Introducing the Pro Series – Sales and Marketing enablement for HPE Partners
HPE SALES PRO
Where learning
drives selling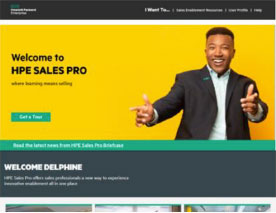 DISCOVER MORE
HPE Sales Pro offers a place for sales professionals, and new ways to experience training, learning and much more!
HPE TECH PRO
Build the skills and relationships needed to innovate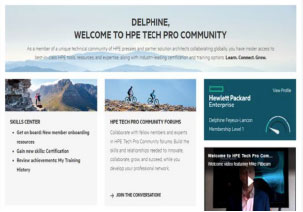 DISCOVER MORE
Access all of the best-in-class HPE tools and resources as well as industry-leading certification and training options.
HPE MARKETING PRO
Advance your digital practices and end-to-end marketing effectiveness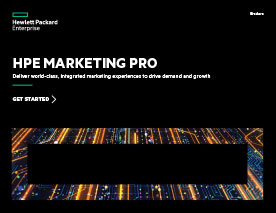 DOWNLOAD EBOOK
Gain easy access to digital content, marketing services and rich learning opportunities with HPE Marketing Pro.
Your file is downloading...