Watch. Learn. Buy. Win.
It's simple - earn points to win prizes. Watch videos and learn about different HPE solutions to earn points. The more points you earn, the higher you will place on the leaderboard. At the end of the incentive, the top placing Partners will win Amazon Cash Vouchers.
Because we'll help grow your HPE business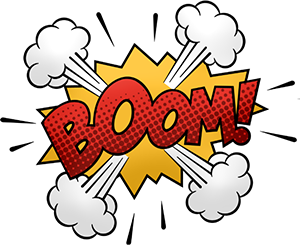 Your file is downloading...