HPE

Storage Selector
Because Ingram Micro make HPE Storage simple
With an array of options available, use our HPE Storage Selector Tool to discover and create a comprehensive tiered storage portfolio for your customers and help them harness the power of their data.
Use a tiered approach to storage to help you develop, specify and sell the right storage combination to customers based on their business needs.
TRY IT NOW!
Data-as-a-Service (DaaS)
Where the Value Lies
HPE is setting the standard for Data-as-a-Service and making it accessible for all sizes of business, from SMBs to enterprise. Find out the value of DaaS and how your business can benefit from it in the exclusive blog by Ingram Micro.
READ THE BLOG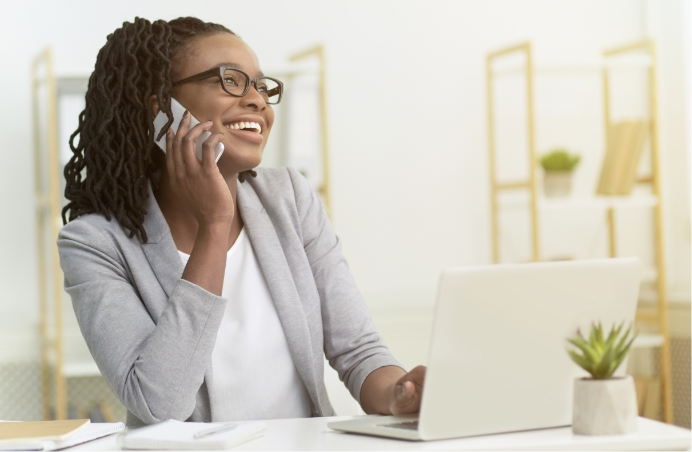 Delivered as-a-Service
HPE GREENLAKE
Everything-as-a-Service consumption offers business agility, increased control and lower TCO, allowing customers to pay only for what customers use! Develop consumption-based business and profit with HPE GreenLake.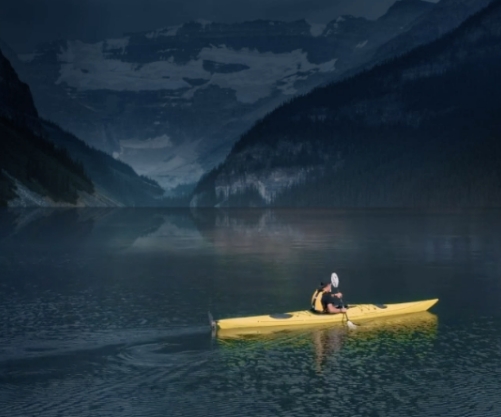 FIND OUT MORE
Data management
HPE ALLETRA
Shift the way customers think about and experience their data with HPE and Ingram Micro by moving to outcomes-based selling.
HPE Alletra is a cloud-native, edge-to-cloud data platform designed to change storage and data management forever.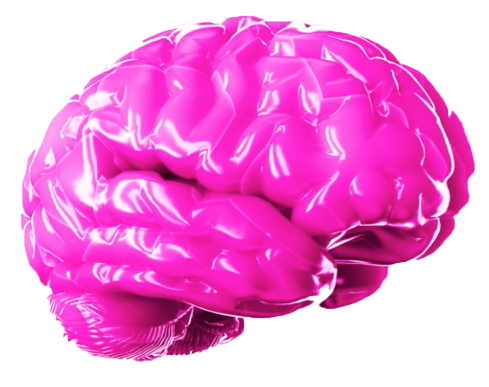 FIND OUT MORE
SELECT & EXPLORE the HPE Storage portfolio to discover the perfect fit for your customers
STEP 1
Based on the importance of speed to access data and cost, SELECT the storage that best matches your customer's business requirements.
To build a robust storage solution for your customer, it is recommend to include at least one HPE Storage product range from each of the PRIMARY, SECONDARY and ARCHIVING categories.
STEP 2
Now you've shortlisted your storage selection, EXPLORE the features and benefits of each storage type.
Click the FIND OUT MORE buttons to deep-dive into and discover how HPE storage can help customers harness the power of their data!
Click to see more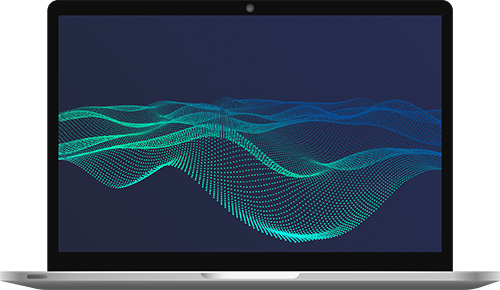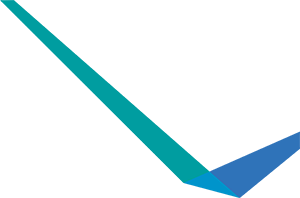 Low cost and affordable
Scalable
Predictable Workloads
Cloud Agile Management Using DSCC
Local GUI management
Converged / Hyper-Converged Infrastructure
Replication Support
Hybrid
All Flash
All Flash NVMe
Snapshots
Multiple supported RAID sets
vVOls
CSI driver for Kubernetes
QoS
Fibre Channel Interface
NVMe Front End – currently we only offer NVMe over Fibre Channel on the front end Alletra MP.
Encryption – either at rest with SED or controller based
Direct attach (no switch)  MSA offers 4 node direct connect, Alletra MP offers direct connect via Virtual Connect on Synergy
Active / Standby
Active / Active –
Virtual Lock – Provides immutable volumes that need multiple credentials to unlock
Low Line input voltage only
Virtualised Workloads Only
Multi OS support bare metal
Optimised Performance
Predictive Analytics & Support Automation
Highly Customisable
Mission Critical
Highly Available
Predictive Support
Cloud Archive
Function
Deduplication
Compression
Expansion
Interface
RESTful Support
Timeless Storage Timeless EOL 05/2022
Use Case
Virtualisation
Management
Complementary storage solutions
HPE InfoSight
AI-driven automation to help simplify the management and maintenance of hybrid environments is now available across HPE servers.
HPE Greenlake
With an Everything-as-a-Service consumption offers business agility, increased control and lower TCO, allowing customers to pay only for what they use!
Find Out More
HPE PointNext
Help customers get from now, to their next with HPE PointNext Services. Reduce the risk of operational complexity by leveraging forward-looking services and best practices experts.
Ingram Micro Financial Solutions
Minimise customer pricing objections by making technology investment affordable, budgets easier to manage and helps create customer loyalty.
Find Out More
Speak to your Ingram Micro Account Manager for support, not only to create the right storage solution for your customers, but also to help configure, build and deploy.
Contact us
Your file is downloading...