HPE Nimble Storage
I

t

'

s

Sho

w

t

ime
Leverage hybrid cloud and predictive analytics for greater than 99.9999% guaranteed availability and so much more…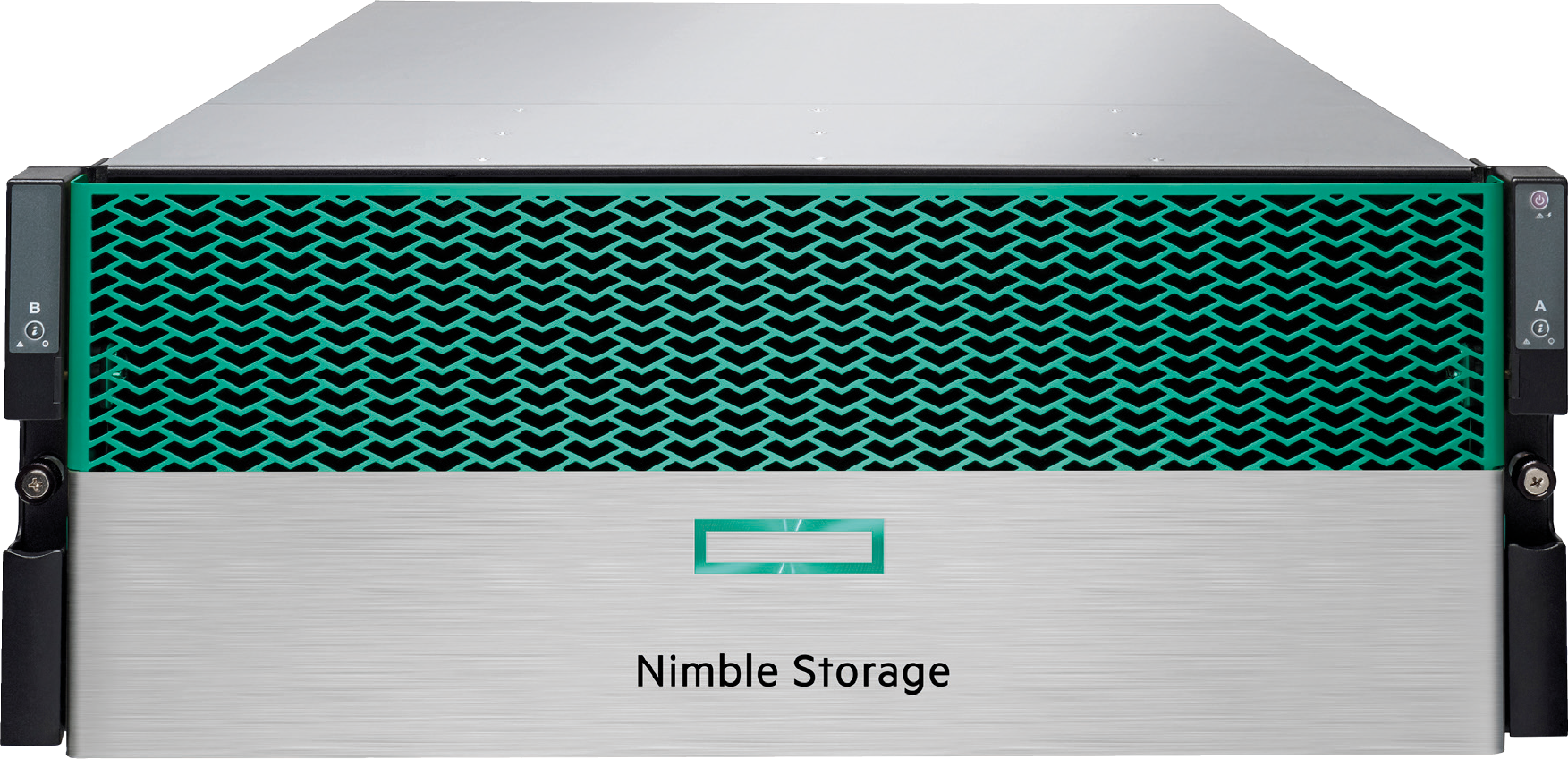 Because intelligent, self-managing storage delivers real…
WOW-FACTOR
Issues Resolved Automatically
Simplified AI-driven storage experience with enterprise functionality
DON'T MISS OUT
Do you have selling opportunity amongst your customer base?
Planned
Refresh

Looking to avoid costly and disruptive upgrades in the next 6 months

Pending Service Renewal

Prevent escalating support costs and complex tiered support models

Simplify IT Operations

Streamline and move to an IT generalist model to support the stack

Greater Storage Demand

Deploying next-generation apps that require high for performance and availability

Business Transformation

Having a corporate mandate to leverage the cloud for data/app mobility and migration
BUILT TO AMAZE
Explore everything HPE Nimble Storage has to offer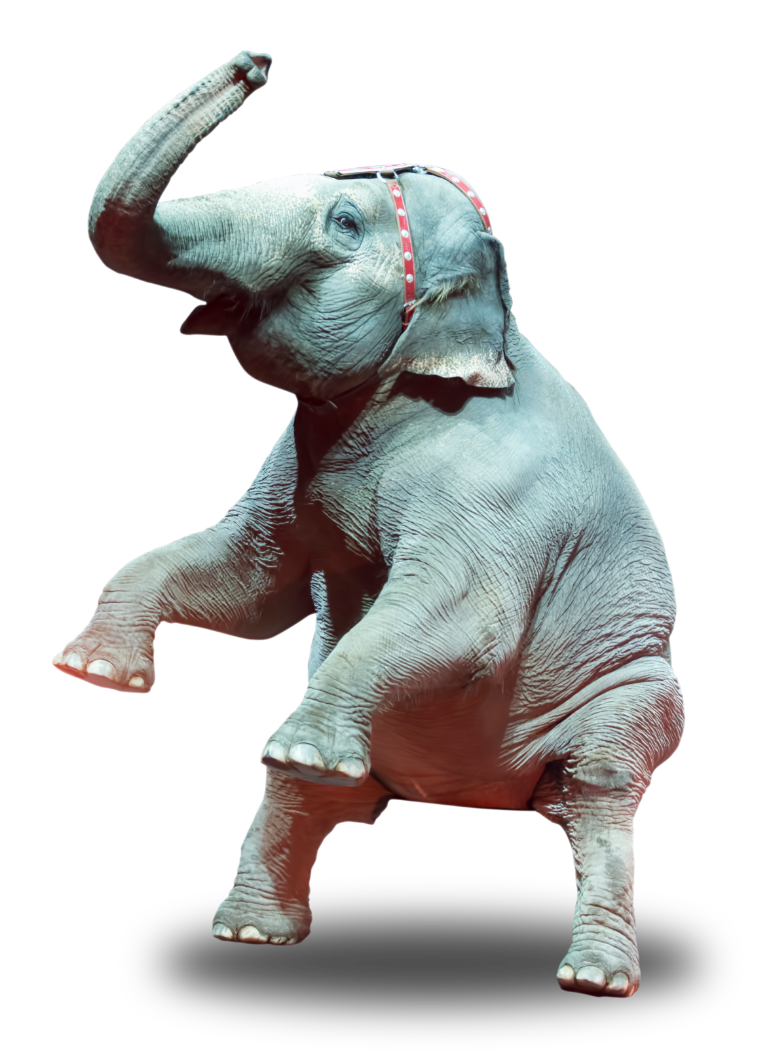 Artificial
intelligence

Through HPE InfoSight advanced machine learning, problems are predicted and prevented before they become an issue

Predictive support with direct access to Level 3

Customers get direct access to Level 3 expert support engineers

Effortless
experience

Simple to buy, install, provision, operate and upgrade

Future proofed investment

Timeless Storage program includes a six-nines availability guarantee, a data reduction guarantee, all‑inclusive software, flat support pricing and controller upgrades

Click to LEARN MORE

East to scale without disruption

Increase capacity and performance of a running system independently

Enable true
hybrid cloud

Multicloud flash fabric intelligently extends data services across on-premise and public cloud environments

Proven six nines availability – guaranteed

Driven by a resilient architecture which improves with HPE InfoSight predicting and preventing problems before they impact business

Click to LEARN MORE

Extreme data integrity and durability without compromise

Triple+ Parity RAID as standard with zero performance impact

Consume storage-as-a-Service

Offer flexibility, increased control and lower TCO by metering usage, so customers only pay for what they consume with HPE GreenLake

Delivers the HCI experience

Benefit from the ability to scale storage and compute independently with mixed dHCI solution

Simplifies and lowers the cost of data protection

Fast, simple and integrated app‑aware backup and recovery, on-premises and in the cloud

Delighting customers year after year

Enhanced value of data with radical simplicity and flash performance within a scalable, cloud-ready platform
Top 12 Reasons To Buy HPE Nimble Storage
DOWNLOAD
GET THIS SHOW ON THE ROAD
Perfect storage for mid-market and enterprise customers
Eliminate Application Disruption

Ideal for business-critical workloads including medium-scale databases, mixed workloads, virtual farms and container farms

Latency-Sensitive Workloads

All-flash accelerated performance with optional storage class memory powered by Intel® Optane™ SSDs delivers up to 2x faster response time* for demanding transactional database workloads

Mainstream & Mixed Workloads

Customers with mainstream and mixed primary workloads who are concerned about cost and price performance

Leverage Hybrid Data Mobility & Cloud Backup

High-performance backup and DR, with the performance to run other applications such as development/testing and analytics
Hyperconverged Infrastructure (HCI) just got sweeter with HPE Nimble dHCI available from Ingram Micro!
HPE Nimble dHCI allows for high performance with the ability to scale storage and compute separately.
Perfect for customers who already have HPE Nimble Storage or HPE ProLiant solutions, HPE Nimble dHCI is available through HPE GreenLake, giving customers added flexibility, increased control and lower TCO, as they only pay for what they use.

IT'S SHOWTIME, ANYTIME
From understanding the HPE portfolio, how best to position and sell technology solutions, to executing your own integrated demand generation campaigns, we're here to help you on your HPE journey.

Drive growth and demand for HPE's storage portfolio by creating your own marketing and communications programme.
We've pulled together some key brandable marketing asserts to get you going and actively target opportunities within your customer base.
Storage represents a profitable opportunity for our Partners, to accelerate their HPE business and grow long-term revenue
Solution Architecture

We work with a range of Vendors and Partners to coordinate the development of technology solutions that solve real world problems.

Sales Enablement

Our enablement program is focused on Partners who understand rapidly growing opportunities and are ready to get started on their HPE journey.

Technical Support

We'll work with your sales and technical teams to understand the technology, identify opportunities and guide you through the first deployments.

Business Intelligence-as-a-Service

We're continually onboarding technology Partners to help extract and get better value from data collected by our storage team.

Build, Deploy, Maintain & Support

By working closely with our deployment Partners, we aim to provide the latest storage knowledge and expertise.

Marketing Enablement

As well as our 1:1 enablement program, our internal marketing agency can support with white labelled collateral, webinars, case studies, campaigns and more.

Cloud Services

Our cloud teams can offer a range of support around cloud infrastructure and services for any given storage use case.

Financing

Our partners can leverage Ingram Micro's established financing capabilities to provide any technology solution, helping turn CAPEX to OPEX costs for customers.
Grow your business with intelligent, self-managing flash storage with Ingram Micro and HPE Nimble Storage
CONTACT US

Your file is downloading...