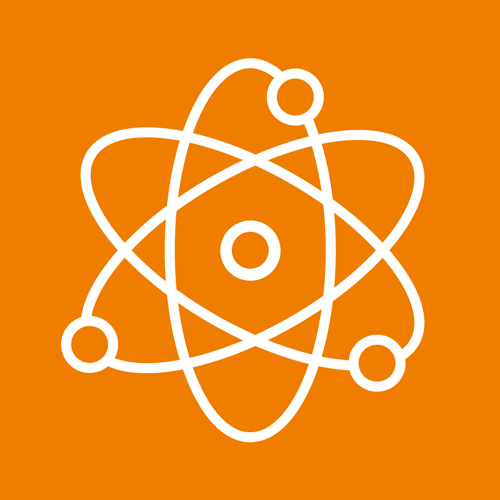 Contact Us
NEED SUPPORT?
We can help design, build and configure solutions to your customer requirements.
CONTACT US

HPEStorage
Built with intelligence inside.
Intelligence is everything. It allows customers to understand workloads, store and protect to deliver business results. HPE Storage technology – the world's most intelligent storage solutions for hybrid environments.
The Science Behind HPE Storage Solutions.
With HPE's comprehensive storage portfolio, get a choice of industry's most comprehensive storage portfolio that helps seamlessly store, manage and protect information.
79%
Lower storage
operational expenses 1
Reduction in cloud
storage and transfer
costs due to efficient
data reduction2
30%
Savings in infrastructure
costs to free up capital3
Help harness data to its full potential.
Data holds the power to transform business. Intelligent storage holds the power to transform the use of data. AI-driven automation frees up resources and enables contxt-aware data management, so customer get better data insights and deliver better business outcomes.
AND IT'S NO LONGER JUST FOR BIG BUSINESS!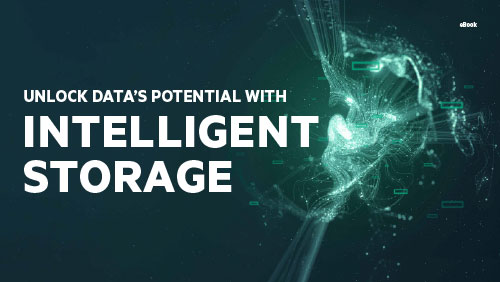 Click to download
Intelligent storage helps advance a data-driven strategy and represents a great opportunity for Partners.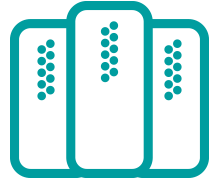 Sell from the depth and breadth of HPE Storage solutions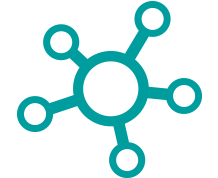 Helping customers access higher storage performance, latest features and reliability, to create upgrade opportunities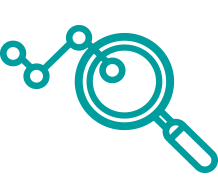 Consumption-based model delivers an incremental and recurrent revenue opportunity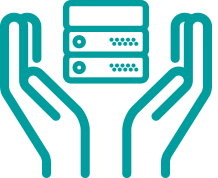 Enables Partners to sell install-based services and increase margins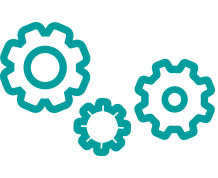 Eases integration into existing customer storage solutions including Amazon Web Services, Azure, Kubernetes, Docker and Mesosphere reducing cost and complexity of third-party gateways and tools – a great conversation opener!
Hold an informed conversation with customers about their storage needs. Develop trust, long-term relationships and position yourself as 'Professor' of technology.T
SEE THE OPPORTUNITY!
Ingram Micro have the tools to help you learn, understand and develop your HPE Intelligent Storage business. We'll even help scope, build and deliver the right storage solutions for your customers!
The Perfect Mix of Benefits.
Intelligence
Go
Find Out More
HPE Storage is the intelligent choice. It's designed to work seamlessly with public, private cloud and hybrid environments that evolves with cloud strategy. It makes hybrid IT and multi-cloud deployments easy by allowing customers to move data between on-premises and public cloud environments.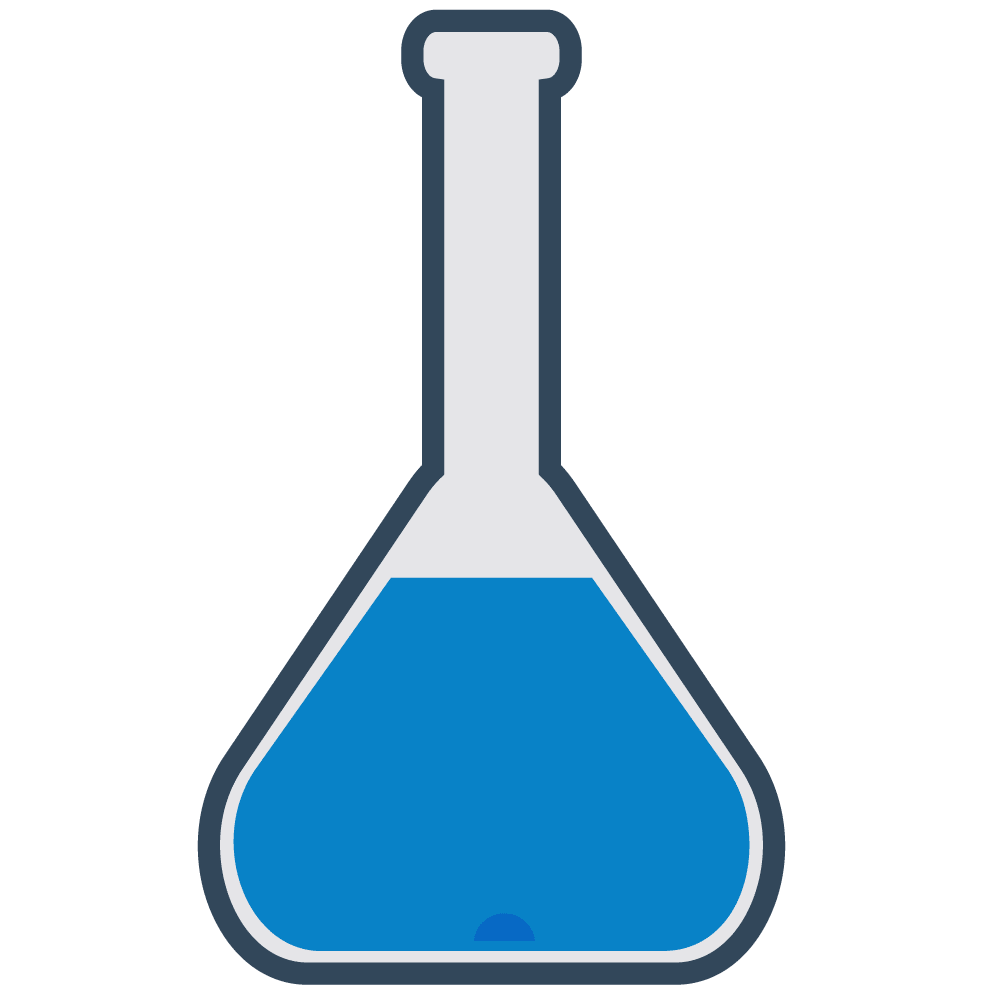 Collects.
Learns.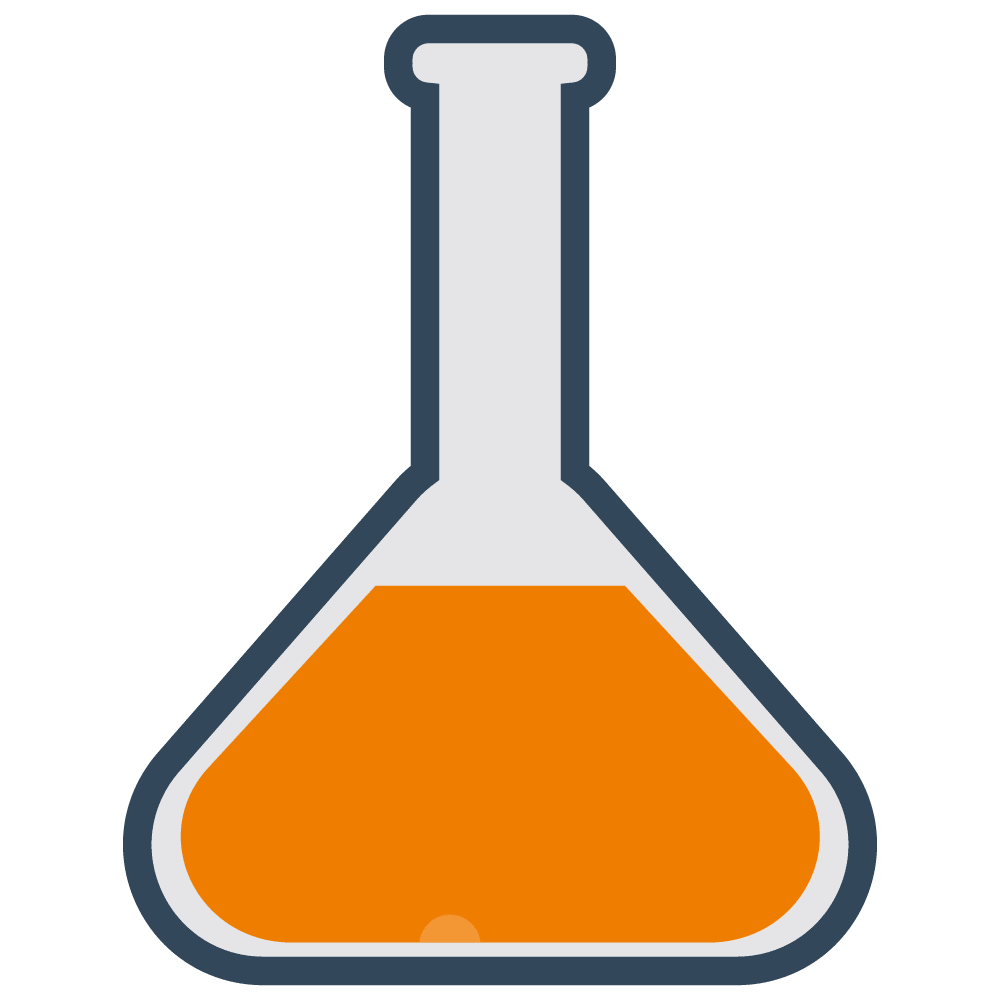 Actions.
Interact with the table below to discover key benefits...
1
I
HPE Storage
Delivers AI-driven infrastructure automation and enables contextaware data management
2
N
HPE Storage
Storage with artificial intelligence helps to anticipate problems in real time
3
T
HPE Storage
Locate and move workload from production databases, secondary data or backup data to the cloud
4
E
HPE Storage
Helps avoid using outdated business pricing or support models
5
L
HPE Storage
Extracts business value from across hybrid environments
6
L
HPE Storage
Continuously learns in its hybrid cloud surroundings
7
I
HPE Storage
Reduces downtime due to ransomware attacks and improves data protection and recovery
8
G
HPE Storage
Helps increase efficiencies and failure reductions
9
E
HPE Storage
Pay-per-use elastic capacity that grows ahead of the business, delivered as an on-premises service
10
N
HPE Storage
Remove the burden of managing infrastructure so IT resources can focus on strategic business goals
11
Ce
HPE Storage
Delivers intelligent storage with reduce OPEX
HPE Infosight...
autonomous and context-aware
Using artificial intelligence, advanced analytics and machine learning, HPE InfoSight learns from a global installed base to adapt, grow and change computing environments, spotting problems before they occur.
85%
Improvement in your IT efficiency
86%
of issues are automatically resolved without requiring customer involvement
79%
Reduction in operational expenses
FIND OUT MORE

Typical Customer Challenges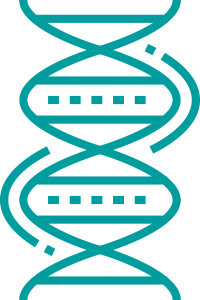 Too Complex
Complexity slows your business down. It forces IT to spend most of their time reacting and troubleshooting performance issues and outages.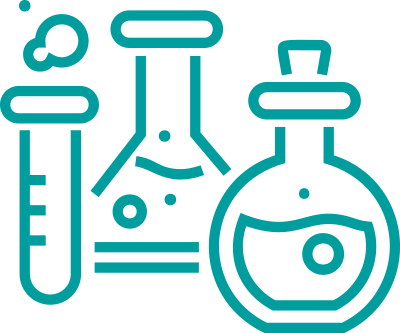 Turns Cloud into Silos
Administrators must manually keep track of where data lives and where it's actually used, and then spend time moving it from the edge to the cloud to the data center and back.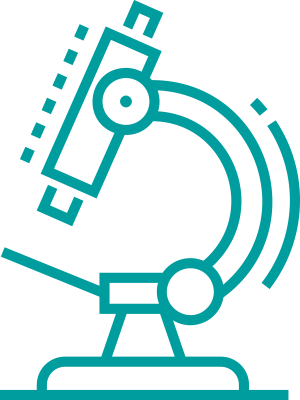 Cost Vs Business Value
Storage expenditures that fail to align with demonstrated business value can become an obstacle to IT and the business.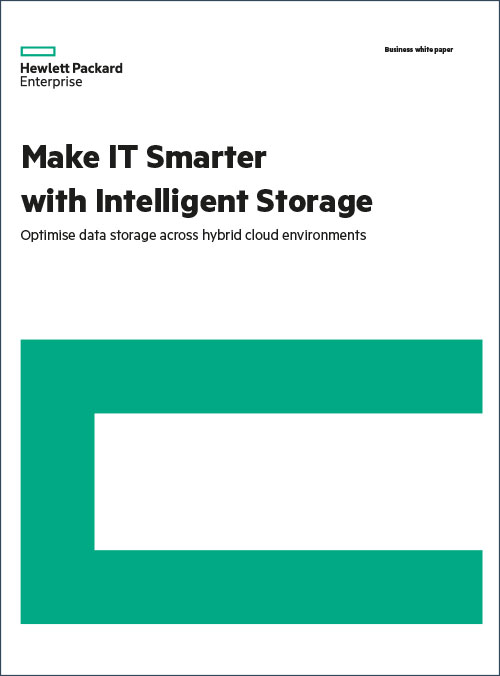 Click to download
TYPICAL OBJECTIONS
Common and costly misconceptions to avoid
1
Customer Size Segmentation
Nimble is for SMB and 3PAR is for Enterprise.
2
Price Band Segmentation
> $100K is for 3PAR and < $100K is for Nimble.
3
Installed-Based Segmentation
This is a Nimble customer. This is a 3PAR customer.
4
Application Segmentation
Nimble is for Exchange/SQL and 3PAR is for Oracle/SAP.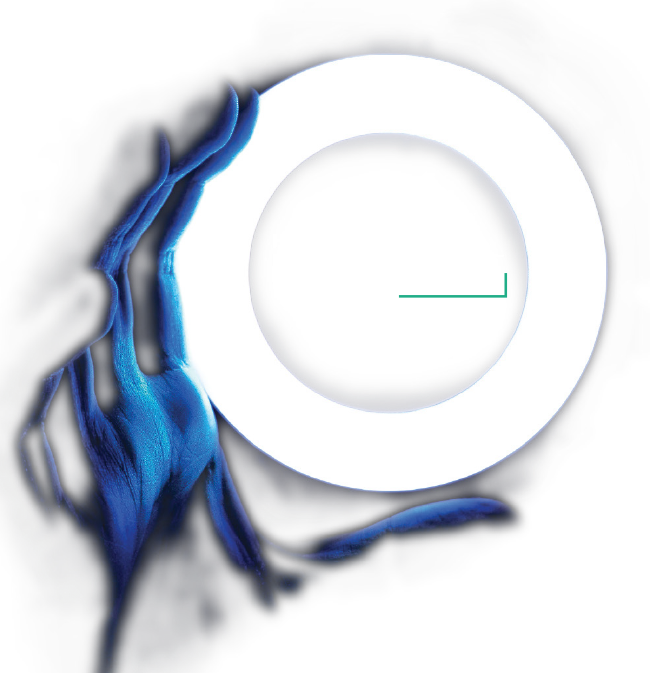 Service to Support
DIGITAL TRANSFORMATION
Concerns about operational complexity, lack of internal capabilities and insufficient resources are your opportunity to sell HPE Pointnext Services – the easy-to-sell IT Service Packages to help achieve digital transformation.
FIND OUT MORE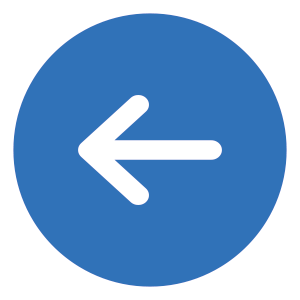 HEP Financial Services
Provide innovative investment options to take the financial plan out of storage upgrades and migration. We even buy and resell old systems, returning the proceeds to help retire any remaining capital value.
FIND OUT MORE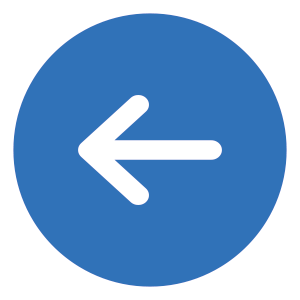 1 Enterprise Strategy Group, "Assessing the Financial Impact of HPE InfoSight Predictive Analytics: A Quantitative Analysis of HPE Customers," Adam DeMattia, Sept 2017
2 Illustrates potential savings based on customer surveys. HPE does not provide financial advice.
3 Forrester Consulting, "The Total Economic Impact of HPE GreenLake Flex Capacity," May 2018, commissioned by HPE
Your file is downloading...