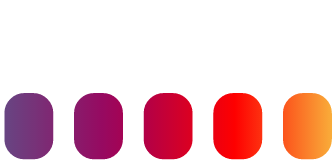 CONFIGURE • QUOTE • BUY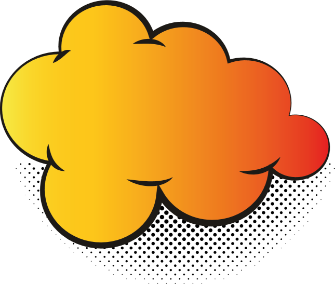 Coming Soon!
…build your own discounted
HPE bundles exclusively
on Ingram Micro iQuote!
WATCH THE WEBINAR
HPE Flex Offers – The Bigger Picture
This episode covers:
What is HPE Flex Offers

What you need to know to make the most of them

How HPE Flex Offers are different to your typical "bundle offers"
… and much more!
Hosted by:
Paul Williams
Ingram Micro EMEA Hybrid IT
Business Development
Manager
Guest:
Julian Stiles
Virtual & Onsite Learning
Enthusiast, EvoLearn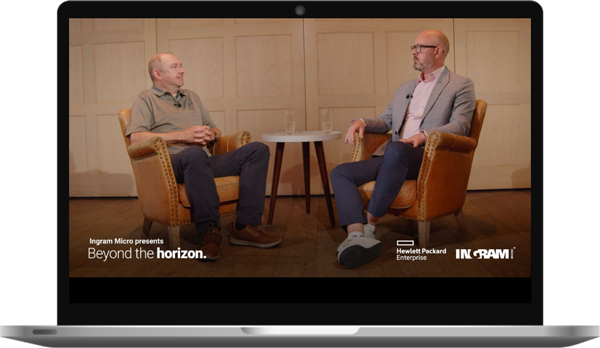 WATCH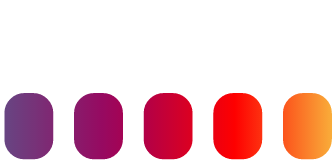 CONFIGURE • QUOTE • BUY
Your file is downloading...