…build, configure and create tailored quotes for customers, with visibility of stock availability, in real-time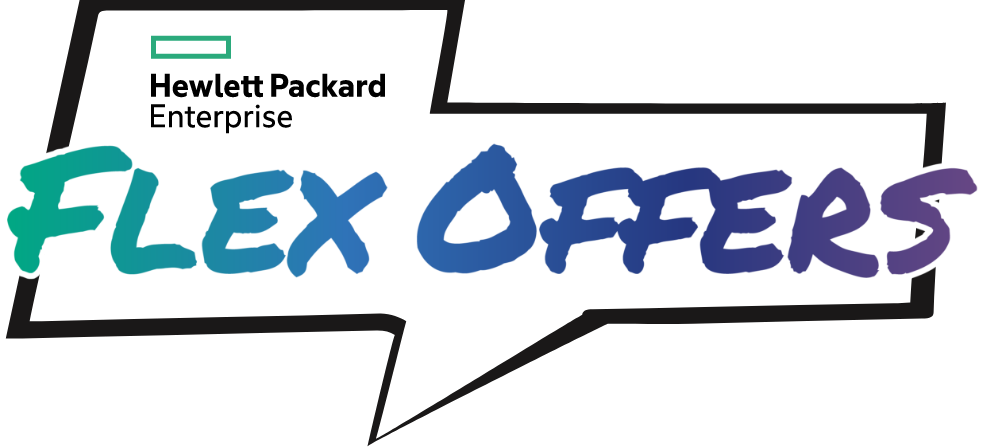 …get access to the best discounts available on your customised BTO configurations they'll make your sales...
Because together,
iQuote is the easy-to-use online tool that gives you access to all product information to help build, configure, quote and buy IT for your SMB customers. You'll also get access the best HPE Flex Offers discounts, exclusively with Ingram Micro.
Create your tailored quote through iQuote, then place the order either directly through IM Online or your Ingram Micro Account Manager.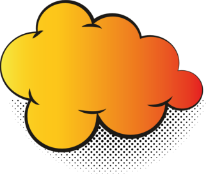 Customisation
Quickly create your own quotes with customised bundles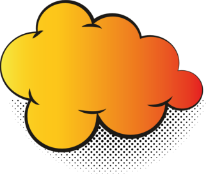 Exclusive Discounts
Access HPE Flex Offers to get the best discounts! Only available through iQuote at Ingram Micro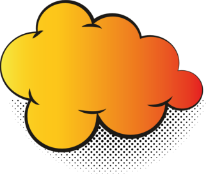 Save Time
HPE Flex Offer bundles available for HPE Servers, HPE Storage & Aruba Networking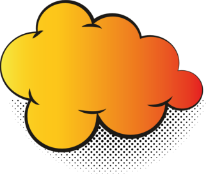 Help Increase Margins
Access the latest Top Value offers & Bundles to offer competitive pricing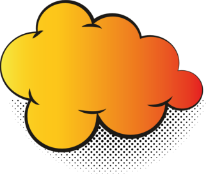 Increase Client Satisfaction
Provide best value for your SMB customers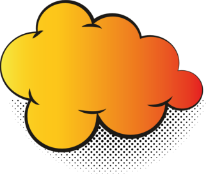 Seamless Experience
Immediate configuration and order for a seamless experience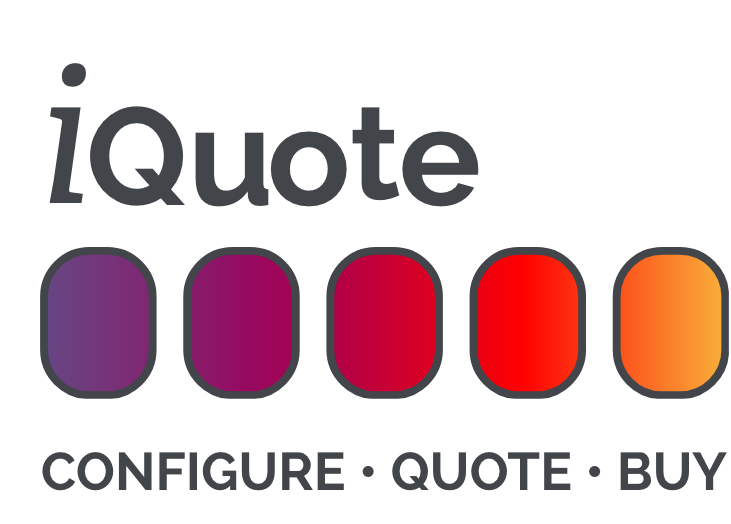 iQuote is simple to use and easy to navigate
Build customised orders for your customers using the following steps:
Click the numbers to see the steps
Step 1

Log in to your Ingram Micro Online account and navigate to the iQuote tool

Step 2

Customise your configuration in iQuote and check which HPE Flex Offers apply to your order

Step 3

Save your configuration - You can include the name of the person from Ingram Micro who directed you to iQuote!

Step 4

Make a note of the iQuote configuration ID

Step 5

Transfer the configuration to Ingram Micro Online by clicking on the shopping cart in iQuote and click "Order"

Step 6

Check the items in your basket in Ingram Micro Online, ensure you've met all the HPE Flex Offers attach rules and make your purchase!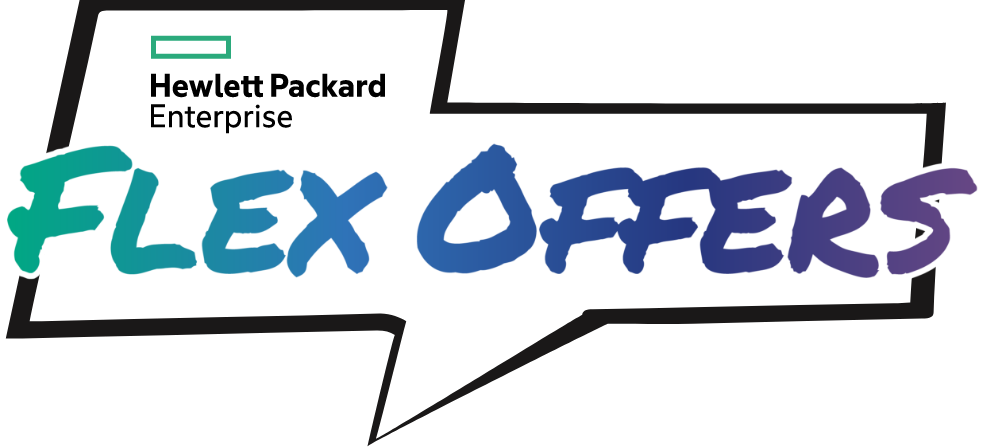 …Say hello to HPE Flex Offers
Unlock the value of every sale with HPE Flex Offers. Use iQuote to build your own discount bundles. The tool tells you if all attach rules are met, making sure you get the maximum discount available…
…and it's all done in real time!
Discounted pricing on selected HPE bundles
Applied automatically during BTO configurations
Get the best discounts to make deals more attractive
Accelerate the quote-to-sale process
Saves you time and you make more money
As well as HPE Flex Offers, you also get access to existing promotional programs:
Top Value Offers (TVO)
Access to Best Sellers
HPE Competitive Product Selling
Creates a truly low-to-no-touch transaction!
Watch the Webinar
HPE Flex Offers - The Bigger Picture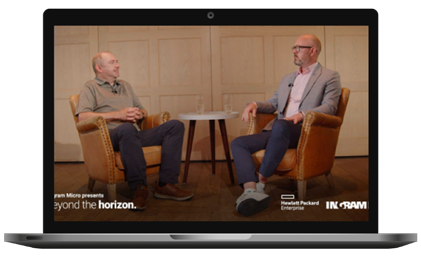 This episode covers:
- What is HPE Flex Offers?

- What you need to know to make the most of them

- How HPE Flex Offers are different to your typical 'bundle offers'
…and much more!
Hosted by: Paul Williams Ingram Micro EMEA Hybrid IT Business Development Manager
Guest: Julian Stiles Virtual & Onsite Learning Enthusiast, EvoLearn
WATCH NOW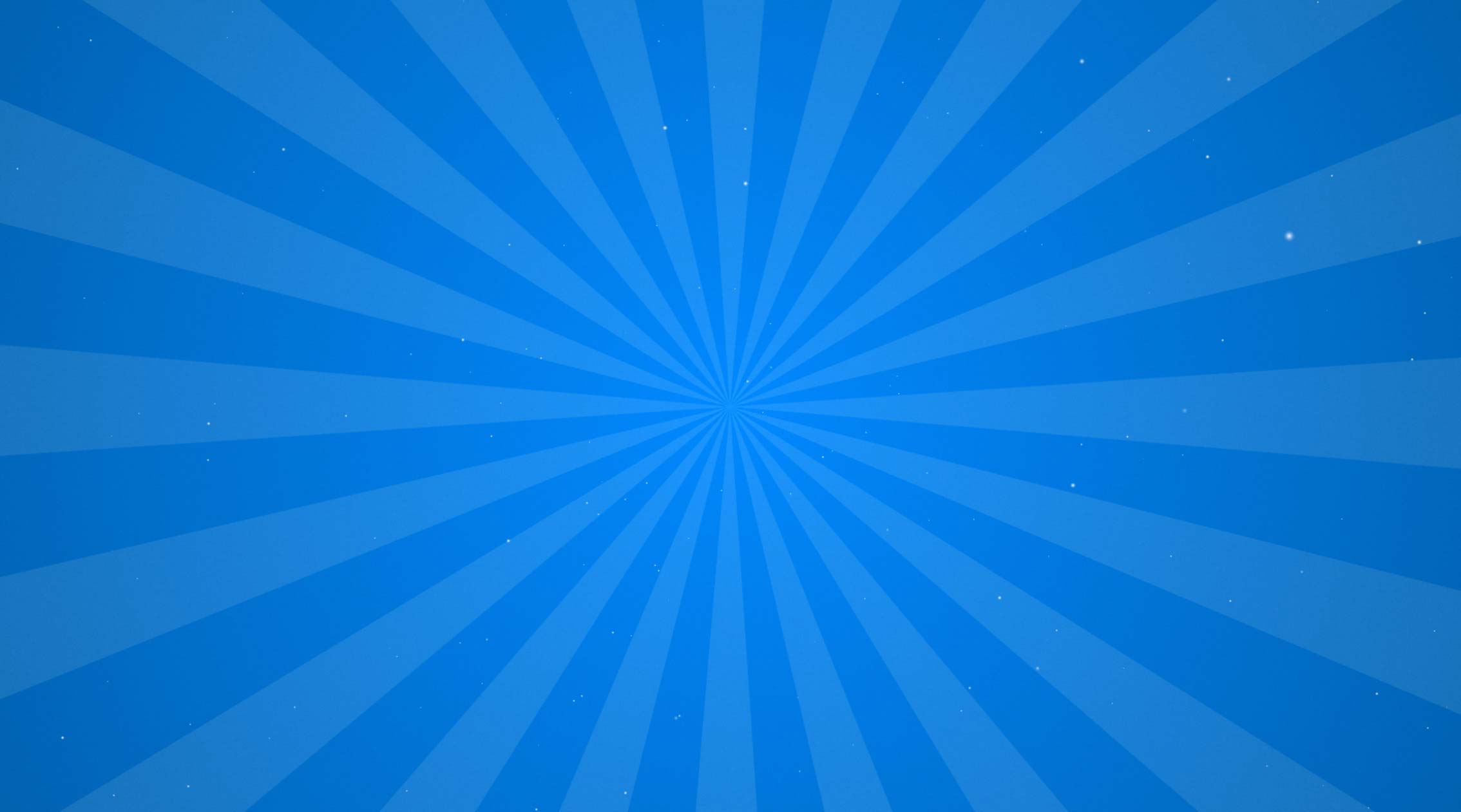 iQuote is simple to use and easy to navigate. Build customised orders for your customers.
Speak to your Ingram Micro Account Manager to find out how you can get the most out of iQuote and HPE Flex Offers!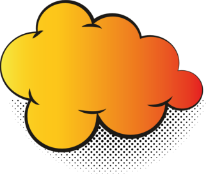 SPEAK TO INGRAM MICRO
GET IN TOUCH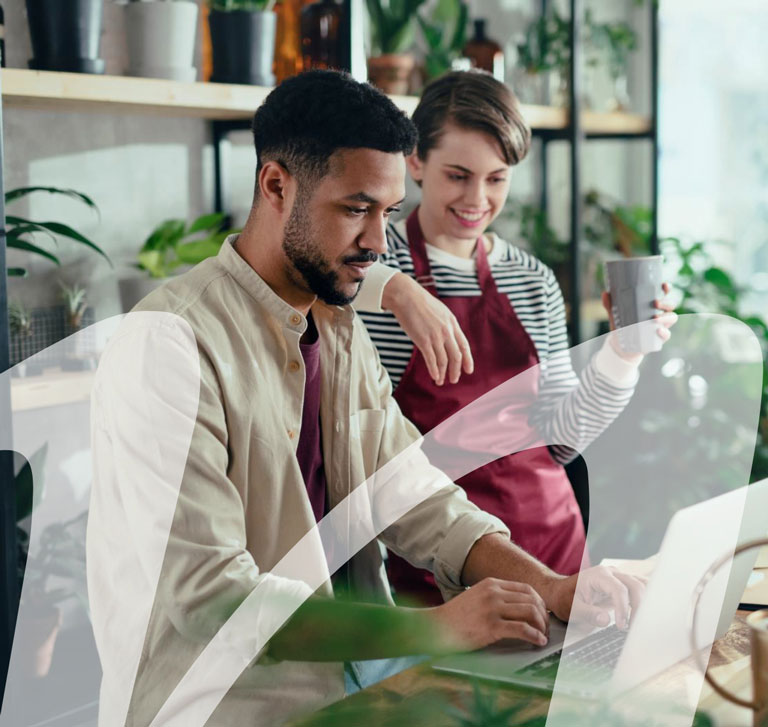 Because we've got you covered
JOIN THE PROGRAM
Your file is downloading...