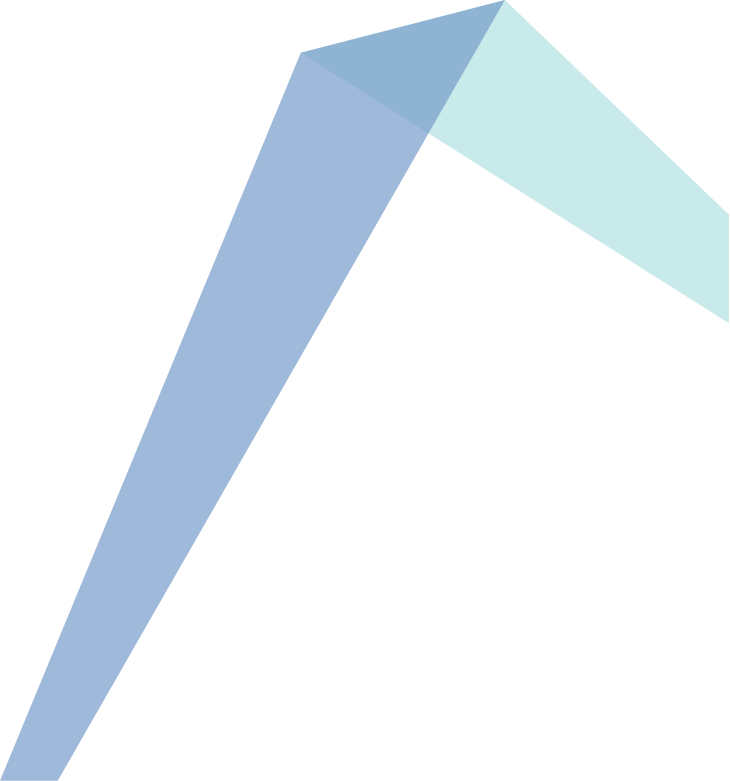 WIN BIG
HPE Service Provider Program
The program is packed with content to help Service Providers generate demand and grow their share of long-term consumption-based business. Meet a wide range of business requirements that HPE GreenLake 'Everything-as-a-Service' solution can help deliver.
ACTIVATION KIT
Because everyone's a winner with the HPE Service Provider Program
Improved Customer experience and Partners gain a valuable competitive edge
Faster Value
Simplified IT
Cloud Economics
Better Control
Sell HPE GreenLake through the Service Provider Program
HPE GreenLake offers flexibility, increased control and lower TCO by metering usage, so customers only pay for what they consume.
The HPE Service Provider Program gives Partners the tools to deliver tailored services through HPE GreenLake, that are aligned to your customers needs.
Speak to Ingram Micro to get the most from the consumption-based selling model
CONTACT US
'Pay only for what you use' model eliminates over-provisioning
Easier to access HPE's extensive technology portfolio to drives innovation
Benefit from a reduced reserve capacity of 30%
Gain competitive IT flexibility without huge upfront investment
Accelerate go-to-market time to keep pace with required business agility
Leverage 'Everything-as-a-Service' to grow your HPE business
Kick off your journey to success with Ingram Micro
It's important to demonstrate that you can deliver services that are as scalable, flexible and price‑competitive as the cloud offerings from the hyperscale cloud providers.
We've put together an activation kit to help you position and sell consumption-based IT through HPE GreenLake more effectively because there are no prizes for being second best!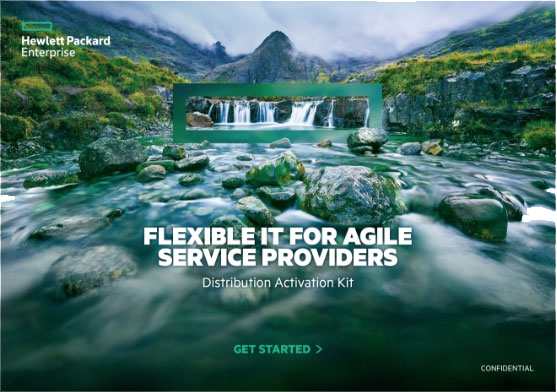 Flexible IT for agile Service Providers Activation Kit
DOWNLOAD
MARKETING
ENABLEMENT TOOLS
To raise awareness and
generate demand
SALES
ENABLEMENT TOOLS
To support engagement
with customers
Competitor Intelligence Doc
WATCH THE WEBINAR
HPE Storage - The Bigger Picture
Find out how offering Storage-as-a-Service allows customers to scale and predict, to only buying what they need to accommodate their business growth, and how HPE GreenLake creates a huge opportunity for Partners.
Over the course of the webinar, we discuss the HPE Storage portfolio, how best to approach the range and understand how to leverage consumption-based selling and discover where the opportunities lie.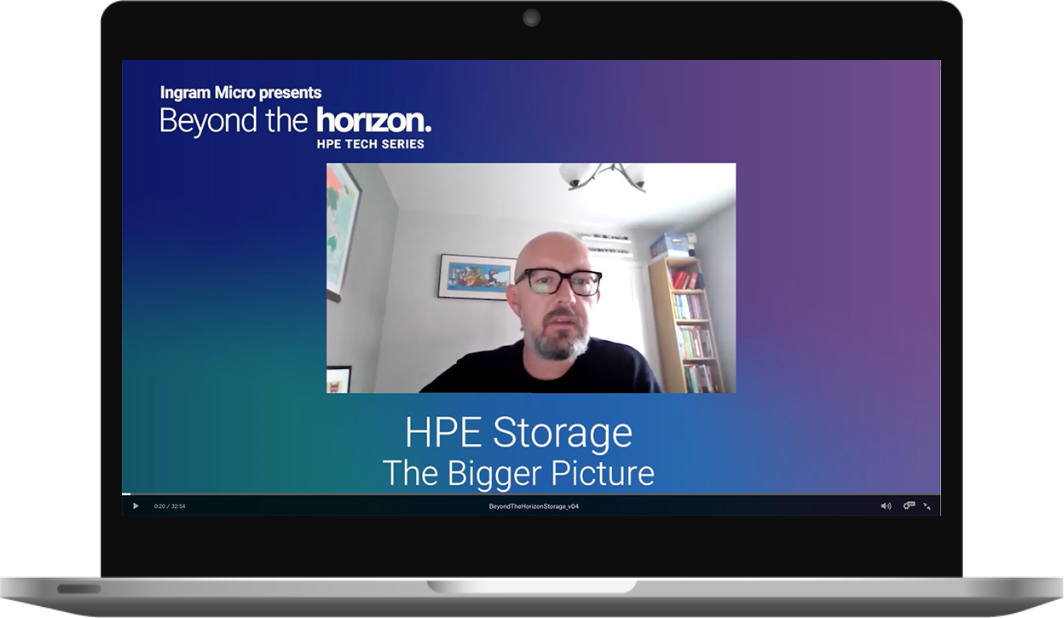 WATCH
Hosted by:
Paul Williams
Ingram Micro EMEA Hybrid IT Business Development Manager
Guests:
Chuck Hooke
HPE Senior Global Channel Pre-Sales Solutions Specialist
Cyrill Eigensatz
Ingram Micro Business Unit Manager, Switzerland

Ingram Micro's GreenLake SCHOOL OF Training!
Enter our training school to understand everything about HPE GreenLake – to help you develop a consumption-based business, improve your customer experience through their IT investment and increase your profitability.
FIND OUT MORE
YOUR HPE GREENLAKE MODULE LIST
What is GreenLake and how does it work?
Identify and target GreenLake Customers
The GreenLake Opportunity
GreenLake Training Centre
Everyone wins with HPE GreenLake
GreenLake Selling Support

Consumption-based selling represents a profitable opportunity for our Partners to accelerate their HPE business and grow long-term revenue
Solution Architecture

We work with a range of Vendors and Partners to coordinate the development of technology solutions that solve real world problems.

Sales Enablement

Our enablement program is focused on Partners who understand rapidly growing opportunities and are ready to get started on the HPE journey.

Technical Support

We'll work with your sales and technical teams to understand the technology, identify opportunities and guide you through the first deployments.

Business Intelligence-as-a-Service

We're continually onboarding technology Partners to help extract and get better value from data collected by our global team.

Build, Deploy, Maintain & Support

By working closely with our deployment Partners, we aim to provide the latest knowledge and expertise.

Marketing Enablement

As well as our 1:1 enablement program, our internal marketing agency can support with white labelled collateral, webinars, case studies, campaigns and more.

Cloud Services

Our cloud teams can offer a range of support around cloud infrastructure and services for any given business outcome.

Financing

Partners can leverage Ingram Micro's established financing capabilities to provide any technology solution, helping turn CAPEX to OPEX costs for customers.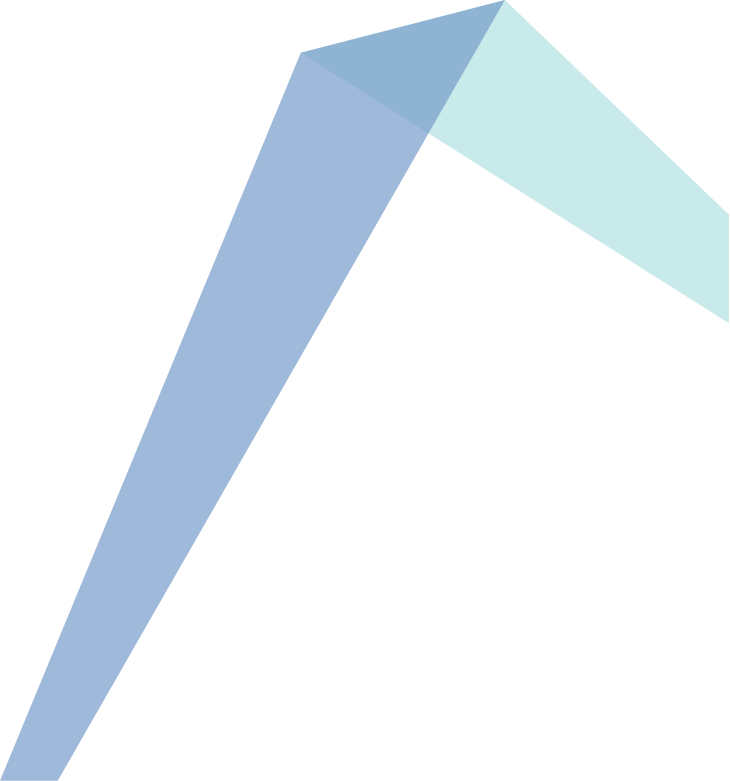 Grow your consumption-based business with Ingram Micro and the HPE Service Provider Program
CONTACT US
Seeing further ahead.
Your file is downloading...