The best
just got better!
Because partnership broadens
your horizons.
High quality Wi-Fi from Aruba to enhance the performance of Zebra technology. Our Aruba technology specialists are on hand to support you with building tailored end-to-end solutions for your customers.
Help customers gain the competitive edge with AN Aruba & zebra solution
Certified interoperability across the product portfolio
Aruba delivers a fast and secure connection, indoors or out!
Simplified set-up of Zebra devices with auto-detection
Enhanced roaming performance without "dead zones" using Aruba Instant-On Smart Mesh
Better user experience of Zebra devices through reliable Wi-Fi connectivity
Access to best practice and configuration guides for Zebra devices in Aruba environments

OFFER CUSTOMERS SEAMLESS SOLUTIONS FOR THIER BUSINESS
Whether customers operate in the HOSPITALITY, WAREHOUSING, RETAIL or HEALTHCARE SECTORS, eliminate the guesswork when deploying joint wireless and operations solutions with a partnership from Aruba and Zebra.

This partnership allows you to offer your customers cost-effective and simple-to-manage solutions that's built to support the mobile, IoT and security demands of today's busy commercial environment.

Unify IoT, IT and Operational Technology networks with Aruba ESP
With automated intelligence at the heart of Aruba ESP, easily adapt to evolving business requirements with a hyper-aware network that combines IoT data with network-enabled contextual analytics.
Aruba ESP supports IoT enhanced adaptable workplaces & smart buildings
AIOps
Insight – highlight and resolve issues before they effect users or the business operations
Unified Infrastructure
Visibility – centrally manage and troubleshoot the entire network
Zero-Trust
Security – detect, prevent, isolate and stop network breaches before they happen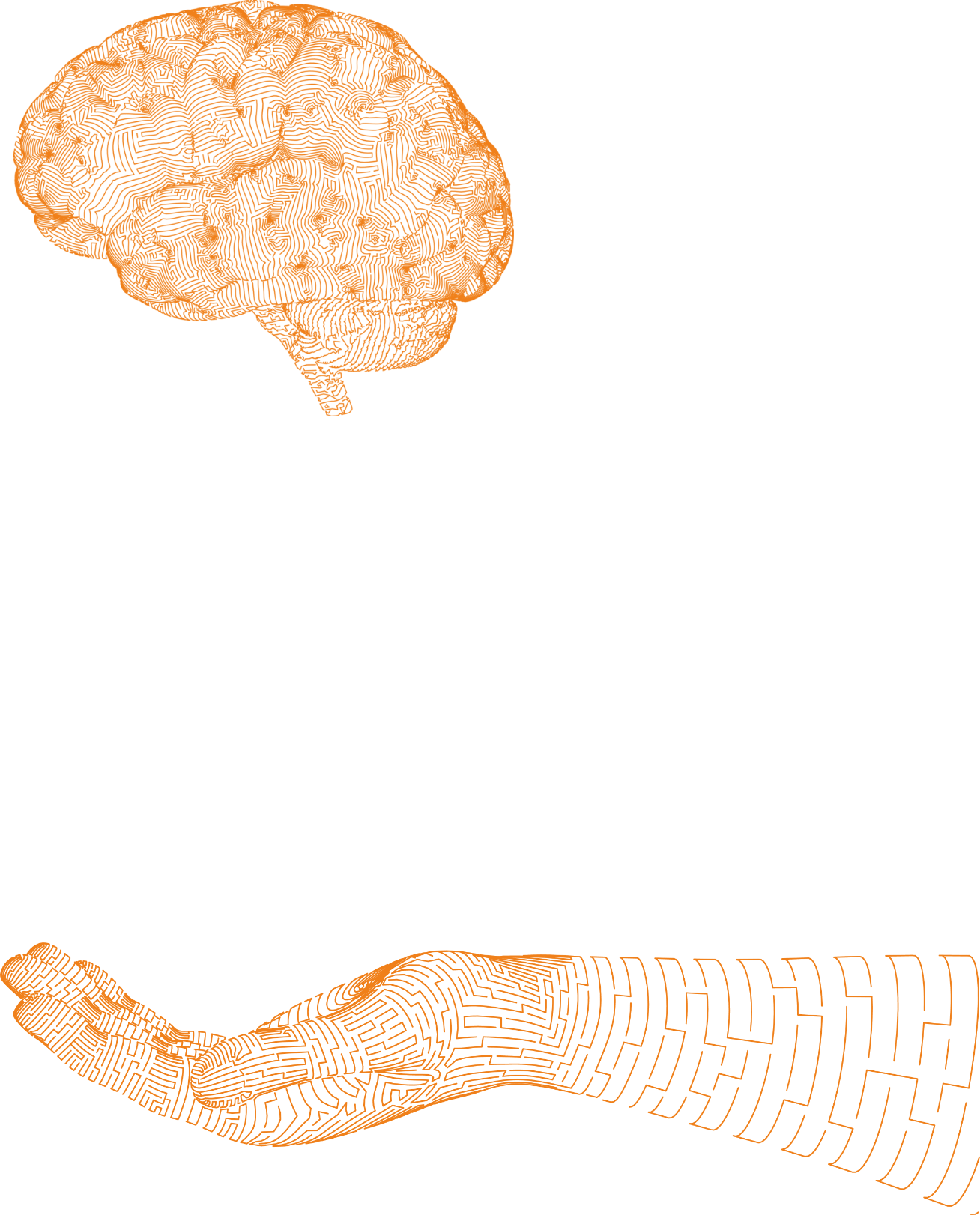 Enterprise Mobility
Mobility for a competitive edge
Leading-Edge Enterprise Mobility empowering frontline workers
With Zebra's Android Enterprise recommended rugged mobility solutions, customers get a powerful tool boosting productivity, communications and secure management both for indoor and outdoor.
Unlock the power of frontline workers with Zebra's Mobility Solutions
WorkForce Connect
Fully connected and unified platform with communication capabilities including Voice and messaging features
Zebra EC50 and EC55
Enterprise rugged smartphone built for business
Android Enterprise with OS security updates
Available as WiFi-only and WiFi/Cellular
Mobility DNA Software
Use powerful tools to solve business challenges
Zebra Zero-Touch to easily pre-configure devices
LifeGuard for Android lowering total cost of ownership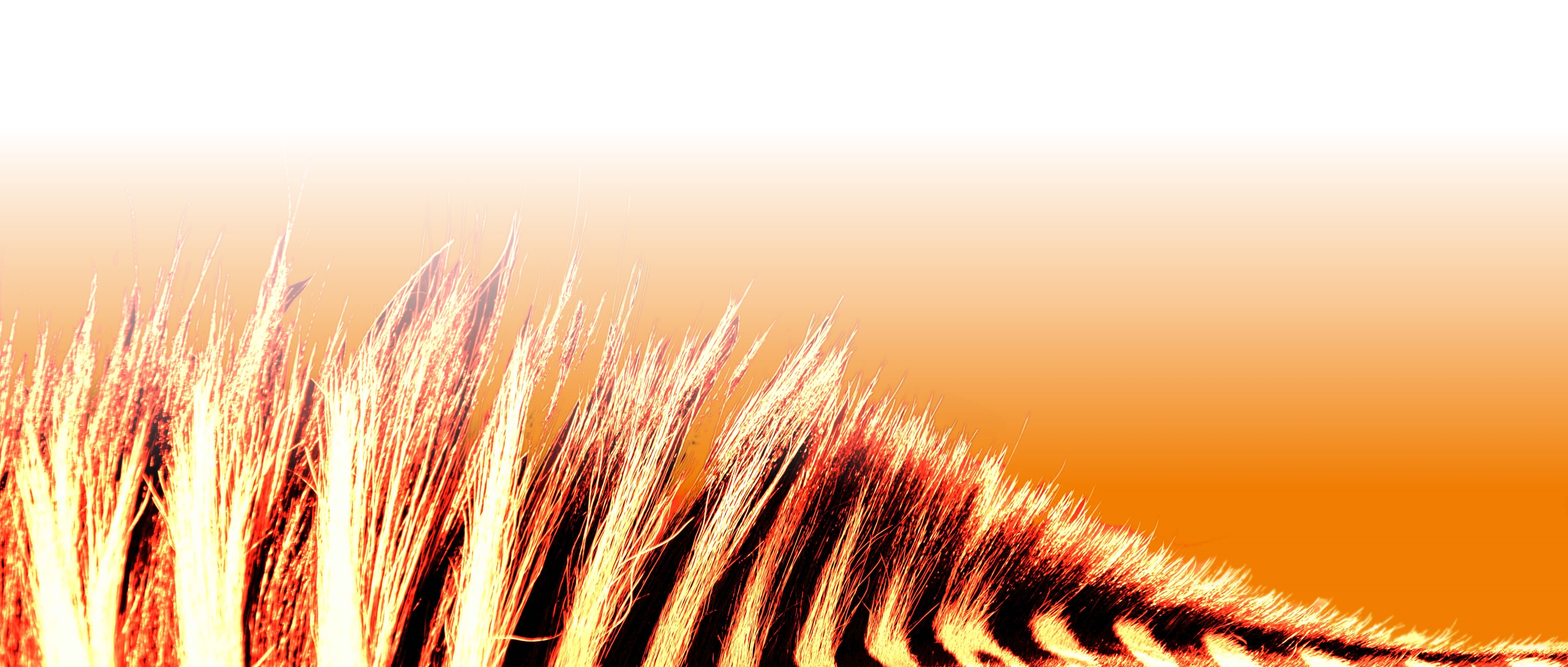 DISCOVER ARUBA AND ZEBRA FEATURES TO BENEFIT YOUR CUSTOMERS
OTHER ARUBA FEATURES
Direct support escalation for customers ensuring faster problem resolution
Proactive monitoring of customer cases to identify trends and gaps
Improved voice performance through quality of Wi-Fi service

READ MORE
Certified inter-operability across the product portfolio

VIEW TEST RESULTS
OTHER ZEBRA FEATURES
Colourless ports for wired Zebra devices simplifies set-up
Automatic QoS for Zebra's Workforce Connect application
Enhanced security on Zebra devices via automated access policies and traffic segmentation
Testing and certification of Zebra's Workforce Connect

READ MORE
Your file is downloading...