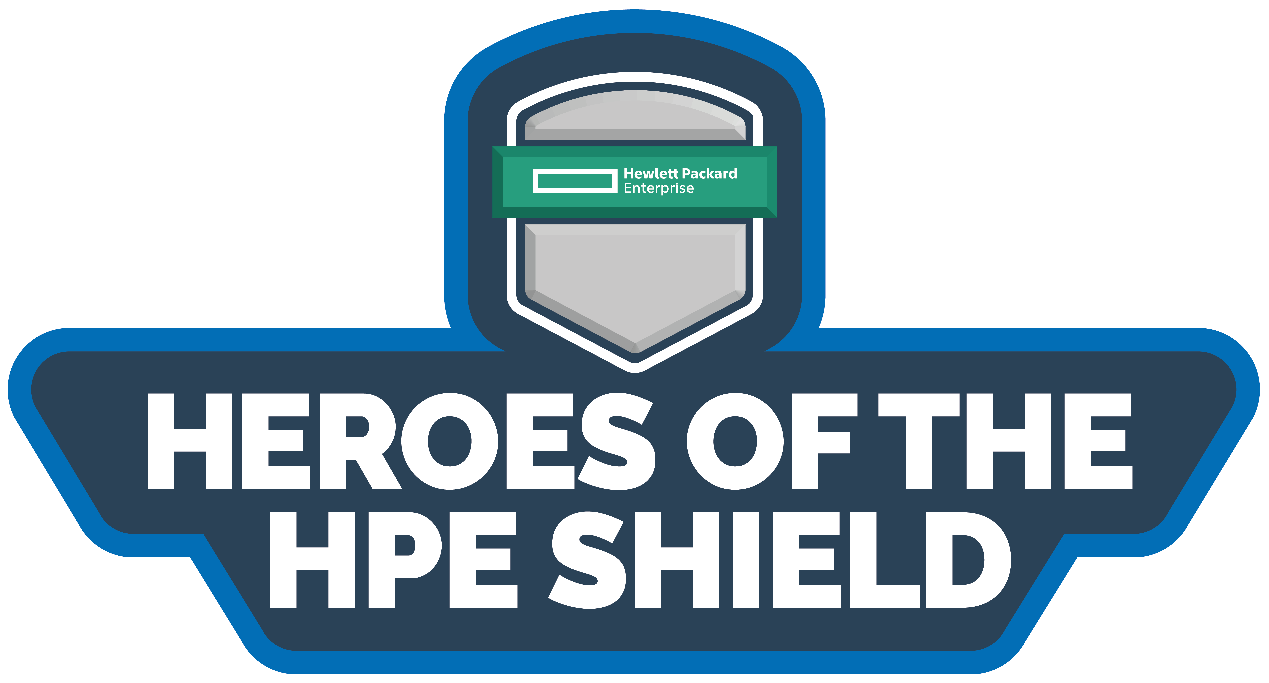 HPE IT solutions perfect
for small and midsize customers!
Sell faster than a speeding bullet!
Super charge your selling superpowers!
Hereos Assemble!
You're going to change the world!
Able to leap tall buildings in a single bound!
With great power, comes great responsibility!
Click here to
Contact Us

SUPER VALUE... SUPER FAST...
SUPER PROFITS!
Whether you're looking for a server, storage or network solution, Ingram Micro are here to ensure you get the best deal in town. We've pulled together the top SMB transactional products to help you make the fastest sales and increase revenue!

Featuring HPE Top Value offers for Super SMB prices available through iQuote.
Meet the Ingram Micro... HEROES OF THE HPE SHIELD!
Sell faster than a
speeding bullet

Click to go back
Try our
Product Selector

tool

Got a specific customer inquiry you need addressing? Check out our simple Product Selector tool to help you identify the right product quickly and fast-track the sale!

Find the right HPE products using customer priorities including product type, business outcome or size to identify and fulfill your customers IT requirements.

HPE ENGAGE & GROW Partner Incentive Program
This region-based program is designed to reward you for selling HPE products and solutions. You'll get access to a range of product and solution training programs and be able to participate in contests and sweepstakes. We'll provide you with incentives, sales tools and education you will need to be successful in winning business with HPE!
Register now to start earning reward points or contact your Ingram Micro Account Manager for more details.
Go!
HPE iQuote is a sales configuration tool that allows you to quickly create customised quotes and then place orders either directly via the local IM Online web shop or through your Ingram Micro Account Manager.

Use iQuote today to make the most of the following benefits:
See real-time inventory levels

Set custom margins to maximise revenue

View 'Total Savings' as you build your quote

Save time

Increase client satisfaction!

IMOnline
As the largest global technology distributor of technology and services, Ingram Micro lets you purchase products instantly and gives you access to the latest offers and promotions that no other distributor can!
Purchase HPE and other related products from the IM Online store. Sign up today to receive relevant updates on products and access loyalty programs.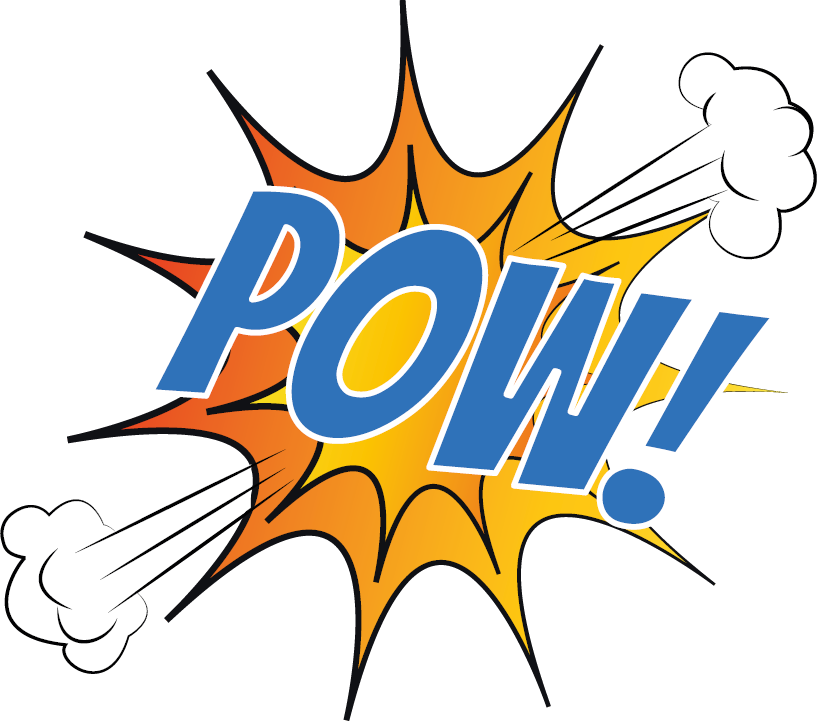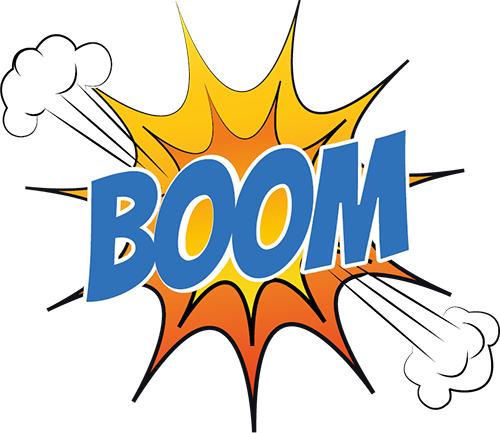 HPE FlexOffers
Access the best discounts with HPE FlexOffers, only available on iQuote at Ingram Micro!
iQuote is the easy to use online tool that gives you access to all product information to help build, configure, quote and buy IT for your SMB customers. Access the best discounts with HPE FlexOffers, only available on iQuote at Ingram Micro!

Create your tailored quote through iQuote, then place the order either directly through IM Online or your Ingram Micro Account Manager.
Take a look at the HPE FLEXOFFERS!
Your Ingram Micro Account Manager is here to help you navigate the end-to-end sales process, making sure you have access to the latest offers and promotions, to support you through your HPE journey.
Create your own epic story...
...be a
Hero of the HPE Shield!
Database
File and Backup
Database/File and Backup
Workhorse
Workhorse/Enhanced Experience
Database/Enhanced Experience
Enhanced Customer Experience
Your file is downloading...