welcome to…
Ingram Micro's HPE ProLiant Arcade
HPE ProLiant Gen10 Servers
Imagine infrastructure so intelligent, it can adapt to every workload and protect your most sensitive data, all while reducing wasteful over-provisioning – Gen10 is here!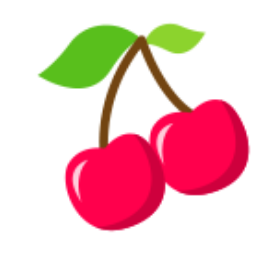 LET'S GO

HPE ProLiant Gen11 Servers
Bring best-in-class reliability, performance and security features critical to business competitiveness and growth, perfect for small to medium-sized hybrid environments.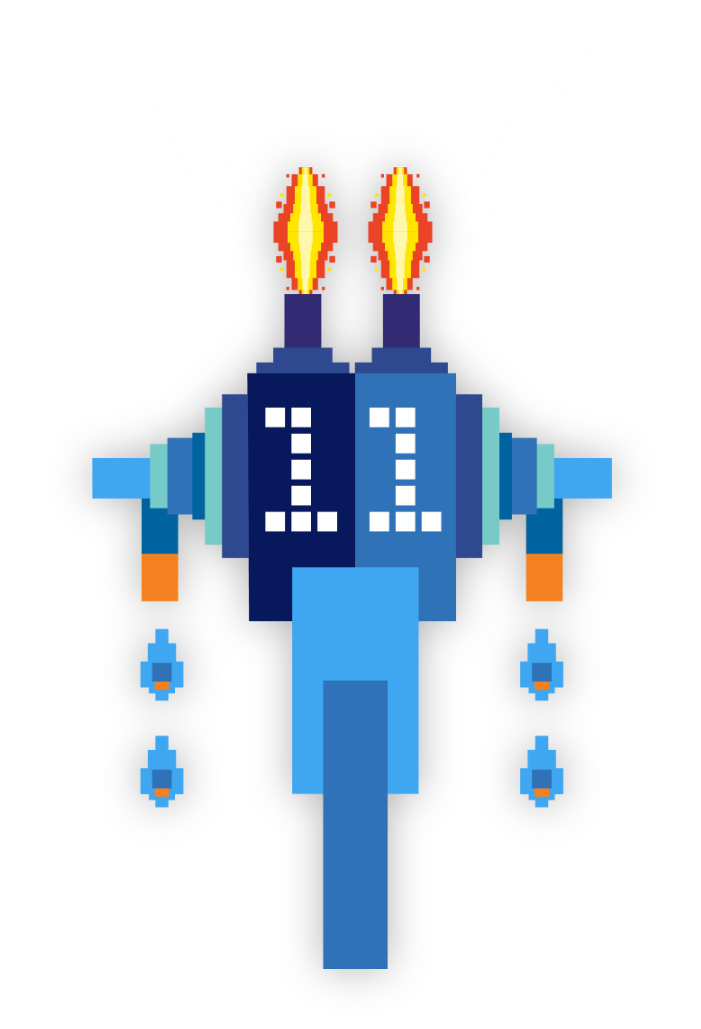 Because hybrid environments never looked so good

Your file is downloading...