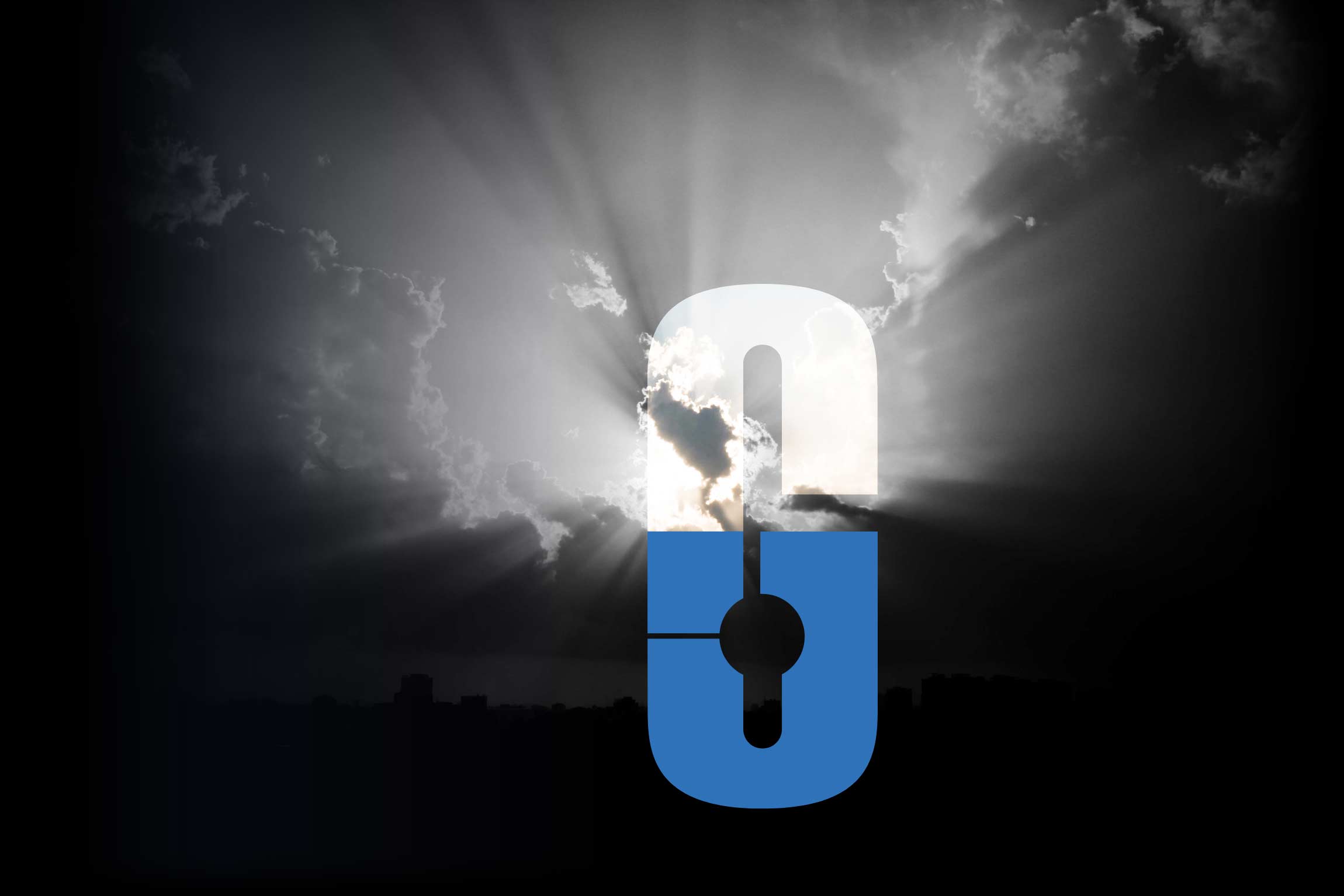 INGRAM MICRO

EYESIGHT
Intelligent insights create ARUBA opportunities
Available exclusively and free to our Channel Partners,
Ingram Micro Eyesight

assesses publicly accessible information and exposes security vulnerabilities within customer networks.

Use this insight-mining reporting tool to create sales leads, have informed conversations with customers and make recommendations to improve their security posture against cyber attacks.

Develop and grow your cyber security business with Ingram Micro and Aruba solutions.
Request an
Ingram Micro Eyesight

report

Speak to your Ingram Micro Account Manager to request a highly-detailed assessment report that categorises risk by high, medium and low.

It utilises open-source resources including search engines, paste sites, blogs, social networking sites, metadata and digital files, dark web resources, geolocation, specific vendor APIs and anything accessible via public internet.
REQUEST A REPORT
Summary
Outlines the purpose of the security assessment and gives an overview of the threats that the organisation is currently exposed to
Findings
A technically detailed explanation of the assessment results, with steps and proofs of these findings
Recommendations
Provides final recommendations and a summary of the issues found by the security assessment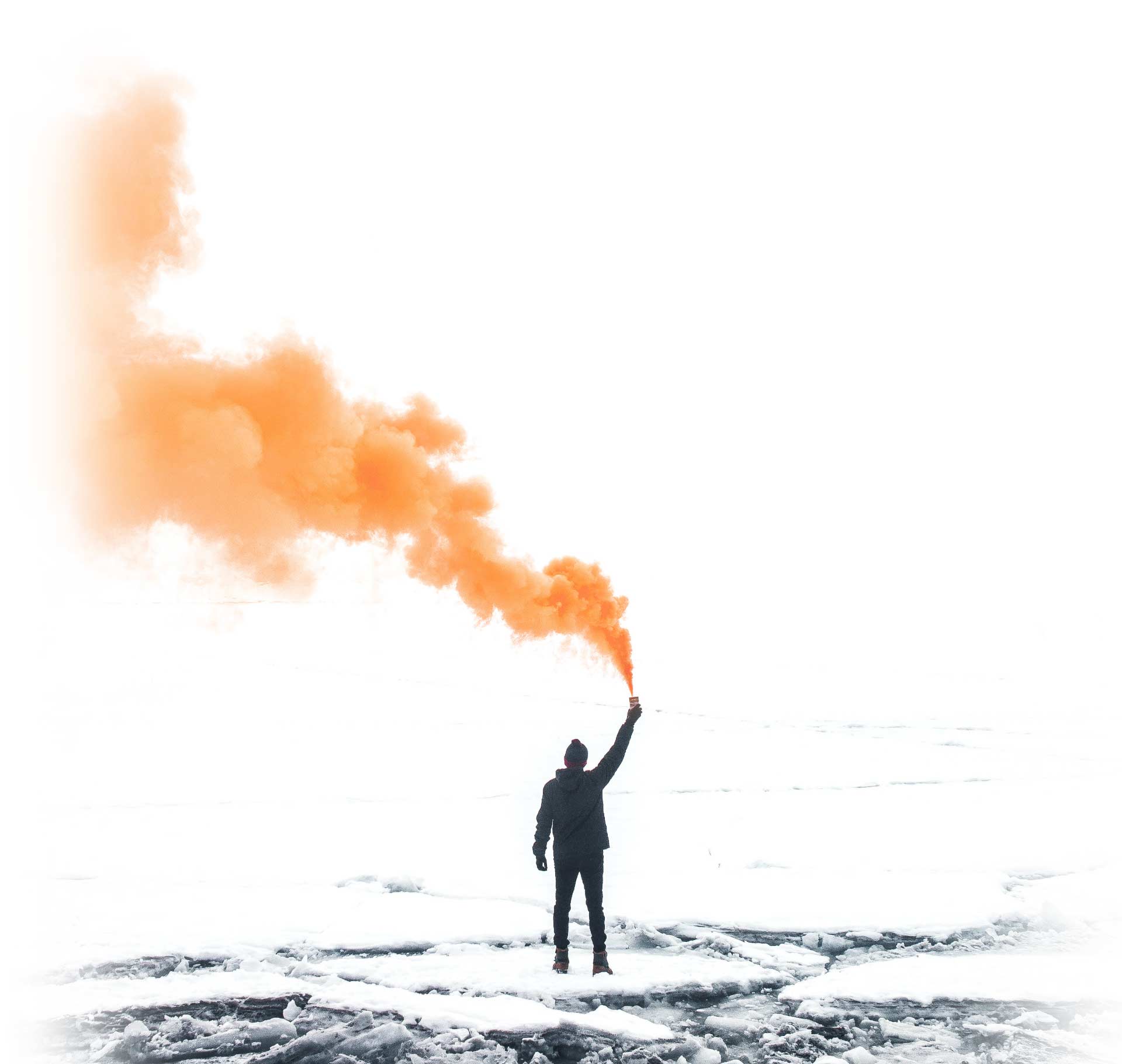 Grow your cyber security business with
Ingram Micro
The Ingram Micro cybersecurity team takes a systematic approach to providing services, solutions and support at every step of the security sales cycle. Gain insight into your customers' security posture in minutes through intelligent public discovery testing and assessment.
Start by targeting SMBs & SMEs as they are less likely to have sufficient knowledge or resources to monitor and defend against cyber attacks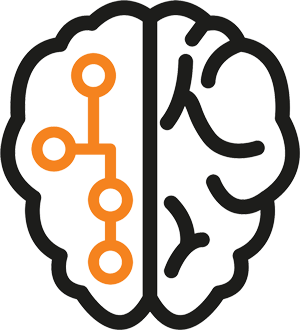 Whether you're already a security specialist or new to this arena, use
Ingram Micro Eyesight

to position yourself as a cyber security expert
Stop business disruption before it happens
Supporting

you and your customers

Ingram Micro's cyber security lead generation tool gathers intelligence information from publicly available sources to evaluate and identify risks and threats presented in a personalised report in minutes.
REQUEST A REPORT
Why Ingram Micro?
With Ingram Micro's unique cross-vendor support, position yourself as a cyber security specialist supported by Ingram Micro Cyber Security Center of Excellence and Ingram Micro Eyesight.
We can offer a services portfolio containing technical assessments, consultancy services and managed security services, we are perfectly placed to help our Channel Partners win cyber security business.
Develop and grow your cyber security business with Ingram Micro.
DOWNLOAD FACTSHEET
Why Aruba Networks?
Aruba's next generation solutions make sure security is up-to-date, from the edge and beyond!
Geolocation information can lead to conversations to migrate to Aruba SD-WAN and the secure end-to-end edge portfolio
Aruba Dynamic segmentation keeps traffic for any users separate and secure
Manage security risk effectively with Aruba Clearpass, giving visibility of all devices connected to the network
DOWNLOAD INFO
Speak to Ingram Micro to find out how to leverage our industry experience and support capabilities to develop and grow your Aruba and security business
CONTACT US
Your file is downloading...