The HPE Engage & Grow Program is designed to help your sales reps better understand HPE products and through education and motivation, assist HPE Partners in growing their business and increasing channel sales.
How does it work?
Sales Reps within participating resellers collect Bonus Points for selling preselected HPE products.
These Bonus Points will be allocated by a designated team admin at the end of every incentive period to the users and converted to money on the prepaid credit card.
One Bonus Point equals 1€
Get support with Partner registration to the Engage & Grow Program
Receive local language-based support
Admins can track and analyse team and individual progress during the incentive
Opportunity to boost sales
KEEP ACTIVE
REDEEM REWARDS
SELL & EARN
LEARN & EARN
SINGLE SIGN-ON VIA PARTNER READY PORTAL CLICK HERE
The benefits don't stop there! TOP ACHIEVERS CLUB
This exclusive club allows Sales Reps to be rewarded for their portal and sales activities. They earn 'badges' for achieving pre-defined goals which are earned on top of Bonus Points.
2 Incentives trips per year or equivalent prize
Incentives in HPE FY Q2/Q3 and Q4/Q1
Please note, separate registration is required VIP CLUB
The VIP Club is only open to top performing Sales Reps that meet specific criteria and gives them access to exclusive benefits including:
Personalised certificates
Financial benefits
VIP Club is an ongoing incentive
Organised additional event
Register for Engage & Grow today and start earning rewards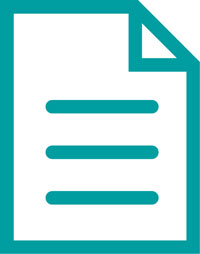 An authorised member of staff registers for the incentive. They must be the Managing Director or legitimated by the Managing Director to accept the Terms and Conditions.
Fill in your HPE Partner ID, basic company information and personal data to set up your HPE Engage & Grow account.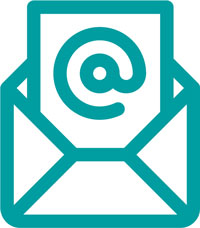 STEP 2
INVITE TEAM MEMBERS
Once your application has been approved, you can then invite sales teams and reps via the Engage & Grow portal 'Management Menu'. All invitees then receive an email with an invitation code.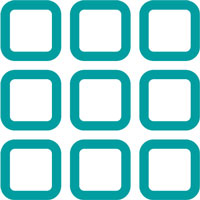 They will then be required to complete the Engage & Grow survey which should take around 10-15 minutes to complete.
Information shared in the survey will only be used to ensure suitable products and material is provided to support their sales efforts.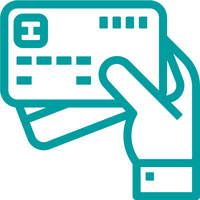 STEP 4
ORDER CREDIT CARDS
Depending on your company's own guidelines and terms, you can order:
One single prepaid credit card for your entire sales team
One credit card for every participating sales rep in your company
Employees can only spend earned money that is on the card – this is not a debit card!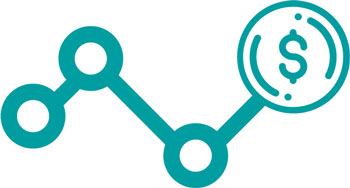 STEP 5
COLLECT BONUS POINTS
Your team can now start selling HPE products and participate in product trainings to earn Bonus Points. Make sure they receive the HPE Engage & Grow newsletter so they don't miss out on special opportunities or important information about the program.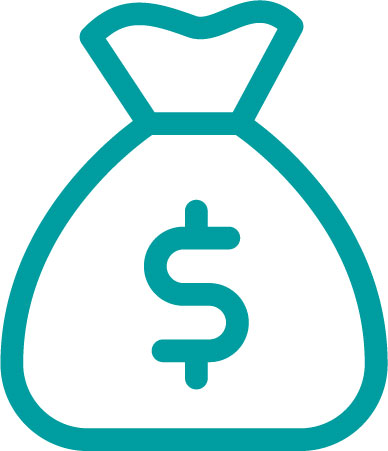 As soon as the quarter is over, admins will need to allocate earned points to sales teams or individual sales reps within 30 days of receiving the allocation notification.
To complete the process, the sales reps must log into their account and confirm the Bonus Points allocated to them within 30 days.
Please note these terms are subject to country availability and regional limitations
OVERVIEW
Find out more about HPE Engage & Grow
DOWNLOAD

REGISTER
Start your Engage & Go journey today and win big!
CLICK HERE CONTACT US
Want to know more? Speak to your Ingram Micro Account Manager.
CLICK HERE To make sure we give you the right tools to help you sell, take part in our quick survey to be in with a chance to

WIN A $50 AMAZON VOUCHER

Have you heard of HPE iQuote (the online configuration tool designed to simplify the process of selling)?

If yes, what do you use it for? (Select all that apply)

How do you usually proceed with orders once you have configured on iQuote?

What kind of orders would you place using iQuote?

Do you experience any issues with iQuote functionality and performance?

What would make iQuote a more useful tool for you?

Submit your results to be in with a chance to win a $50 Amazon Voucher!

And you're done. We'll be in touch shortly if you're a winner… good luck!

THANKS FOR BEING A PART OF HORIZON
You must answer this question before moving on.
The answer you have selected requires additional input.