Introducing the Pro Series – Sales and Marketing enablement for HPE Partners
HPE SALES PRO
Where learning
drives selling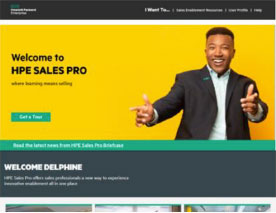 DISCOVER MORE
HPE Sales Pro offers a place for sales professionals, and new ways to experience training, learning and much more!
HPE TECH PRO
Build the skills and relationships needed to innovate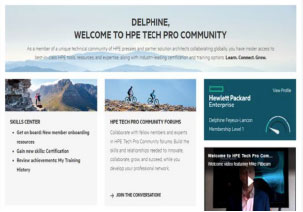 DISCOVER MORE
Access all of the best-in-class HPE tools and resources as well as industry-leading certification and training options.
HPE MARKETING PRO
Advance your digital practices and end-to-end marketing effectiveness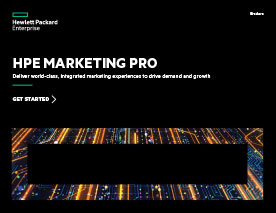 DOWNLOAD EBOOK
Gain easy access to digital content, marketing services and rich learning opportunities with HPE Marketing Pro.

To make sure we give you the right tools to help you sell, take part in our quick survey to be in with a chance to

WIN A $50 AMAZON VOUCHER

Have you heard of HPE iQuote (the online configuration tool designed to simplify the process of selling)?

If yes, what do you use it for? (Select all that apply)

How do you usually proceed with orders once you have configured on iQuote? (Please select)

What kind of orders would you place using iQuote?

Do you experience any issues with iQuote functionality and performance?

What would make iQuote a more useful tool for you?

Submit your results to be in with a chance to win a $50 Amazon voucher!

And you're done. We'll be in touch shortly if you're a winner... good luck!

THANKS FOR BEING A PART OF horizon.
You must answer this question before moving on.
The answer you have selected requires additional input.