Helping Partners build a consumption-based business practice
As digital transformation accelerates, the way technology is consumed and delivered is changing. Representing an estimated $16 Billion consumption opportunity for Channel Partners, get prepared and capture your share with HPE GreenLake.
Your Ingram Micro GreenLake Experts will help you understand how everyone wins with HPE GreenLake!

Enter the GREENLAKE SCHOOL OF TRAINING!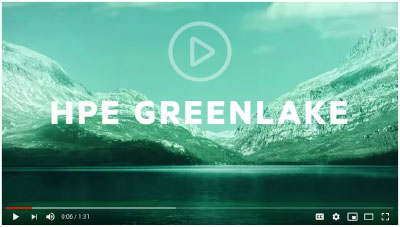 HPE GreenLake Explainer
Watch the video
Welcome to the INGRAM MICRO's GREENLAKE SCHOOL OF TRAINING!
It's critical that customers achieve the right mix of technology to meet their business demands. Consumption-based IT is the answer.

HPE GreenLake brings the cloud experience to your customers' Data Center, so they consume Everything-as-a-Service (Xaas).
HPE GreenLake allows customers to pay only for what they use!
Understand how to develop a consumption-based business and increase your profitability and customer experience through HPE GreenLake.
win more business
HPE GreenLake
SCHOOL OF TRAINING MODULES
Choose the technology you want
1

Choose the technology you want

2

Align services with your business needs

3

Pay only for what you consume

4

Buffer capacity ahead of demand
HPE GREENLAKE KEY WORKLOADS THAT CAN BE DELIVERED AS-A-SERVICE

HPE GreenLake offers flexibility, increased control and lower TCO by metering usage, so customers only pay for what they consume. The service supports a wide range of workloads aligned to customer needs, which can be tailored to include services needed to address any gaps they may have in skills or resources.
Storage
Private Cloud
Database
Compute
Backup
SAP HANA
Virtualisation
HPC
Composable
THE CLOUD EXPERIENCE TO YOUR DATA CENTER

EVERYTHING AS A SERVICE

ONLY PAY FOR WHAT YOU USE

SCALE UP AND DOWN AS BUSINESS REQUIRE
HPE GreenLake
Sales Brief
Download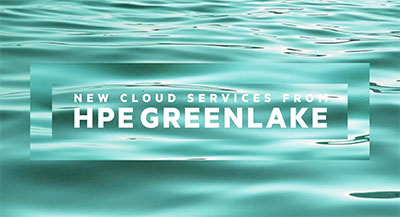 The Modern Cloud Experience
Watch Video
The GREENLAKE OPPORTUNITIES
CUSTOMER OPPORTUNITIES
Customers can keep pace with increasing complexity of a changing IT landscape and meet the demands of businesses to run faster and cheaper.
Capex savings due to eliminated need for overprovisioning1
Reduction in time to deploy global IT projects
1A commissioned study conducted by Forrester Consulting, The Total Economic ImpactTM of HPE GreenLake, May 2018
PARTNER OPPORTUNITIES
Understand how to develop a consumption-based business and profit through monthly recurrent revenue with HPE GreenLake.
Of enterprises' IT infrastructure spending on consumption-based procurement by 20202
Projected Partner growth rate of annuity revenue stream, year-over-year3
2 IDC FutureScape: Worldwide Datacenter 2018 Predictions Nov 2017
3 HPE ProLiant Microsoft Azure, HPE Synergy 480 Compute Modules, HPE SimpliVity 380, HPE ProLiant BL460c Server Blade, HPE 3PAR StoreServ 8200, HPE 3PAR StoreServ 9450, HPE StoreOnce 5100
EVERYONE WINS with GREENLAKE
Proactive interactions with customers help improve customer satisfaction levels with solutions that deliver promised business outcomes
CUSTOMER BENEFITS
Everything-as-a-Service model gives flexibility to align with business needs
Pay-as-you-go financing model means cost based purely on consumption
Add capacity to suit usage, with just a click
Everything managed for you through Pointnext support services, with no additional costs incurred
Lower capital spend and reduced IT provisioning
PARTNER BENEFITS
Source of recurring monthly revenue which includes additional upfront margins
Have regular interaction with customers to help identify additional business based on consumption and nurture long-term loyalty and customer 'stickiness'
Maintain Partner status because GreenLake revenue counts towards threshold requirements
Partners earn upfront rebates on GreenLake sales
Benefit from additional HPE Partner Services
EFFICIENT USE OF CAPITAL

LOWER IT COSTS

PAY-AS-YOU-GROW

SIMPLER IT

INCREASED PRODUCTIVITY
IDENTIFY GreenLake CUSTOMERS to TARGET
We've made it even easier for you identify XaaS opportunities and develop marketing and sales initiatives to enhance your HPE practice.
FAST GROWING COMPANIES
BUSINESSES WITH SEASONAL PEAKS
CUSTOMERS LOOKING TO MOVE FROM CAPEX TO OPEX
BUSINESSES WANTING TO MOVE TO CLOUD BUT HAVE SECURITY CONCERNS
SECURITY CONCERNS
get selling
GreenLake QUALIFICATION QUESTIONNAIRE
Try our simple online or downloadable GreenLake questionnaire to help identify the best customers to target.

Not only will you earn more through rebates and recurrent revenue but customers adopting HPE GreenLake, will be able to spread the cost for business critical IT, be more agile and grow business.
Download Questionnaire
| | |
| --- | --- |
| 1. Does the Customer consider TCO, not just hardwear unit price? | |
| 2. Does the customer have a limited IT budget, but needs to invest in a solution that will grow with their business? | |
| 3. Is the customer under pressure to produce more Cloud like Infrastructure service to their business /customers? | |
| 4. Does the Customer require on premise or Hybrid infrastructure? | |
| 5. Do we (Partner/Reseller) have access to key customer stakeholders/decision makers? | |
| 6. Does the Customer value services? | |
| 7. Does the customer have a gap between expected service Vs delivered service from IT? | |
| 8. Does the customer have a low utalisation rate in their Data Center? | |
| 9. Is there a history of over purchase, under purchase, poorly utilised assets? | |
| 10. Is the customer looking to move product procurement from a CAPEX to OPEX budget? | |
| 11. Is the customer under pressure to align IT costs with true use? | |
| 12. Does the customer have a growth environment? | |
| 13. Does the customer have a long and challenging supply chain? | |
| Total Greenlake Customer Qualification Score is... | 0 |
Red <65

Amber 66-83

GREEN >83 GET SELLING!
Your TRAINING CENTRE
We'll support you with everything from training, presales support to configuration services, and even add complimentary vendor cloud-vendor solutions, all to help you win deals.
HPE GREENLAKE WEB-BASED TRAINING
Click below to find the most relevant training content based on your job function or role
On Demand Training
Podcasts
Seismic Briefcases
Videos on demand
Other resources
PARTNER READY COMPETENCY PROGRAM
Configuring HPE GreenLake Solutions
This course is specifically designed for HPE partner presales professionals to help identify and qualify HPE GreenLake opportunities as well as design, propose and quote HPE GreenLake solutions. Learn more about the course and how it can help create more opportunities for partners offering HPE GreenLake solutions.
Find Out More
EQUIP YOURSELF WHEN TALKING WITH YOUR CUSTOMERS
Drives awareness of HPE GreenLake, the industry-leading consumption-based IT solution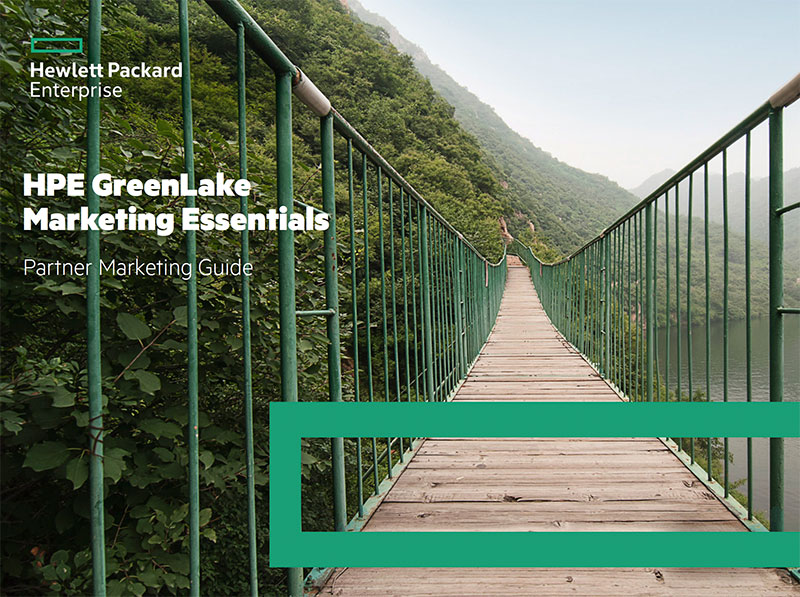 HPE Partner Marketing Assets to help you drive demand and sell more effectively
Find Out More

To make sure we give you the right tools to help you sell, take part in our quick survey to be in with a chance to

WIN A $50 AMAZON VOUCHER

Have you heard of HPE iQuote (the online configuration tool designed to simplify the process of selling)?

If yes, what do you use it for? (Select all that apply)

How do you usually proceed with orders once you have configured on iQuote? (Please select)

What kind of orders would you place using iQuote?

Do you experience any issues with iQuote functionality and performance?

What would make iQuote a more useful tool for you?

Submit your results to be in with a chance to win a $50 Amazon voucher!

And you're done. We'll be in touch shortly if you're a winner... good luck!

THANKS FOR BEING A PART OF horizon.
You must answer this question before moving on.
The answer you have selected requires additional input.