Show All

Aruba Networking

Compute
May 2020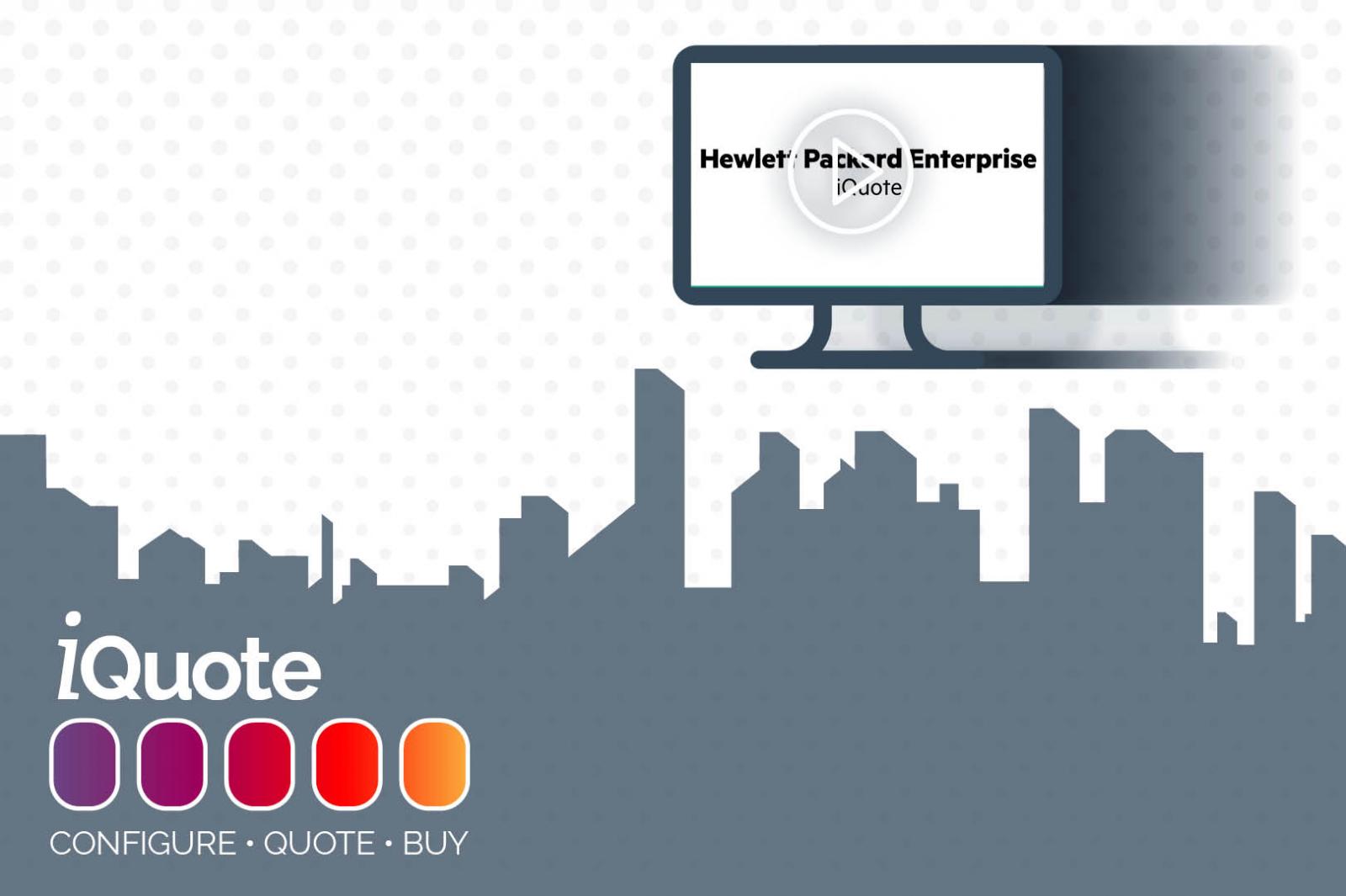 HPE iQuote Webinar
Start: 27-05-20 @ 10:15
Finish: 27-05-20 @ 11:00
Timezone: GMT +02:00
Get more insight and knowledge on the use of iQuote to configure and quote servers. A live demo will show you the ease of using iQuote for your HPE Server requests.
More Info
June 2020
ATM Digital
Start: 10-06-20 @ 09:00
Finish: 10-06-20 @ 17:00
Timezone: GMT +01:00
This all-virtual event will provide sessions on networking, security, artificial intelligence, IoT, 5G, and more. We will showcase business continuity best practices for today's immediate challenges while discussing how to accelerate digital transformation at the Edge.
More Info
June 2020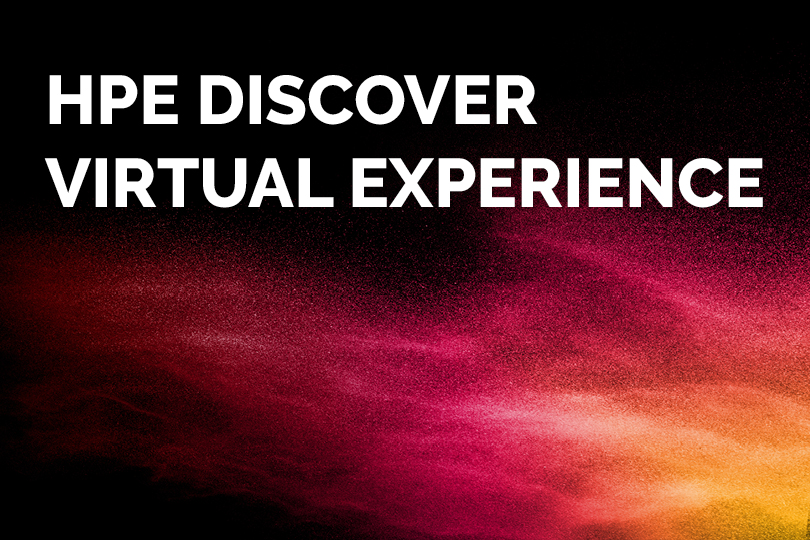 HPE Discover Virtual Experience
Start: 24-06-20 @ 09:30
Finish: 25-06-20 @ 14:30
Timezone: GMT +01:00
HPE Discover 2020 has gone virtual! Register today!
More Info
June 2020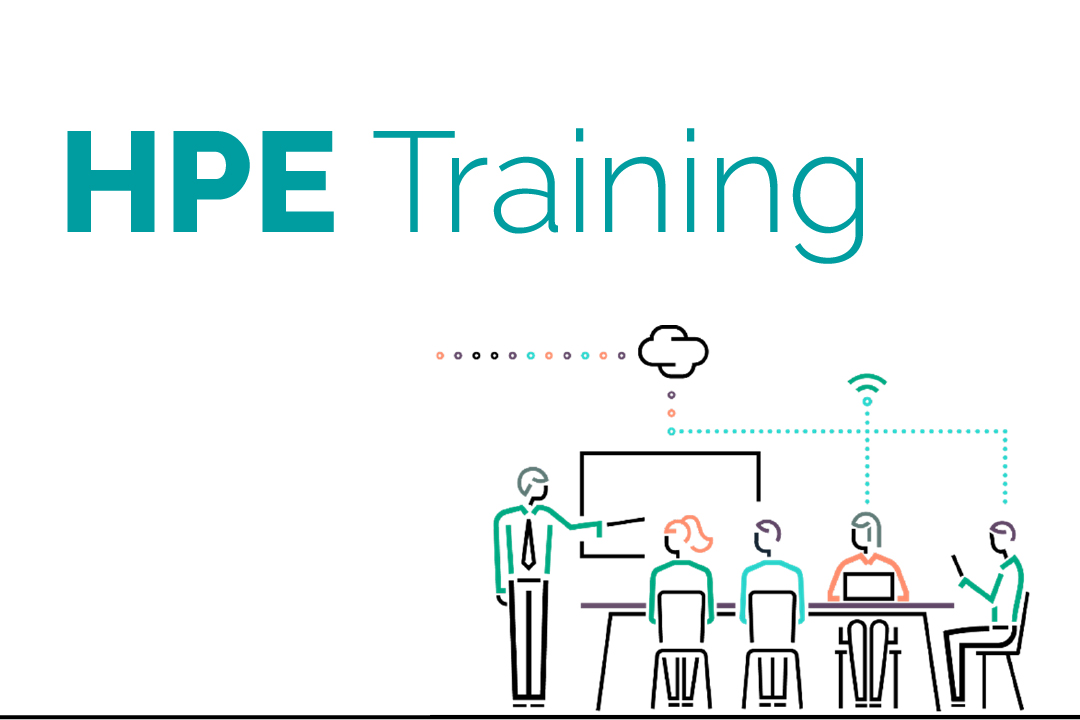 HPE Training 2020
Start: 22-06-20 @ 09:00
Finish: 11-12-20 @ 17:00
Timezone: GMT +00:00
View our training days available throughout 2020 with HPE! 
More Info
Sept 2020
Aruba Instant On Webinar
Start: 03-09-20 @ 11:00
Finish: 03-09-20 @ 12:00
Timezone: GMT +02:00
Leer meer over de voordelen en mogelijkheden van het Aruba Instant On portfolio en woon de live demo bij!
More Info

To make sure we give you the right tools to help you sell, take part in our quick survey to be in with a chance to

WIN A $50 AMAZON VOUCHER

Have you heard of HPE iQuote (the online configuration tool designed to simplify the process of selling)?

If yes, what do you use it for? (Select all that apply)

How do you usually proceed with orders once you have configured on iQuote? (Please select)

What kind of orders would you place using iQuote?

Do you experience any issues with iQuote functionality and performance?

What would make iQuote a more useful tool for you?

Submit your results to be in with a chance to win a $50 Amazon voucher!

And you're done. We'll be in touch shortly if you're a winner... good luck!

THANKS FOR BEING A PART OF horizon.
You must answer this question before moving on.
The answer you have selected requires additional input.