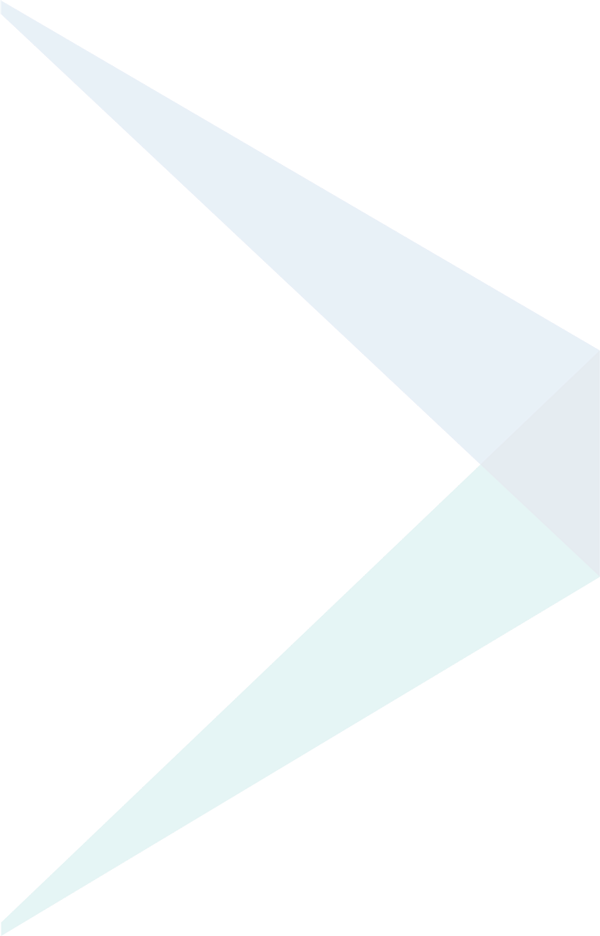 Size Matters
Triple the size of every HPE server deal by
attaching

VMware licensing through HPE

With VMware having the greatest market share in virtualisation, this represents a huge opportunity for our Partners.

By attaching VMware licensing to every server sale purchased through HPE, you'll benefit from extremely competitive pricing. In addition, you'll also be able to provide benefits that only HPE and Ingram Micro can offer.
Because a little effort can bring big reward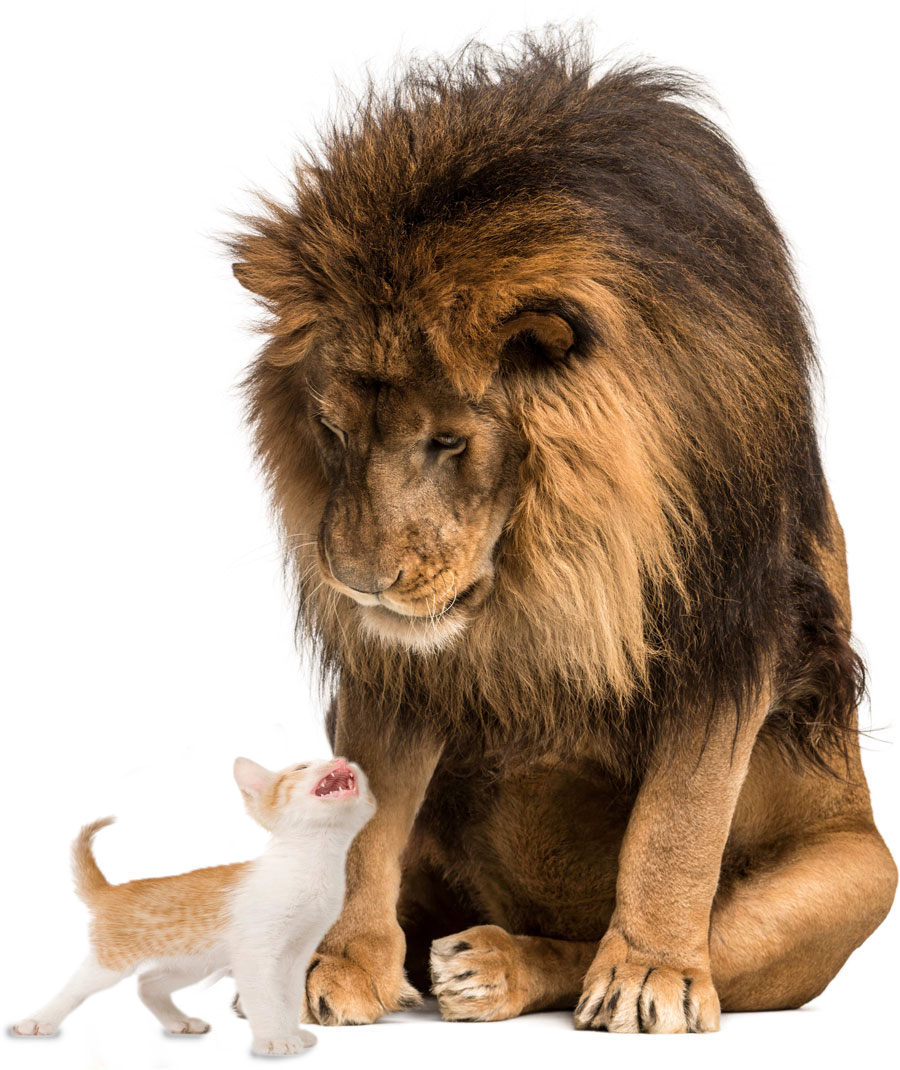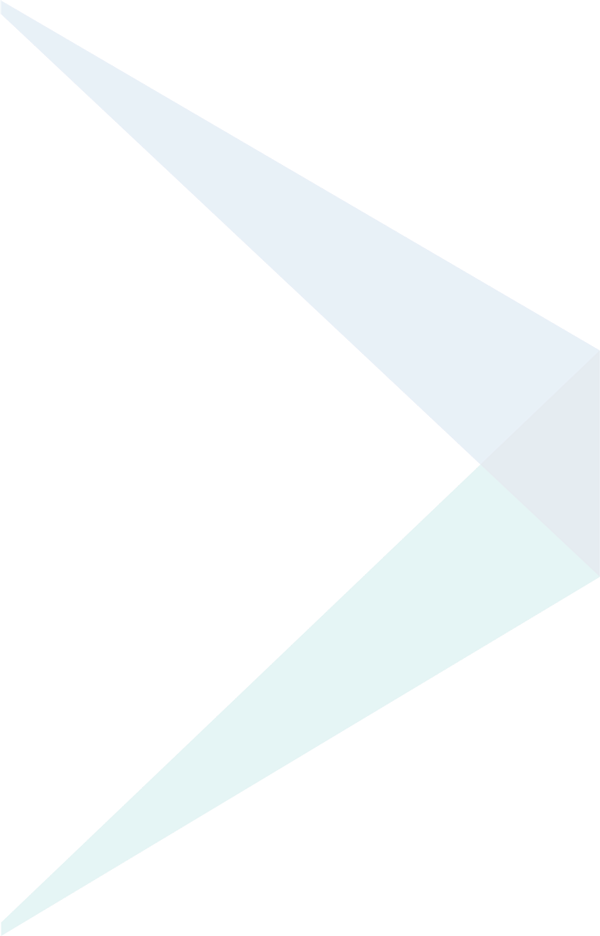 Why purchase VMware licensing through HPE & Ingram Micro?
GLOBAL GIANTS
Maximise Revenue by 3x
Increase every server deal by attaching industry leading VMware solutions
Single HPE Point of Contact
24/7 VMware software and HPE server problem resolution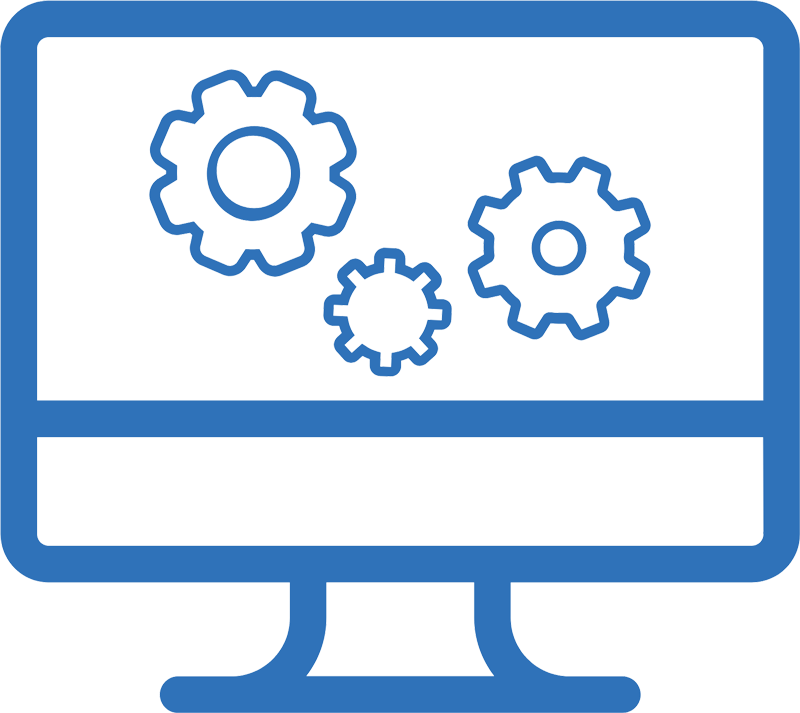 Support Continuity
HPE resolve all level 1 and 2 support cases even if issues are escalated to level 3 VMware support, HPE remain the single point of contact
Expert Hardware & Software Support
Access more than 25,000 HPE, VMware and multi-vendor solution experts
Consolidate Support Contracts
Renew expiring support contracts bought outside of HPE and Ingram Micro
There's only one choice when it comes to virtualisation
VMware helps increase IT agility, flexibility and scalability while delivering significant cost savings.
Greater workload mobility, increased performance, availability of resources and automated operations are all benefits of VMware solutions that make IT simpler to manage and less costly to own and operate.
VMware vSphere
Power computing environments for modern applications using any combination of virtual machines, containers and Kubernetes with VMware vSphere, the industry's leading server virtualisation software.
VMware vSphere 7 – What's New
DOWNLOAD
What does virtualisation means to the customer?
1
Faster application deployment
Including cloud-native apps
2
Superior and unprecedented performance
VMware workloads running on HPE infrastructure
3
Converged physical and virtual environments
Easier to manage and less costly to own
4
Streamlined, cost-efficient operations
Made possible through automation
5
Deployment flexibility
Support either on-premises or as a managed service
Ingram Micro are here to help you with any server or virtualisation query
CONTACT US
Here's little more detail behind the VMware support license…
HPE and its partners offer Global Support that delivers first and second-level support for your VMware environment
HPE offers local language support and subscriptions at the same list price as VMware, and often far better when part of a larger deal
HPE OEM VMware is the exact same product as VMware native/direct, but HPE provides 24x7 support. Customers enjoy one point of contact for infrastructure and VMware software support
HPE PointNext Tech Care Support handles 96% of all level 1 and level 2 calls without escalation to Level 3 with VMware. VMware has a team dedicated to HPE if level 3 support is required
HPE provides perpetual licenses for the VMware products they sell and include in joint solutions
Customers have the right to use the software perpetually; however, they must maintain SnS (Subscription & Support) to get updates, new releases and fixes
There can, and may be, some confusion between VMware's "embedded" licenses and "perpetual" licenses. Perpetual licenses provided by HPE as an OEM partner may be re-hosted to another platform
All licenses can be positioned in an ELA for both parties. All have the same licensing rights, features, and capabilities as the VMware Native Licenses. All licenses are managed via the MyVMware portal, just like VMware Native licenses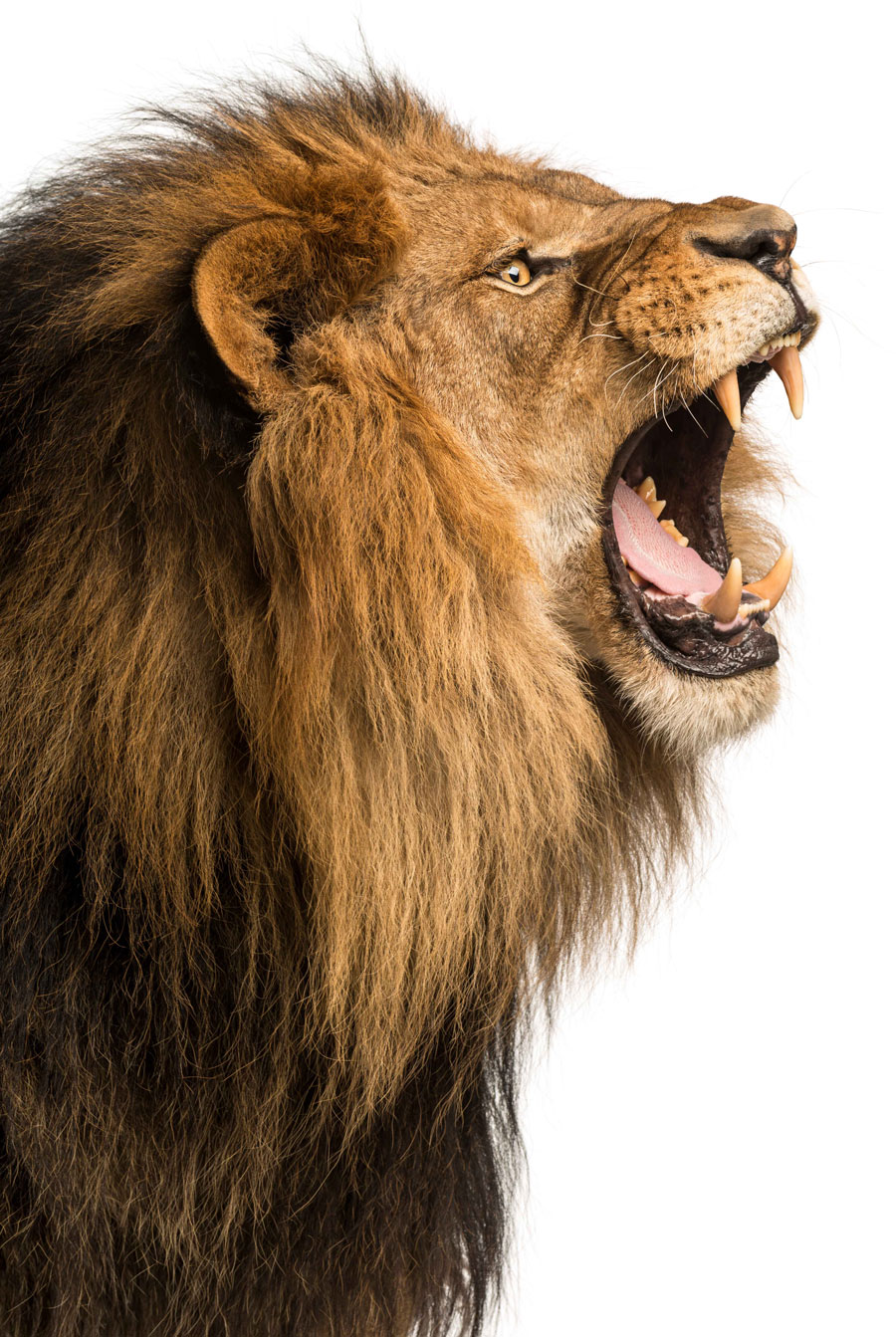 Find out
MORE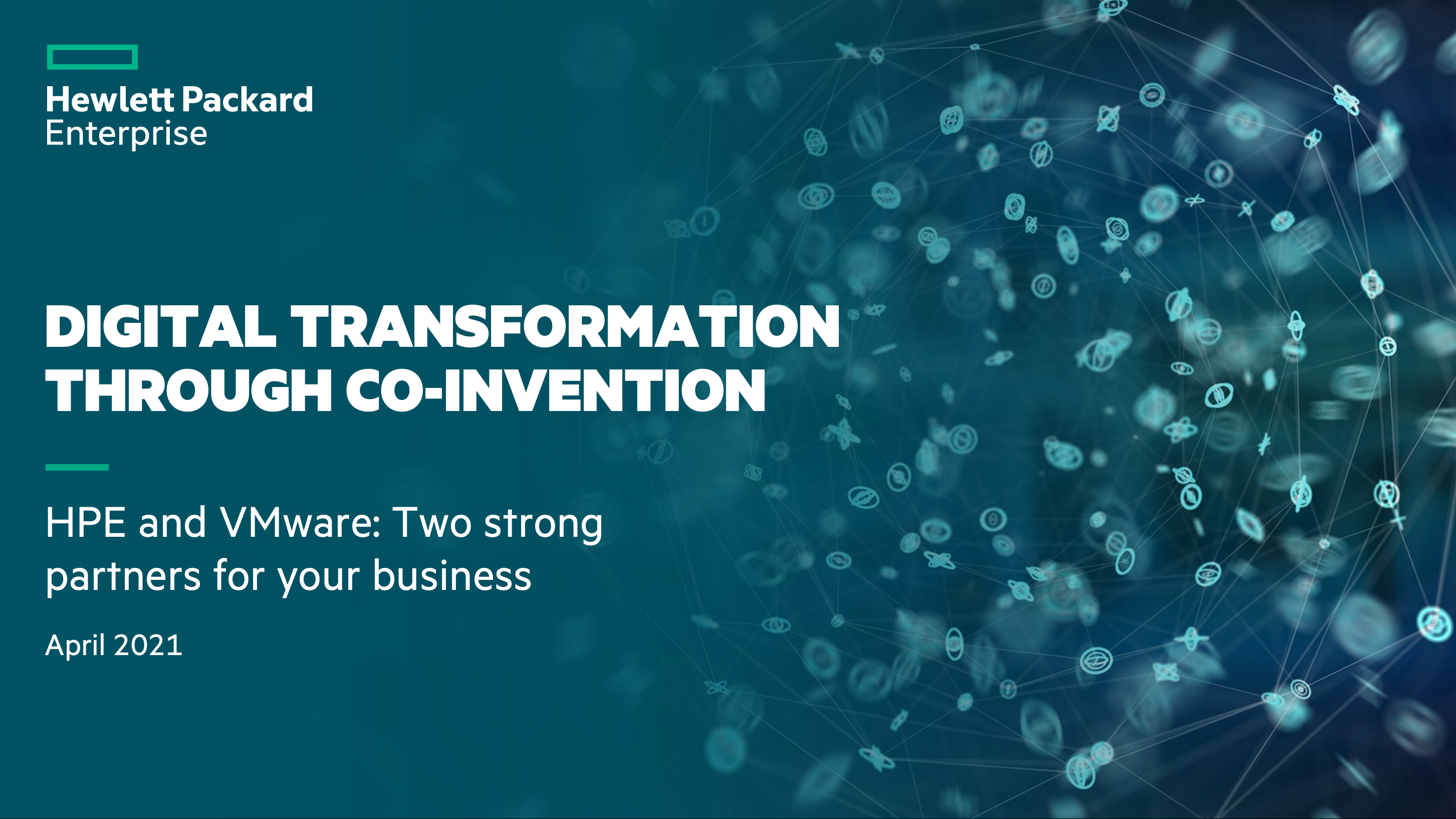 Digital Transformation Through Co-Invention
DOWNLOAD GUIDE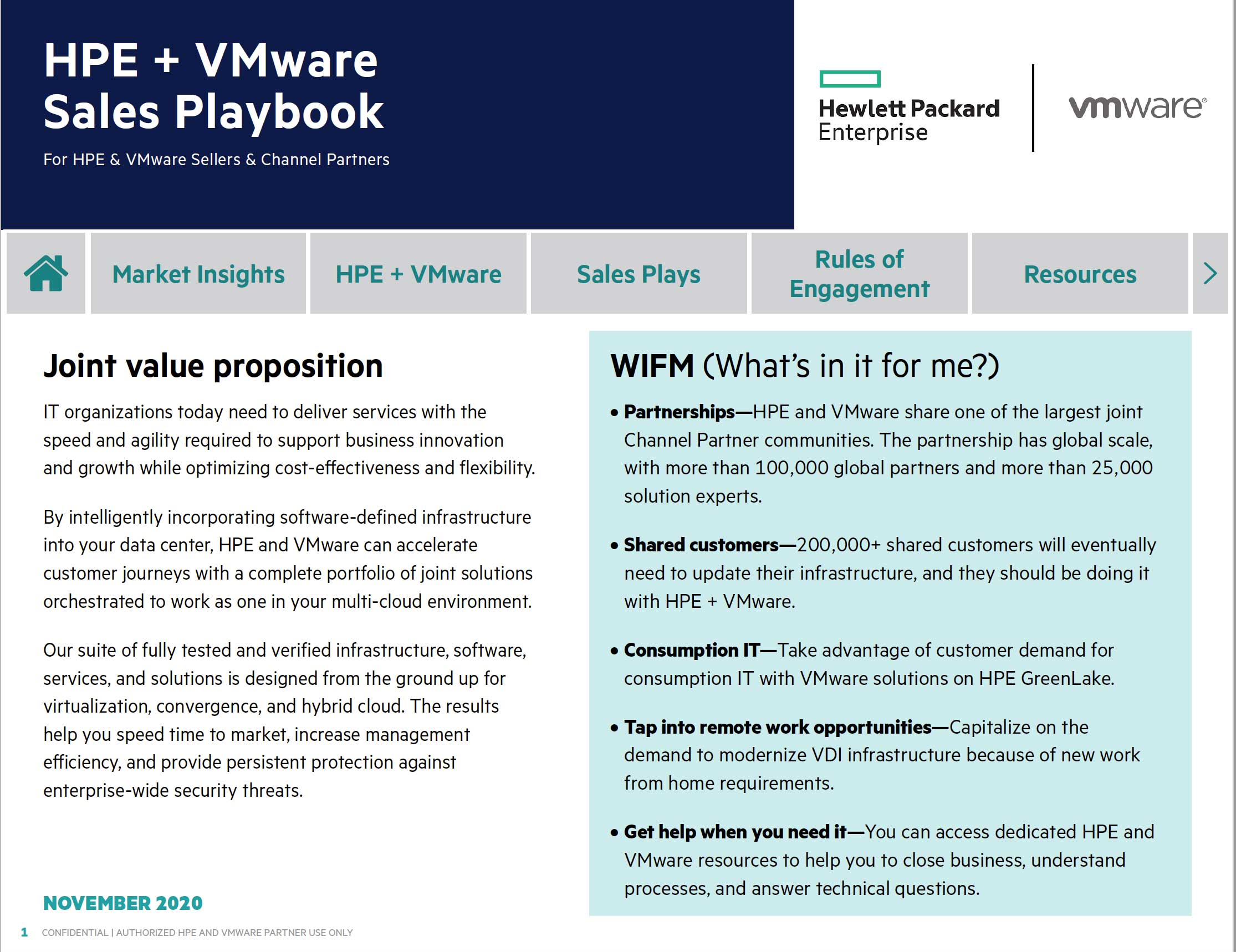 For HPE & VMware Sellers & Channel Partners
DOWNLOAD PLAYBOOK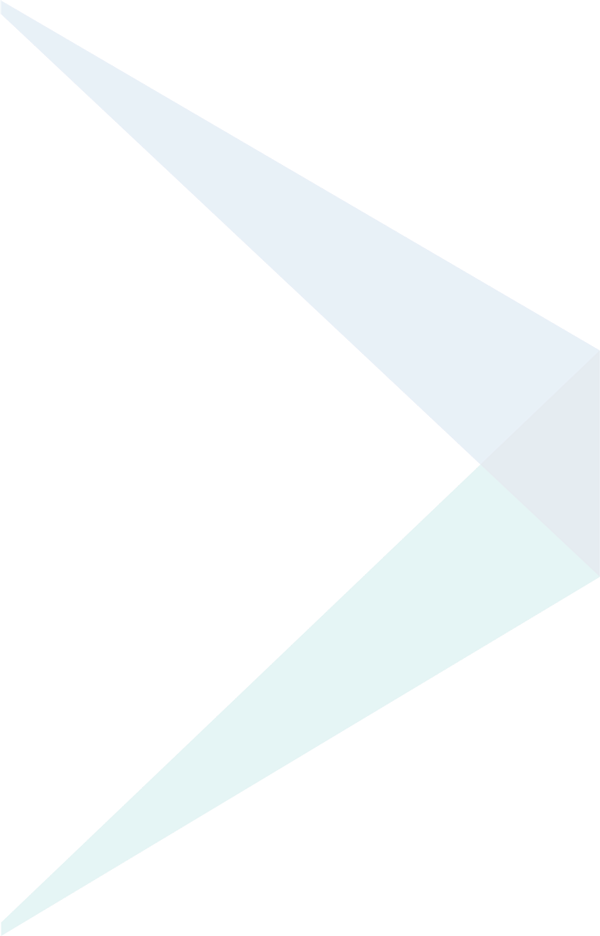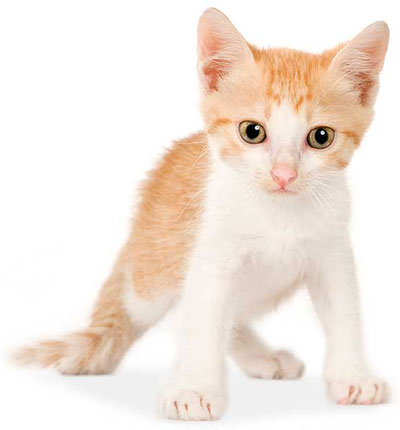 Why Partner with HPE & VMware?
#1
HPE…
Virtualised server share (units) on VMware across all server vendors*
VMware Authorised Training Center with over 90+ training centres
HPE and VMware share one of the largest joint channel partner communities (>65%)
2
Huge global brands
With 200,000+ joint customers, HPE & VMware are perfectly positioned to provide customers the right technology for their needs
* 37% of all VMware virtualisation runs on HPE (IDC)
Your demand generation kit designed to help you sell
Ingram Micro have created a marketing kit to help you generate demand amongst new and existing customers.
Personalise your marketing
From emails to social media posts, we've given you the assets to get your message out there and drive sales leads direct to your door. Simply download the source files and add your logo.
DOWNLOAD KIT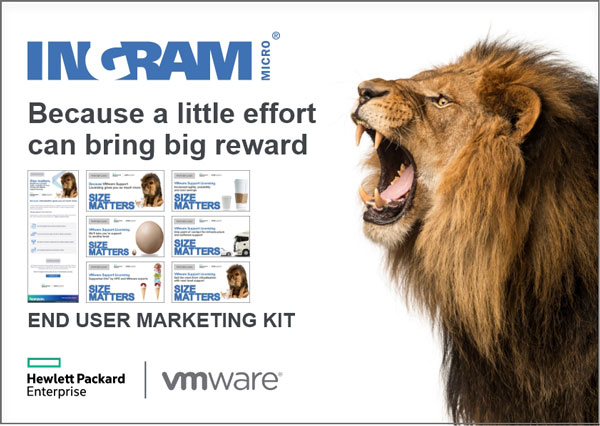 Need something more?
Speak to your Account Manager, there to support your marketing and sales journey with Ingram Micro and HPE.
CONTACT US
Storage represents a profitable opportunity for our Partners, to accelerate their HPE business and grow long-term revenue
Solution Architecture

We work with a range of Vendors and Partners to coordinate the development of technology solutions that solve real world problems.

Sales Enablement

Our enablement program is focused on Partners who understand rapidly growing opportunities and are ready to get started on the HPE journey.

Technical Support

We'll work with your sales and technical teams to understand the technology, identify opportunities and guide you through the first deployments.

Business Intelligence-as-a-Service

We're continually onboarding technology Partners to help extract and get better value from data collected by our storage team.

Build, Deploy, Maintain & Support

By working closely with our deployment Partners, we aim to provide the latest storage knowledge and expertise.

Marketing Enablement

As well as our 1:1 enablement program, our internal marketing agency can support with white labelled collateral, webinars, case studies, campaigns and more.

Cloud Services

Our cloud teams can offer a range of support around cloud infrastructure and services for any given storage use case.

Financing

Our partners can leverage Ingram Micro's established financing capabilities to provide any technology solution, helping turn CAPEX to OPEX costs for customers.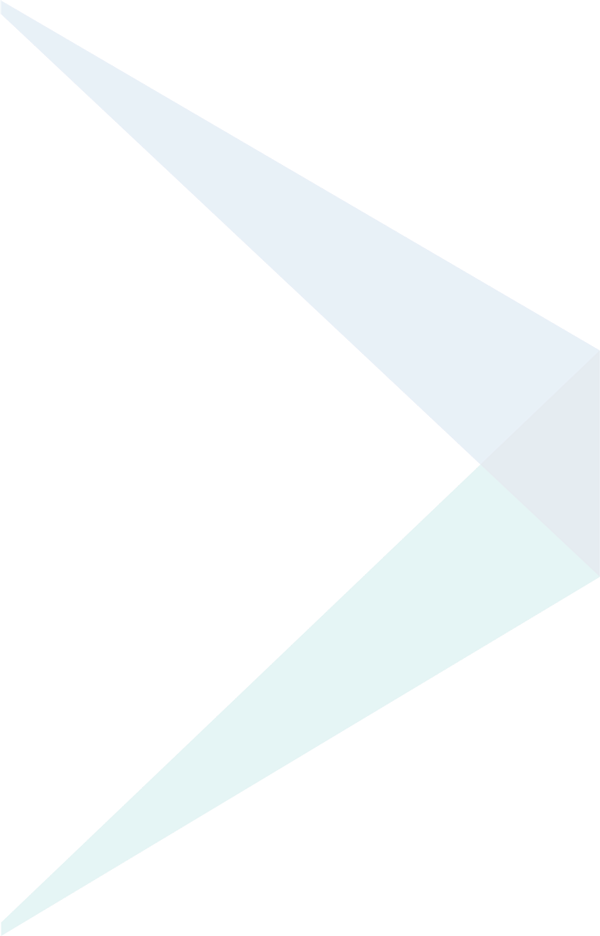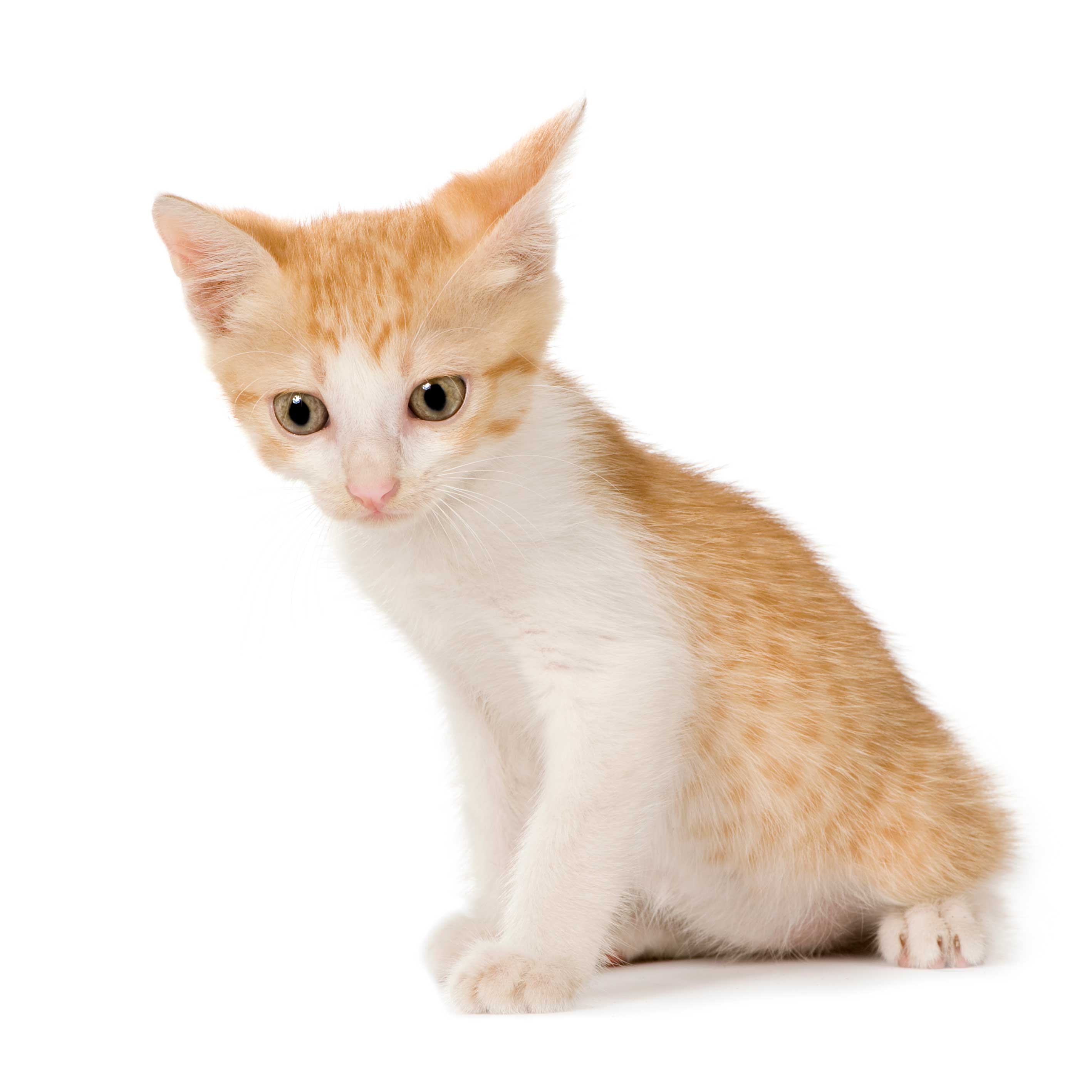 Because A little effort CAN bring big reward
By simply attaching VMware licensing to every server deal arranged directly through HPE, you'll instantly triple the value of your sale.
Ingram Micro are here to help you identify every sales opportunity, to maximise your profits and grow your HPE business.
Seeing further ahead.
Your file is downloading...