CHALLENGE FACED BY BUSINESS TODAY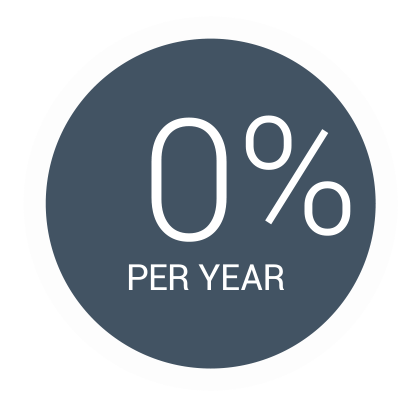 The volume of data that needs to be managed and protected is growing every year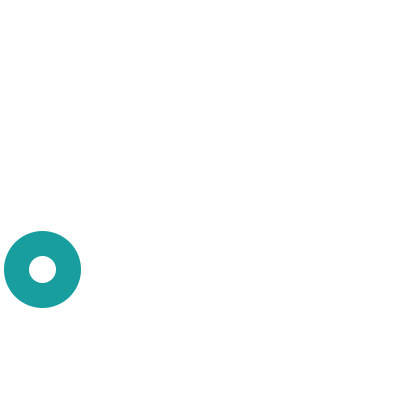 Performance requirements of new applications without compromising response time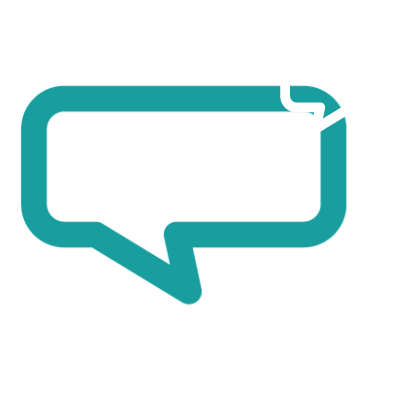 Always-on data availability and anytime, anywhere access is now expected
MEETING THESE CHALLENGES
Typically, businesses focus on speed or data management but HPE's comprehensive flash storage solution helps increase operational efficiency and reduces IT run rates.
HPE's high-density, large-capacity flash arrays can reduce storage footprints and help lower power and cooling costs.
The future of storage is all-flash!
THE SOLUTION
HPE's Flash Storage Solution is flexible enough to
cater for both
Enterprise

and

SMB

's

Transform
Improve performance and quality

Protect
Drive resilience and continuity across IT environments, systems and applications

Empower
Improve operational efficiency

Enable
Make IT accessible in any place, on any device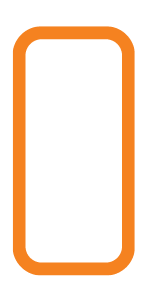 HPE StoreOnce
Reduces cost and storage space for backups by 95%
Integration with data protection software and applications simplifies and speeds operations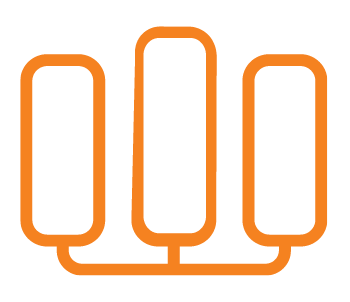 3PAR StoreServ with Recovery Manager Central
Data is protected efficiently and effectively
WE OFFER A
NO-CHARGE

ASSESSMENT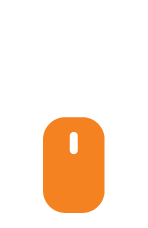 FLASH-OPTIMIZED
AVAILABILITY
FLASH INTEGRATED
PROTECTION & RECOVERY

WHAT'S IN IT FOR YOU?
Get your customers to run a
Ninja Protected+

assessment
on their existing IT infrastructure today!
90%
Reduced Sales
Cycle Time*
35%
Increased Deal
Closure Rate
x6
Increased Storage Revenue Per Order

Have an informed discussions with your customer about their existing backups and storage

Assessment report will help you identify the best storage solution for your customer

Allows an automated and scalable storage solution architecture

HPE FLASH STORAGE AND DATA PROTECTION WORKING HAND-IN-HAND
Data protection is getting more and more challenging as the volume of data to be managed continues to grow. Discover how Ninja Protected+ could help your customers!
Protecting data growth with HPE Ninja Protected+ backup assessments
Make cost reductions and modernize data center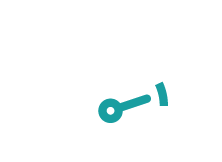 SPEED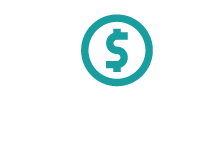 AFFORDABILITY
Find out where backups are failing and how to make performance enhancements
HPE Ninja Protected+ backup assessments INFOGRAPHIC
Download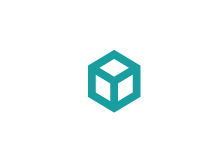 RESILIENCY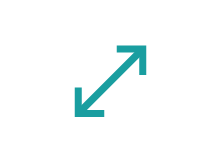 SCALABLE
Improve capacity planning and plan for data center's future more effectively
Customer Backup Assessment Tool CALL GUIDE
Download
Your file is downloading...