HPE's visionary approach to Unified DataOps
Because

we've entered the age of insights
Shift the way customers think about and experience their data with HPE and Ingram Micro by moving to outcomes-based selling. A new approach to data storage
Bring the cloud experience to data management
With an intelligent infrastructure
Drive business outcomes through data insight
Harness the power of data
Mind.
Blown.
A cloud-native, edge-to-cloud data platform designed to change storage and data management forever.
Help customers
unleash the power of their data

, from edge-to-cloud
DATA MANAGEMENT OPPORTUNITIES
Data growth average over
the past 18 months*
Of organisations believe that storage and data management complexity impedes transformation**
Of organisations believe storage and data management complexity is trending in the wrong direction**
Source: *IDG State of Data Management Martket Survey, March 2021 **ESG Data Management Survey, April 2021
the future of data management
Fixing data management is a top priority for your customers. Partners who can offer solutions to these
challenges and help create a data strategy that enable digital transformation will be highly valued.
COMPLEX

Data is siloed across hybrid models making it tricky to store and access

firefighting

Managing data consumes an IT teams valuable time and bad data management creates data disruption

HIDDEN POTENTIAL

Data is hard to analyse which results in poor business decisions

DEPLOYMENT FATIGUE

Provisioning data is time sensitive – taking days in complex infrastructures

Unified dataops training in a box workshop WEBINAR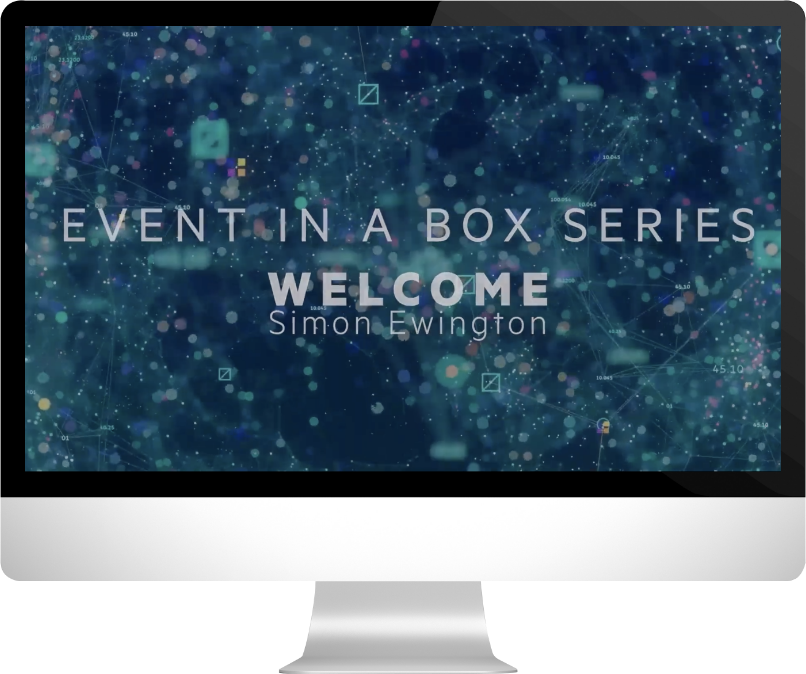 Discover HPE Alletra Storage solutions for Unified DataOps with the on-demand webinar recording. Learn more about the "Unified DataOps Training in a Box" and how to simplify the messaging for you to capture your customers interest in HPE's Unified DataOps Vision Solution.
WATCH WEBINAR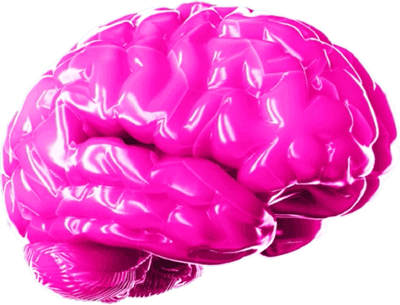 The Solution
Data INSIGHT is the new currency
HPE is transforming storage and data management forever, by evolving from Storage operations to Data Operation Services.
Move from infrastructure provider to Services provider
Focus on agility and adaptability of business services
Be a data champion – look at how data is processed, protected, managed and integrated into public cloud and the edge
Prioritise technology that powers change through innovation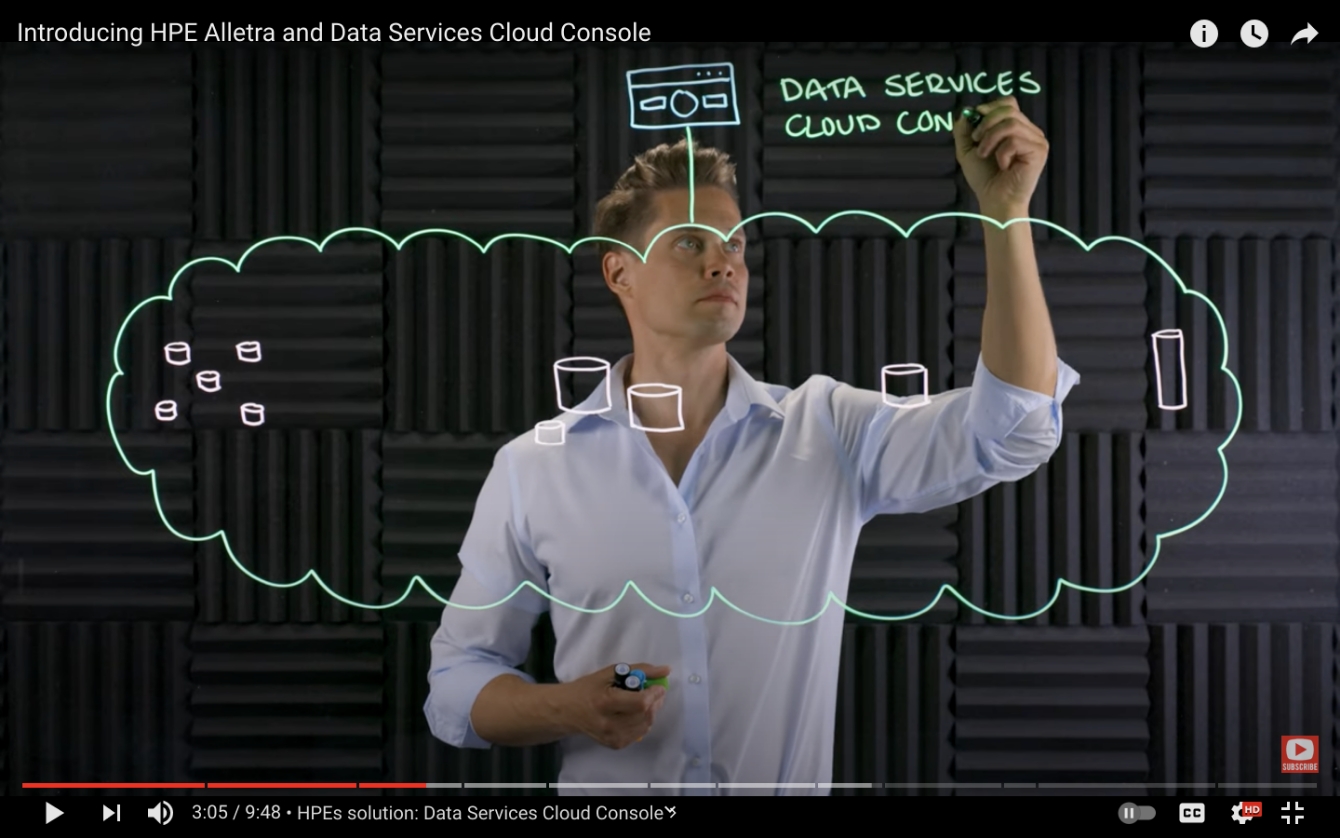 "HPE are transforming from box mover to a real cloud company"
Independent Enterprise Tech Enthusiast and YouTube influencer Markus Leinonen
WATCH

Cloud-native data infrastructure
AS-A-SERVICE
intelligent infrastructure
ACCESS
Streamline data access to power apps and empower innovators
PROTECT
App-aware data protection to safeguard data for any SLA
SEARCH
360 edge-to-cloud visibility of all your customers apps and data
MOBILISE
Seamlessly move data to where it can be actively used
intelligent INSIGHTS
DEPLOY
Automate setup, configuration and deployment
MANAGE
Manage the infrastructure with point-and-click simplicity
UPGRADE
Intelligent and invisible updates
OPTIMISE
Maximise efficiency, reliability and resource
THINK IN BUSINESS OUTCOMES
Change the way customers think about data operations from one of managing storage to one of consuming data to make better business decisions. Help them spend their time innovating rather than administrating.
REDUCE COMPLEXITY
Unify data operations with a cloud-native data console that controls data and infrastructure from edge-to-cloud
DELIVER THE CLOUD EXPERIENCE
Extract customer's data wherever it lives, whether that's on a hybrid model, on-premise or colocated
Open the door to innovation
Help customers gain valuable insights from their data by accessing their data-as-code, helping unleash agility and innovation
DEPLOY ON DEMAND
Intent-based provisioning to shorten the provision of data from days to minutes – automating operations with the industry's most advanced AI
Read OUR coaching guide now
Selling the data management solutions requires a shift in the way we sell
Customers need a Partner who can help unleash the value in their data. We need to explore a customer's business and IT goals and then position Intelligent Data Platform as the answer.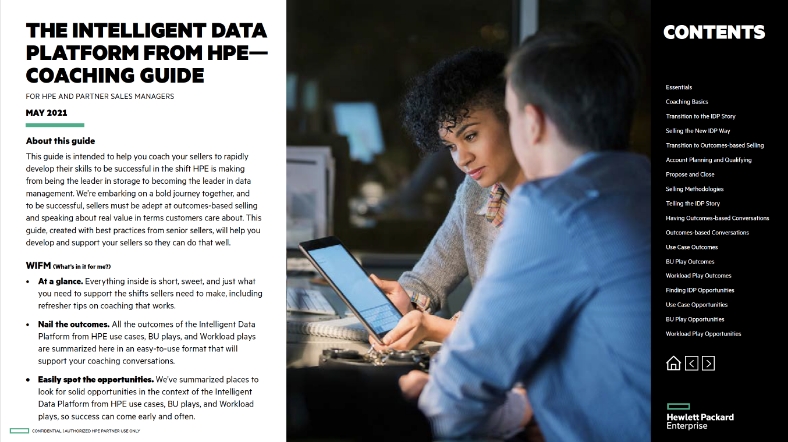 DOWNLOAD
Always on. Always fast. Always agile.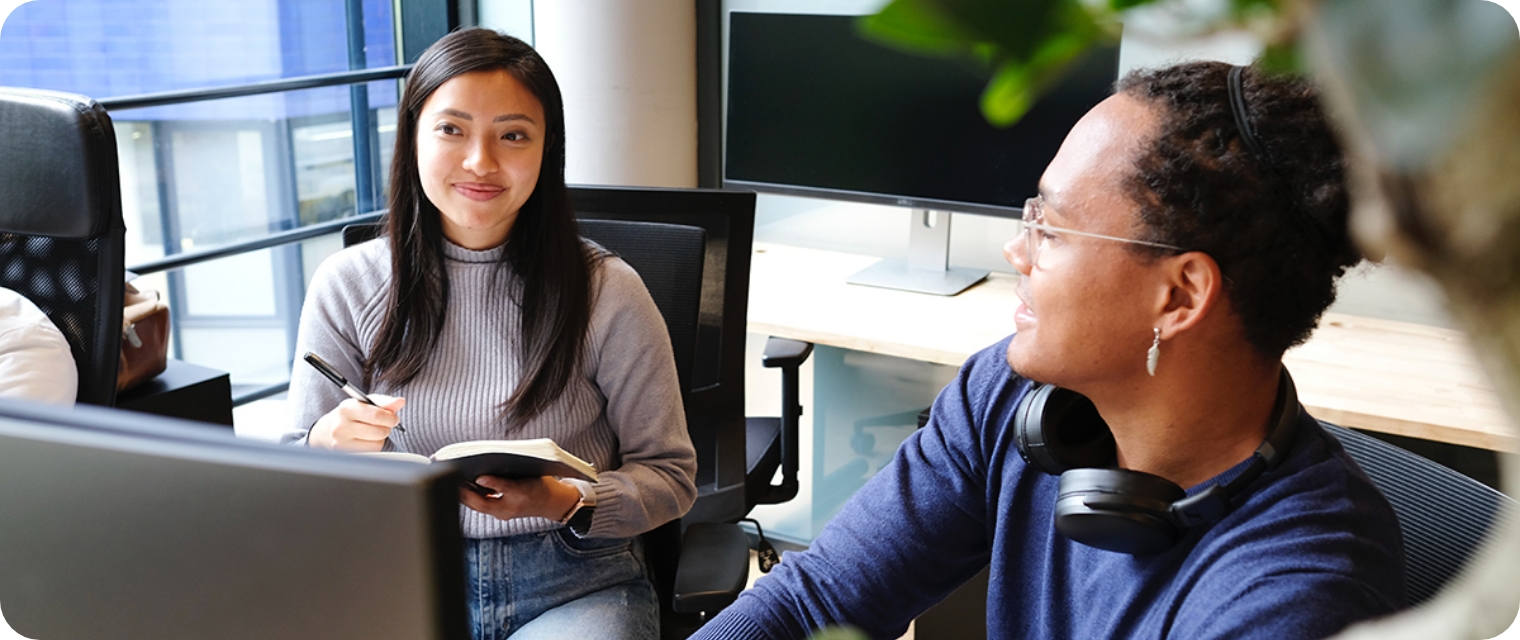 CUSTOMER BENEFITS
Unlock hidden insights to drive competitive advantage
Help IT teams be faster and more productive
Reduce costs with SaaS-based consumption
Help data managers be known for the business outcomes they deliver not just the infrastructure they manage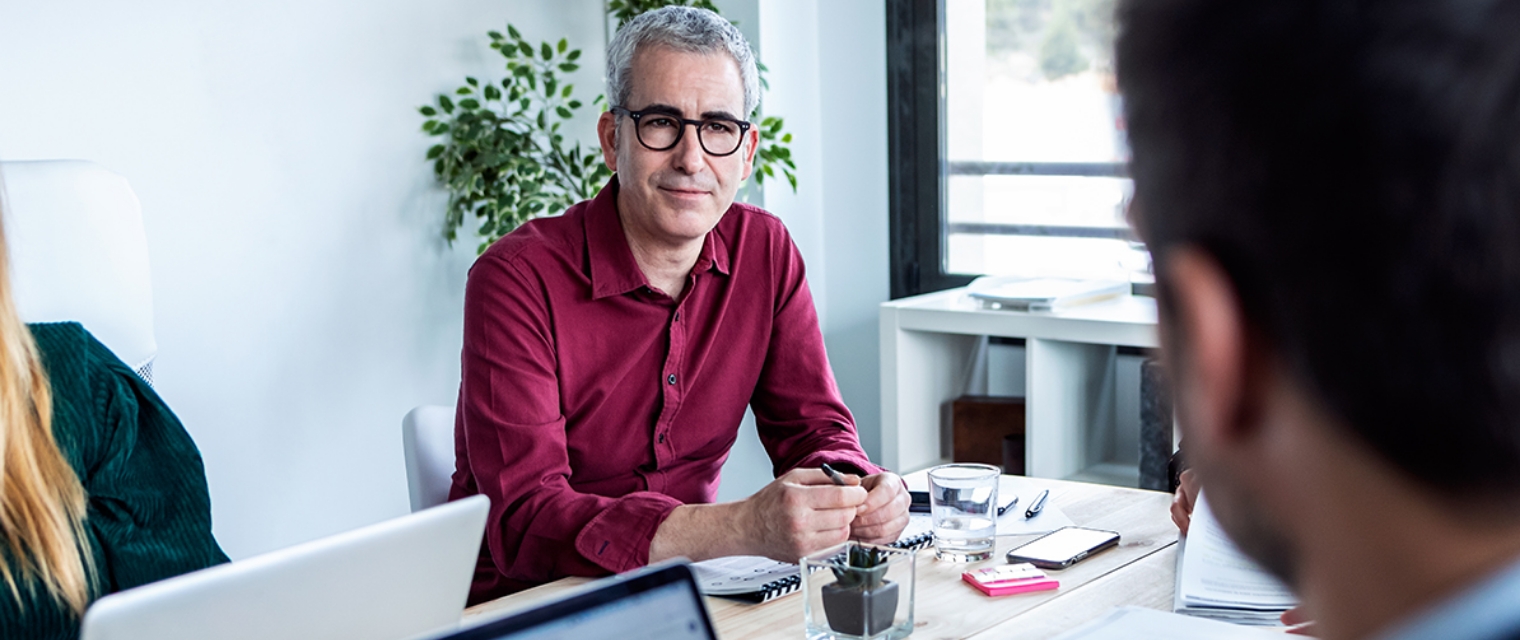 PARTNER BENEFITS
Differentiate against competitors by challenging customers to think about their goals and desired business outcomes
Increase profits by selling a SaaS-based cloud data service
The total addressable market is huge – there are high areas for growth by leading with an as-a-service selling point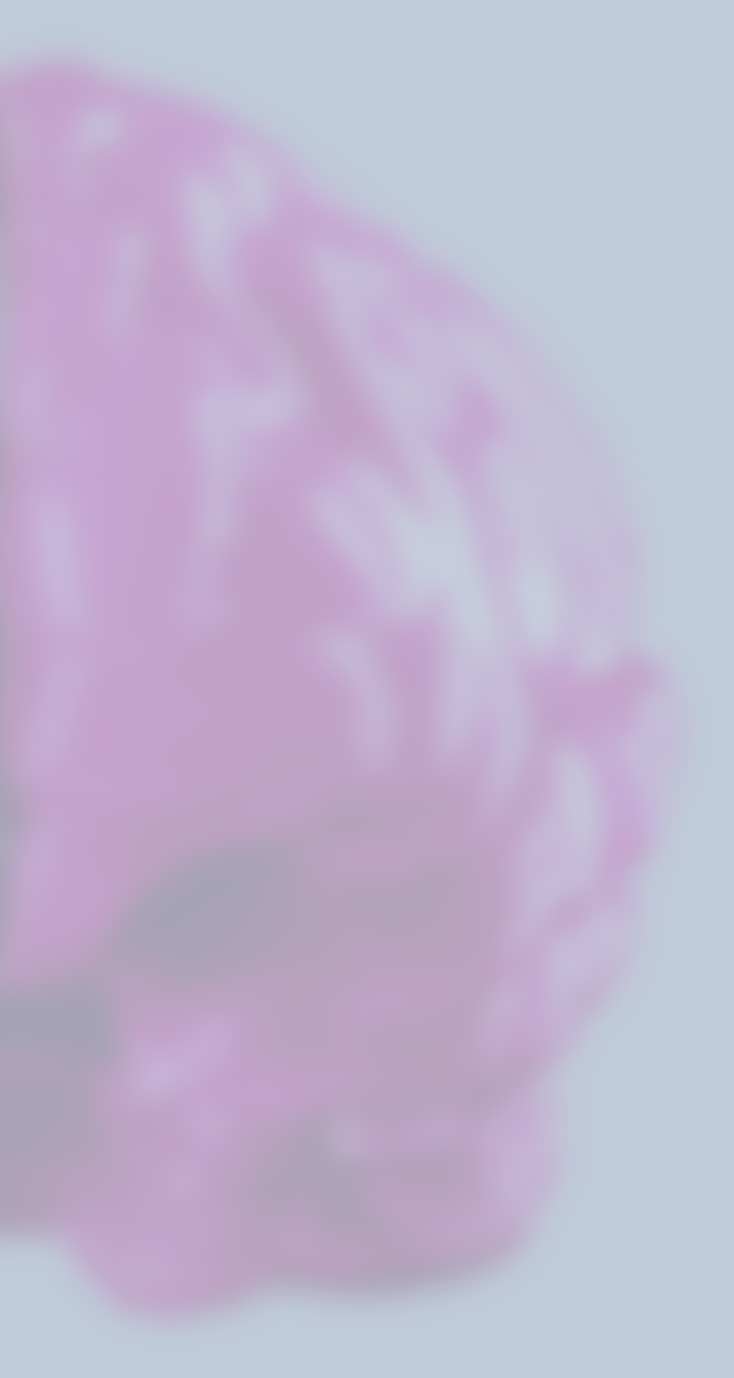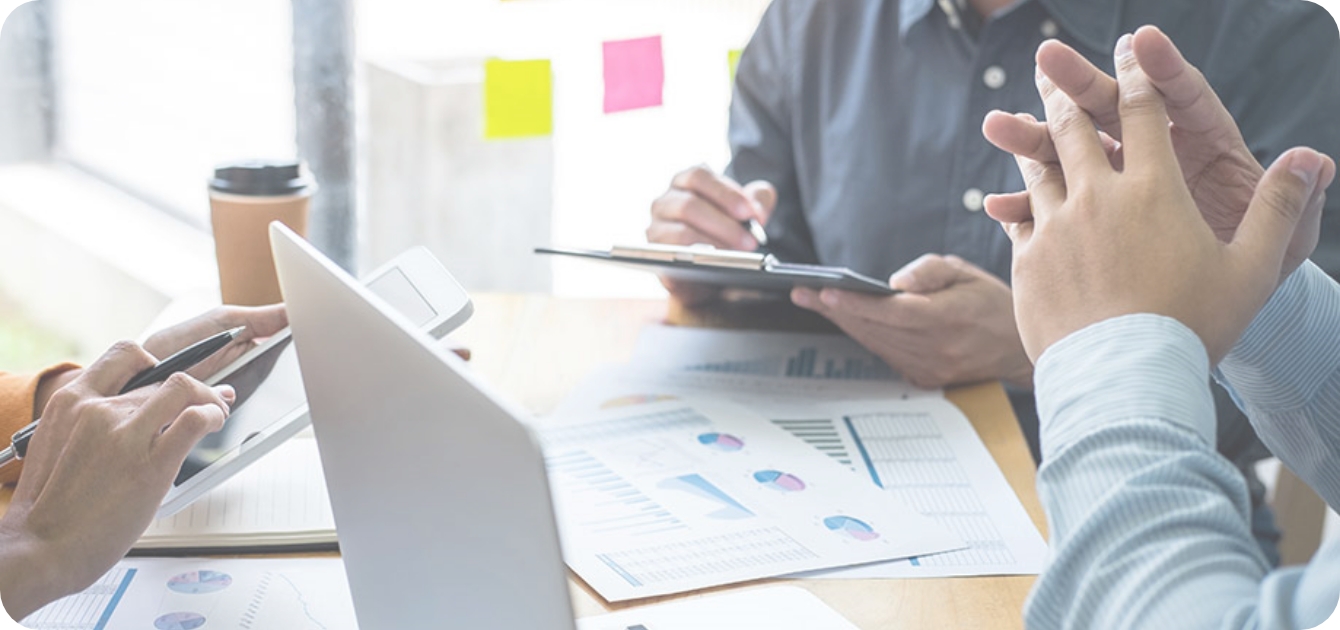 An industry first SaaS-based data console unifies data management across your customers data lifecycle.
Data Services Cloud Console empowers your customers to transform faster with unified data operations as-a-service, accelerating innovation for data-driven apps and insights. This allows customers to access their business data from anywhere and any device, wherever it lives.
Data Services Cloud Console
UNIFIED API
From edge-to-cloud, customers can consume the data infrastructure as code
Automate the rapid deployment of traditional and modern applications
Intelligence
InfoSight AI pinpoints the best location for your customers data – whether at the edge, cloud, on-premise or archived
100% CLOUD NATIVE
A suite of cloud services across your edge, core, and cloud to accelerate data, agility, and innovation for everyone, from data managers to data innovators
SELF-MANAGING
Instantly spin up infrastructure with zero-touch activation and upgrades
Intelligently map workloads to the right resources with app-centric, intent-driven provisioning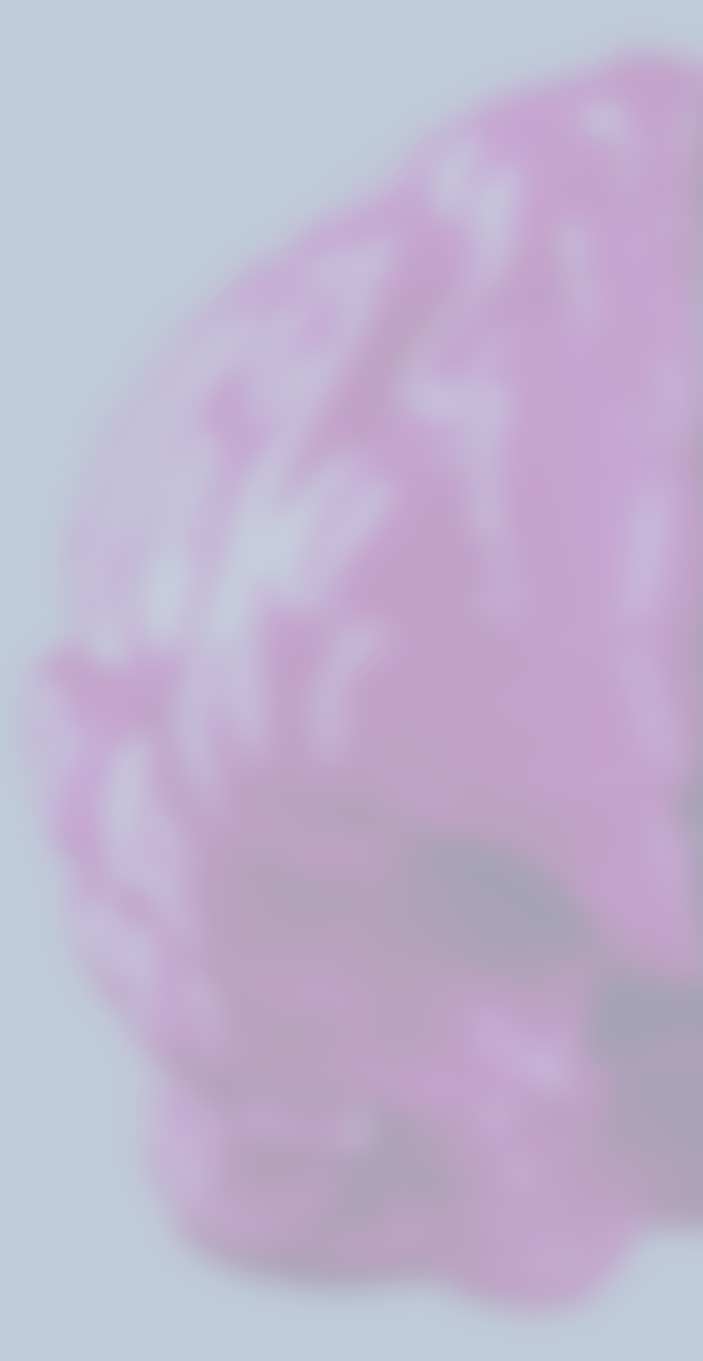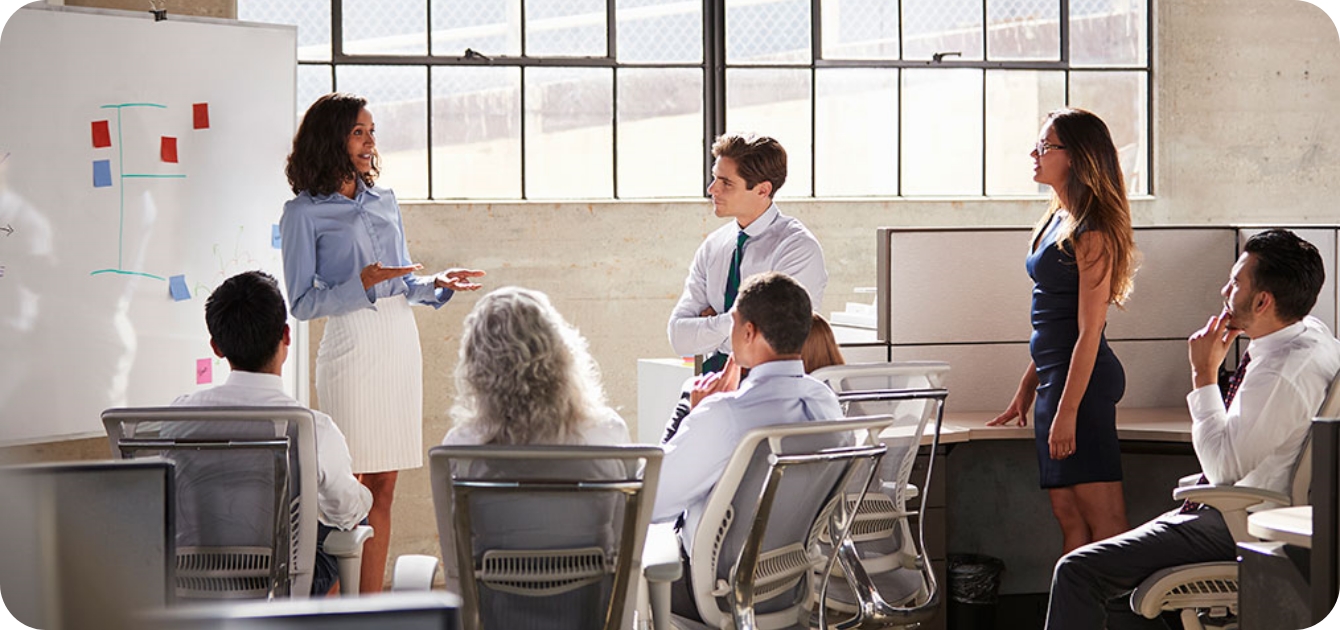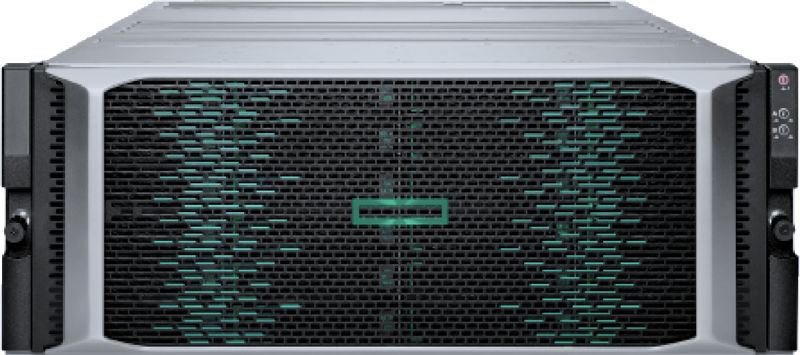 HPE ALLETRA 6000
Business-critical operations
BASED ON HPE NIMBLE
All-active & multinode
100% availability
Best performance density
Active/active cluster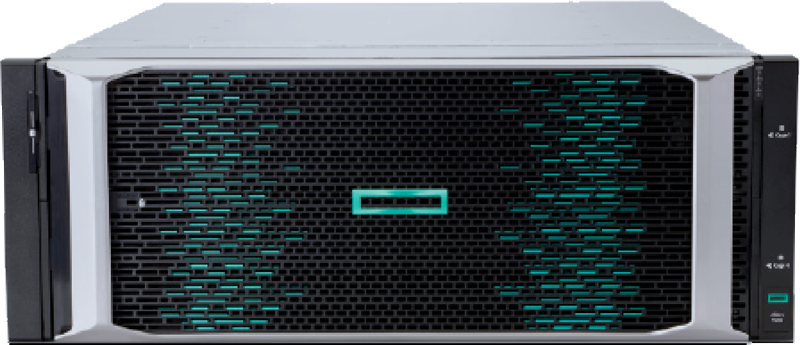 HPE ALLETRA 9000
Mission-critical operations
BASED ON HPE PRIMERA
Ultra-efficient
6-nines availability
Always-on data services
Flexible scaling
HPE Alletra
MaximiSe agility
DELIVER THE CLOUD EXPERIENCE
Ensures velocity, availability, efficiency, and best economics of your customers data
RUN ANY APPLICATION
Spans all your customers workloads to deliver flexibility across the data infrastructure.
Provides customers with predictable high performance that scales non-disruptively
Free data OVER hybrid cloud
Deliver the cloud experience to your customers wherever their data lives
Provide a unified management, with seamless data mobility across clouds
DEPLOY AT EASE
Customers can rack up, plug in their network, plug in the power and in a couple of clicks their equipment is operating on the console
ENHANCE YOUR STORAGE OFFER CAPABILITIES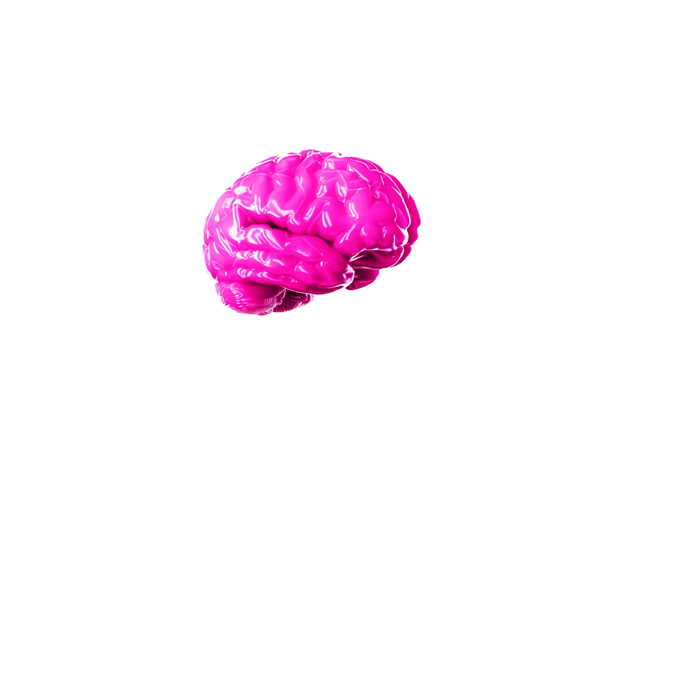 Capture your share of this opportunity and grow your data management business with HPE and Ingram Micro.
CONTACT US
Intelligent data platform RESOURCES
Your file is downloading...