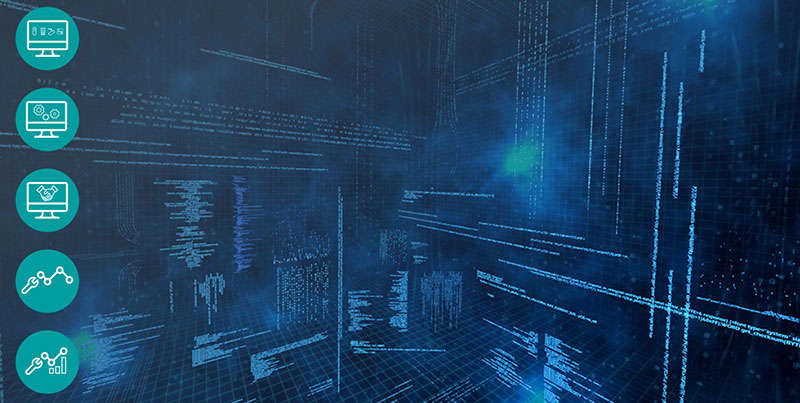 SECURE YOUR BUSINESS
Transition quickly and efficiently to SAP HANA with certified HPE ConvergedSystems for SAP HANA.
These easy-to–order, easy-to-deploy, workload optimized systems are also simple to manage and support—driving fast time to value.
Nowadays, companies have demanding business needs for critical applications:
SAP HANA needs a powerful and flexible big data architecture capable of computing large amounts of varied data quickly
Required 100% no-fail availability
With the HPE solution for SAP HANA, clients will find IT and business improvements for their operations.
Solution Components
HPE Hardware
HPE ConvergedSystem 500 for SAP HANA Scale-Out configurations
HPE ProLiant DL580 Blade Servers Gen8
HPE 3PAR StoreServ 7400 Storage
HPE StoreOnce 4500 24TB Backup
HPE Hardware
Red Hat® Enterprise Linux® (RHEL)
SAP HANA software
HPE Serviceguard for SAP HANA
HPE Data Protector
HPE Services
HPE Factory Express
HPE Installation Services HPE 3-year 4 hour 24x7 Proactive Care
IT Improvements
Allows IT to scale out to quadruple initial operational capacity, up to 4TB
Boosts productivity by 39% through increased workload performance
Reduces SAP HANA backups (23TB) to 1.8TB of data through StoreOnce deduplication for significant data and cost savings
Business Improvements
Helps transform Prescient into market leaders by enabling disruptive product design with advanced big data support
Enables data-driven decision making and innovation and quicker time-to-market with the turnkey CS500, saving 2 months implementation time