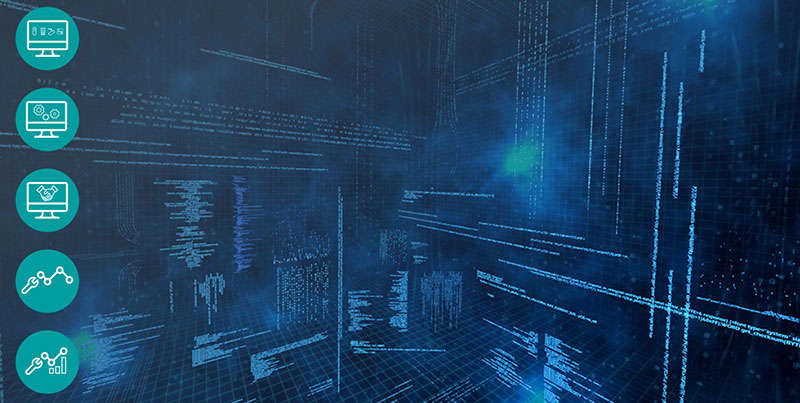 CONNECT YOUR FACTORY
Keep costs down and reduce downtime in factories to build a mobility platform that supports efficiency and troubleshooting to ensure smooth operations.
In the manufacturing industry it is important that production doesn't run into unplanned difficulties, that machines are optimally used, production and sales are well coordinated with each other, that the work environment is safe, and that the available information leads to good decisions.

Cost management is decisive. This means that not only must the machines keep running, but also that the network must be available at all times. For this reason redundancy is critical. If a switch or another essential network component fails then another switch automatically takes over.

A robust wireless network must be extremely reliable as well. Tracking & tracing must be possible down the whole chain with technologies such as RFID or barcodes.
Solution Components
HPE Aruba AP228
Access Switches: 5400, 5400R, 3810,2920,2930F
Aruba ClearPass
Datalogic, Honeywell and Zebra Mobile Computer
Barcode Reader (Datalogic, Honeywell, Zebra)
Forklift Mobile Computers (Honeywell, Zebra)
ELO Touch Table
Industrial Printer (Honeywell, Zebra)
Mobile Printer (Honeywell, Zebra)
AXIS Cameras for variable lightning
Axis Cameras for demanding Video Surveillance apps