NEXT GENERATION ACCESS SWITCHES
The Aruba Campus Switching portfolio delivers market leading innovation, scalability and simplicity.
It provides an integrated wireless-wired foundation for enterprise, SMBs and branch office networks.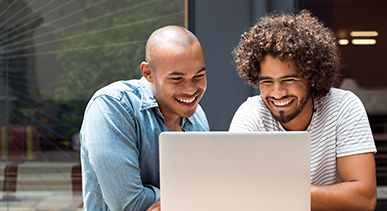 Overview
This best-in-class portfolio gives customers a full suite of switch solutions ranging from entry level compact 8 port Layer 2 access switches to resilient and scalable campus core aggregation switches that deliver high density PoE+ and 10GbE/40GbE

Advanced Layer 3 features and HPE Smart Rate multi-gigabit Ethernet or Virtual Stacking Framework (VSF) and Software Defined Networking (SDN).
KEY DIFFERENTIATORS:
Market leadership and innovation by a trusted partner
Simplicity with integrated wireless-wired solution
Layered security from device to core
Superb user experience with high performance wireless aggregation
Built for the future with value that lasts