Happy New Year from the Horizon Team!
WHAT'S NEW ON HORIZON?
HORIZON HEROES
Whether you're looking for a server, storage or network solution, Ingram Micro are here to ensure you get the best deal in town. We've pulled together the top SMB transactional products to help you make the fastest sales and increase revenue!

We have also built a product selector tool, enabling you to find the perfect products for any scenario. Explore today.
IQUOTE
Have you watched the iQuote walk through video yet? Discover the simple video taking you through HPE iQuote sales configuration tool. Designed specifically to make the process of selling HPE products and maximise revenue and margin on every sale.
HPE AMD EPYC SERVERS – THE NEW KING IN TOWN
HPE's AMD EPYC™ based compute platforms now offer increased memory, more cores and the highest I/O available today and is a viable alternative to other processors on the market. Learn how you can help drive productivity and innovation with accelerated computing surrounded by security advancements to deliver better business outcomes customers.

Keep your eyes peeled for more coming to Horizon.
ARUBA GO
Soon to launch is our new onboarding initiative for Aruba. A platform to help support Partners to move from Proximity to Aruba Certified Partners, whilst accessing discounts and benefits along the way. The new programme will be launching in 2020.

Watch this space.
HPE UPDATES
•
End of October HPE announced the integration of Simplivity with StoreOnce. The integration gives you the ability to backup deduped and compressed VM's directly to an HPE StoreOnce without needing any additional software or plugin.
•
In late January HPE will launch the HPE Primera OS 4.1 and the update to the management and reporting console SSMC 3.6.1. The new OS 4.1 release includes Remote Copy over Fiber Channel transport (RCFC) for replication between Primera and Primera arrays. The new RCFC is now faster and offers higher latency links.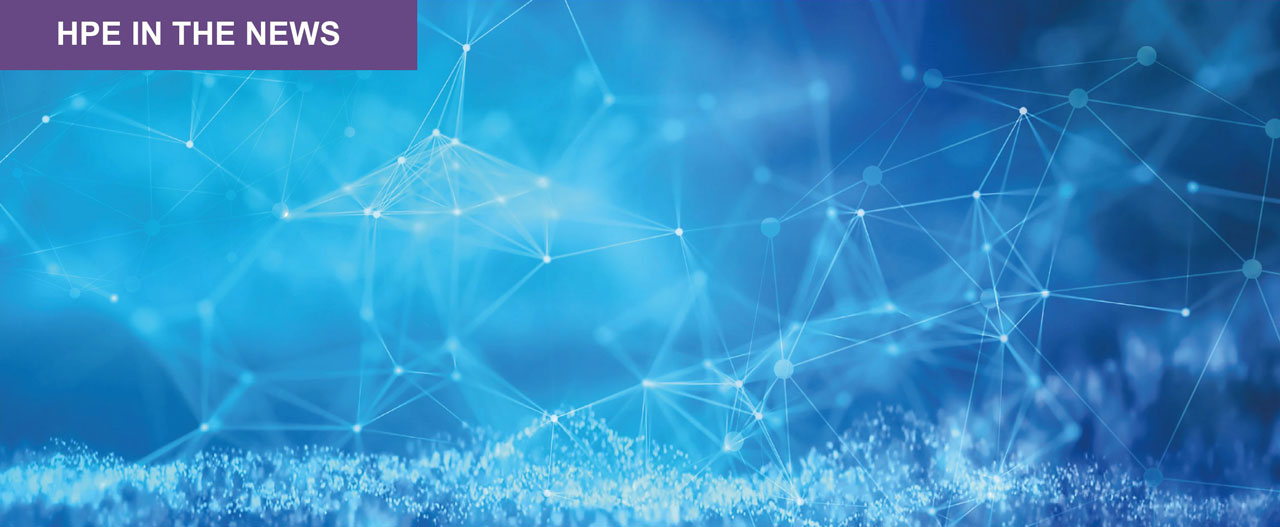 CUSTOMER DATA SECURITY: OUR TOP PRIORITY
Available on Seismic to HPE Authorised Partners only.
No impact on HPE products and HPE Pointnext Services from Cloud Hopper data breach.
ADVANCING DIGITAL RETAIL EXPERIENCES
Aruba's SD-Branch innovations support all your customers' IT network connectivity needs.
CRN TECH INNOVATOR AWARDS FOR HPE, ARUBA
Recognition for data center infrastructure, storage, servers, and IoT security.
WALT DISNEY WORLD RESORT ENHANCEMENTS
Aruba supports premium, personalized guest services at 29 properties.
NEW PRODUCT INTRODUCTIONS
Learn about the latest HPE Product and Solution releases this month... all to help customers achieve true digital transformation!
FOLLOW INGRAM MICRO HORIZON
Horizon has gone Social! Be sure to follow us to keep up to date on all the day-to-day happenings from Ingram Micro Horizon. We look forward to you joining the conversation!

unsubscribe from this email