Our top value monthly offers have been bundled together to create the greatest discounting packages available.
TOP VALUE PROMOTIONS
SMB represents a growing market segment. And the majority of customers are fully aware of how technology can help them run their businesses better.
This creates a unique opportunity for Partners to show them how they can improve their business processes and reach their goals quicker.
These SMB bundle offers are designed to provide customers with a selection of the best selling solutions designed to meet their specific needs.
Come back to discover our latest monthly offers!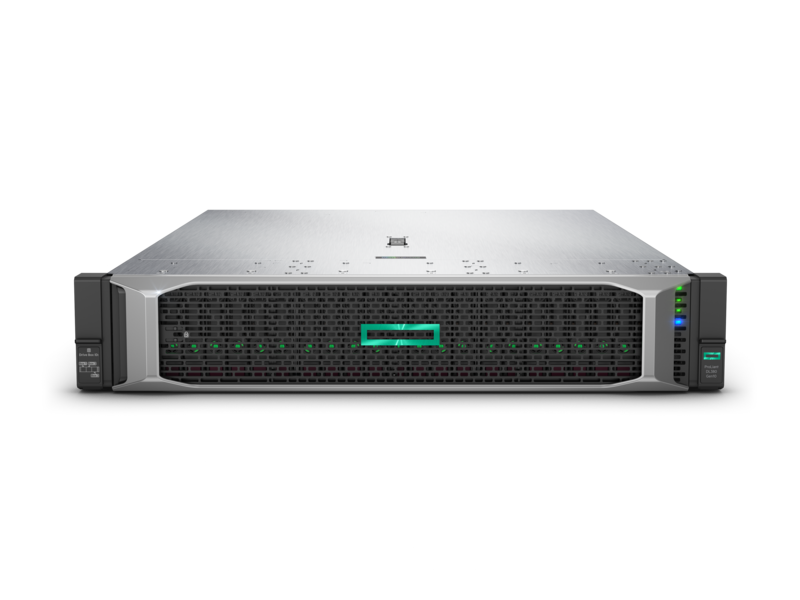 HPE Accelerated Server Trade-In Program für Endkunden gültig bis 28.02.2019.
Kaufen Kunden zu einem HPE ProLiant Server gleichzeitig eine neue Windows Server 2016 ROK Lizenz, können diese zusätzlich zum Trade-In-Betrag on top mit einem ROK-Cashback profitieren. Teilnahmebedingungen finden Sie unter https://promotions.ext.hpe.com/AdLanding/de/de/91000/3/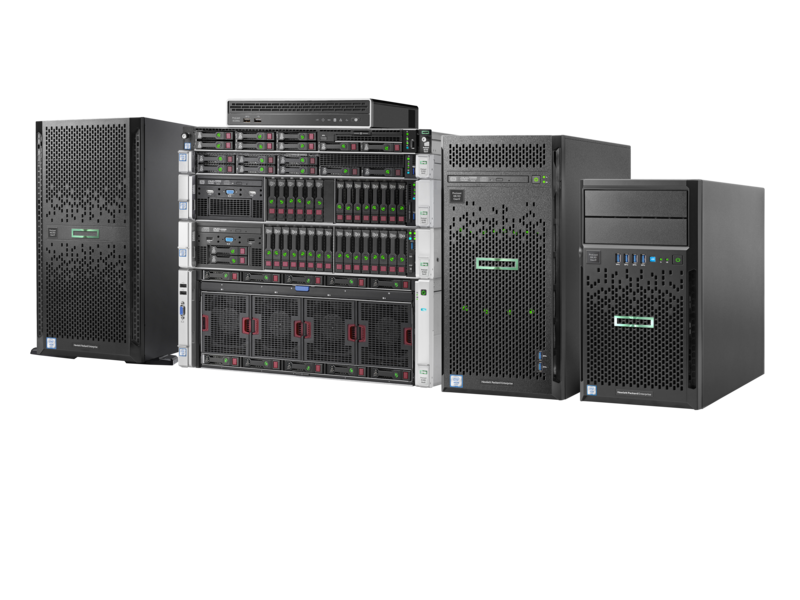 HPE Compute – Windows Server ROK Cashback für Endkunden gültig bis 31.01.2019
Teilnahmebedingungen finden Sie unter www.hpe.com/eu/cashback.