•  Superfast Smart Managed Switches
•  Secure, business-grade and reliable
•  Easy to manage and won't blow the budget
With small businesses being as dependant as they are on mobile devices to manage and maintain business function, provide fast, reliable Wi-Fi connectivity for employees, guests and back-end business apps with HPE OfficeConnect.
83%
Of small businesses
have no IT staff 1
43%
Of small business owners
primarily use a smart phone to
run their operations2
65%
Conduct back-office work
including book keeping and
accounting on cloud-based apps2
Help customers understand HPE OfficeConnect
Infographic
Download

OfficeConnect 1920S Switch Series
The HPE OfficeConnect 1920S Switch Series are designed for small businesses that require enhanced performance to support bandwidth-demanding applications. They are ideal for environments that require advanced features for granular control and where smart-managed flexibility is a must for easy network configuration and management.
Optimised feature set designed for small business network needs and budget
Plug and play design - operational right out of the box without any configuration steps
Simplified OfficeConnect web interface for configuration and management
HPE OfficeConnect provides affordable networking solutions that are simple to deploy, easy to manage and supportable with limited resources and budget constraints. With HPE OfficeConnect, help small business customers focus on their business, not managing networks!
Easy to set-up. Easy to manage.

The HPE OfficeConnect portfolio provides small businesses with affordable wired and wireless solutions that are secure and reliable. They can be supported by limited IT resources and are simple to set-up and manage.
Simple and reliable switching.

Get a secure, reliable network that is simple to set up, easy to manage, and can be maintained with limited IT resources. HPE OfficeConnect switches are affordable and scalable to support your small business networking needs at every stage of business growth.
Discover
View the HPE OfficeConnect switch selector guide
Click Here

CONTACT US
Find out more about HPE OfficeConnect
Click Here

BUY NOW
Start purchasing from the largest selection of hardware and software products
IM Online

1SalesForce Connect Small Business Research Report 2016
2 eBook The Application of Small Business Intuit Developer, April 20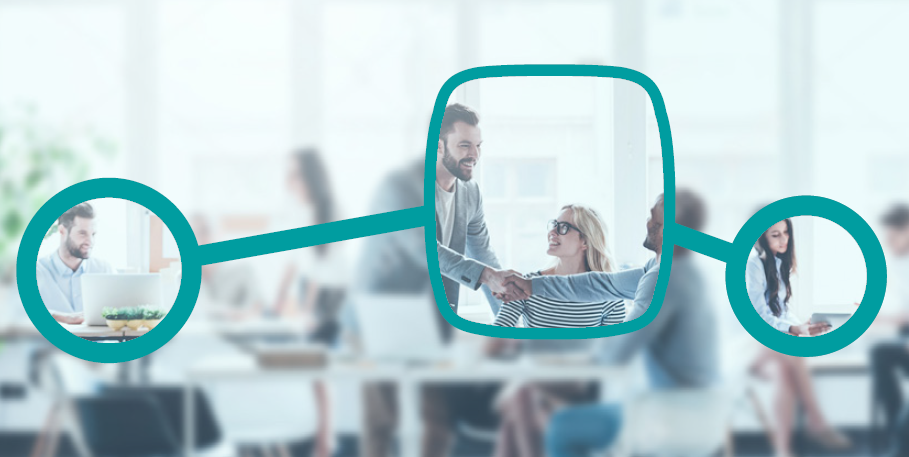 Easy to set-up WiFi for small business