SPOTLIGHT ON ARUBA CENTRAL
TRY OR BUY ARUBA CENTRAL TO DISCOVER SIMPLIFIED CLOUD NETWORKING

Watch out for a new and exciting addition to the Aruba Midmarket page on Horizon focusing on Aruba Central and how it can help businesses better manage their Aruba network. Includes details of the Trial and Licensing offers to make Aruba Central more accessible for your customers.
Watch this space!
MYHORIZON NEW ASSETS
Have you visited the new look MyHorizon section yet?

Take a look to discover some of the great enablement and support assets that Horizon and HPE have to offer. We have new assets coming online soon too, so keep your eyes peeled!
USE YOUR NETWORK TO GIVE YOUR BUSINESS A COMPETITIVE EDGE
The EDGE is where people, devices and things are connected. Over the years and years to come, the edge will change due to mobility, IoT and Cloud. This change is happening in every industry from large Enterprise accounts all the way down to your own house. Take my house as an example, I have multiple devices connected to the edge like phones, tablets, laptops and most all of these devices are mobile. Next, to this, I also connect things in my house like smoke detectors, thermostats, lights, television, radios and much more. These things are not new but the main difference is that they are now connected, wireless or this is what we call the EDGE. On the other side, I use loads of applications in my house and I don't install them on a local server but consume them from the cloud. Applications for TV, movies, storage, health, business, finance, etc. You name it and we have an app for that to deliver me value and with the combination of the network an amazing experience.

Now in the business world, the same thing is happening but on a much larger scale where we might have hundreds or thousands of devices/things connected and use multiple applications that are aimed for business but also private use by employees, guest and visitors. This brings challenges towards that business-like performance, security, visibility, flexibility, budget, manpower, just to name a few, combined with shrinking budgets which increases pressure towards the IT department.
"To help IT departments in this transition or to further expand we must deliver the right tools to deliver EDGE connectivity to the CLOUD."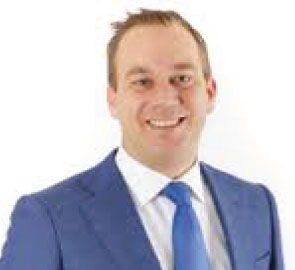 Guido Kragten
Solution Sales Enablement
for Aruba Cloud platforms in
EMEA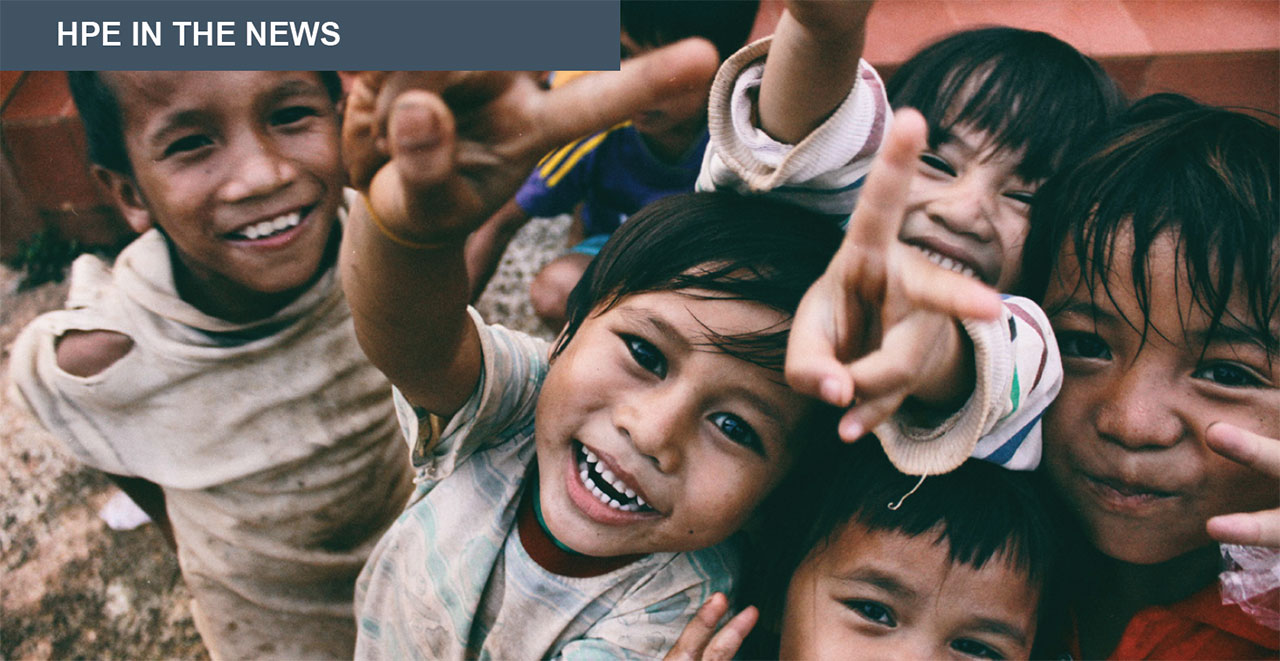 WHAT IF WE COULD SOLVE WORLD HUNGER?
"What if", the two most important works in our vocabulary. We hear them again and again throughout history. They are the spark that has inspired countless innovations from our earliest days to the present. However, we need to consider these words in a different contect, and consider how we can use our technology to address the most pressing challenges facing a messy and complex world.

What if… we could use our technology to solve world hunger? What if...we could extend healthcare to those in every corner of the globe? What if...we could, once and for all, lift people out of poverty?

These problems, of course, are huge and complicated. Solving them will require far more than technology.

HPE are going to try. Announcing a first-of-its kind partnership with the World Economic Forum (the Forum). They're calling it "Tech Impact 2030," an open collaboration focused on bringing together the brightest minds in technology, industry and government to power meaningful societal change by the year 2030.

Learn more about how they plan to make this change.
NEW PRODUCT INTRODUCTIONS
Learn about the latest HPE Product and Solution releases this month... all to help customers achieve true digital transformation!