When ransomware spreads, keep your data clean with
HPE StoreEver

tape.
According to the FBI, ransomware targets a company every 40 seconds, making total avoidance nearly impossible. So what can you do to be prepared if ransomware starts spreading across your network?
Download the campaign assets to promote HPE StoreEver to your customers.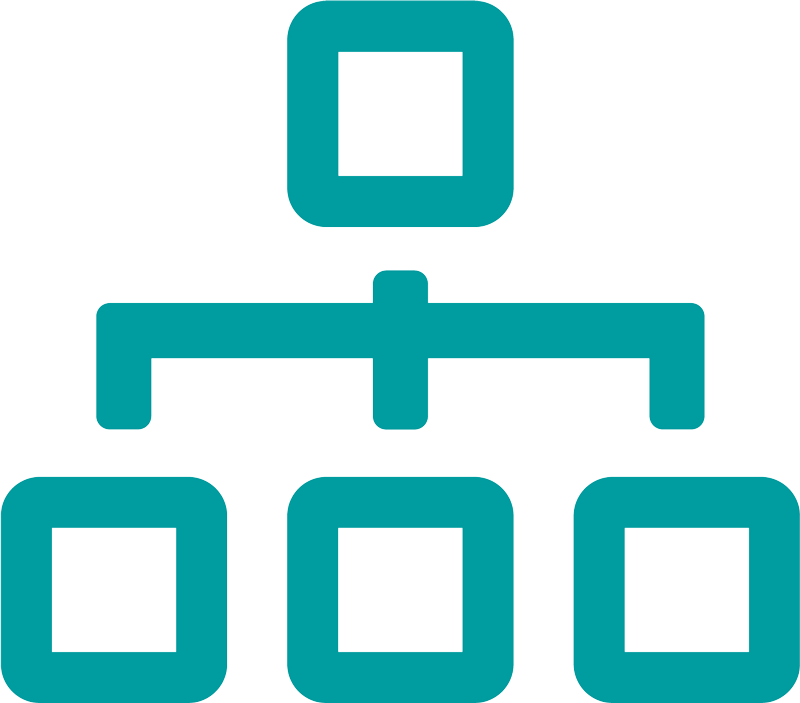 Access data stored across different storage tiers including SSDs/ flash drives, HDDs, cloud storage and magnetic tape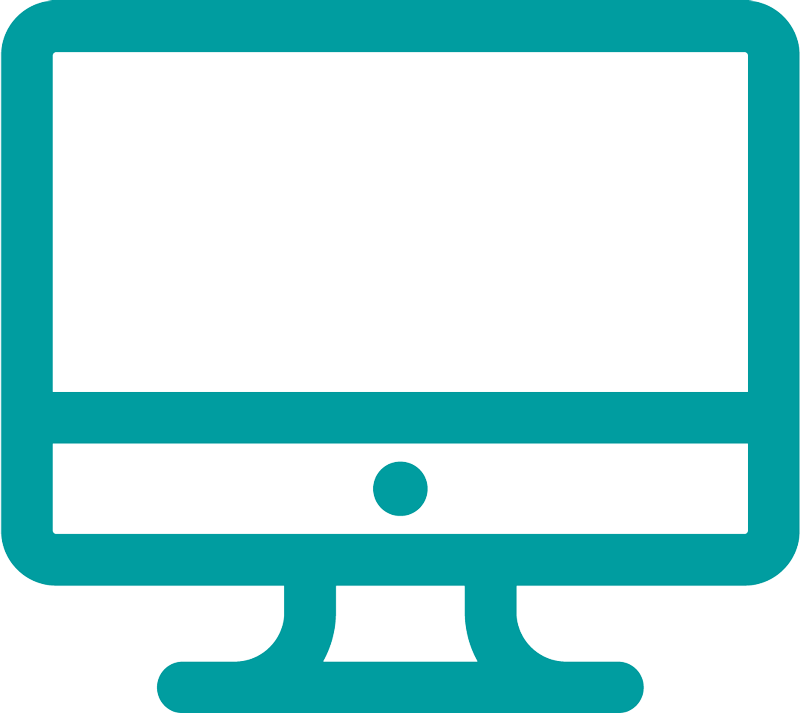 Delivers a consistent view for users via a webbrowser like interface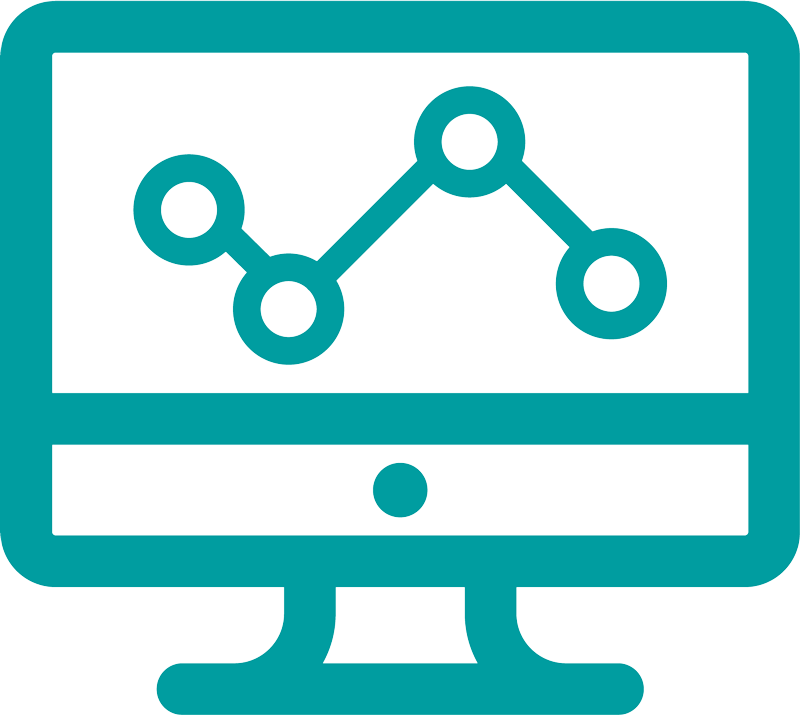 Once data has been recovered, files are stored locally to speed up future access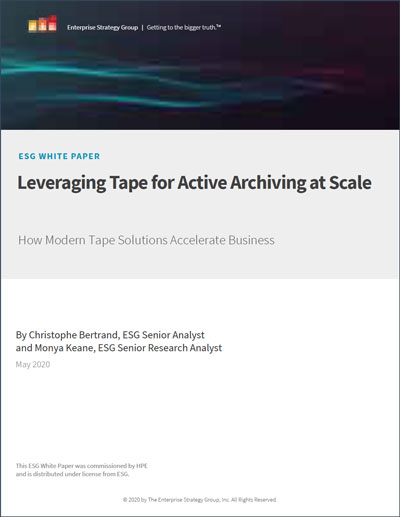 Want to know more? Download the 'ESG Leveraging Tape for Active Archiving at Scale' white paper.
DOWNLOAD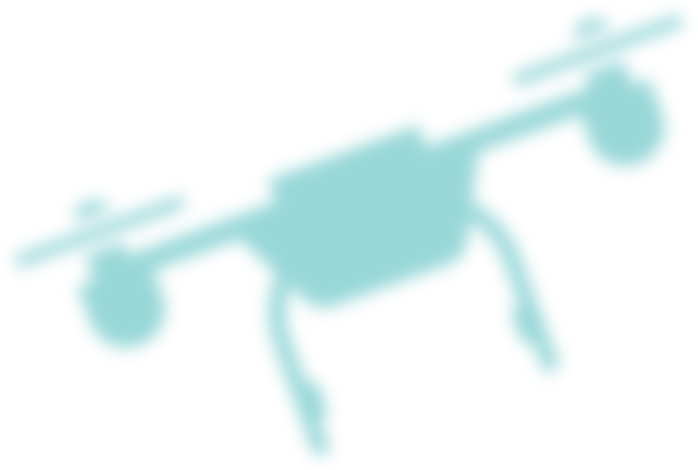 Based on the complexity of your customers' storage environment, workload and usage, there are three options available:
HIGH-END SOLUTION
HPE Data Management Framework
Suitable for larger, more complex HPC (high-performance computing) environment with our T950 and TFinity libraries
MEDIUM LEVEL SOLUTION
QStar Archive Manager
Great for mid-range libraries such as MSL6480 or MSL3040
SMALLER SOLUTION
Spectra StorCycle
Perfect for TFinity and T950 Enterprise libraries in conjunction with an Object Storage (disk based) tier like Spectra Black Pearl

Want to know how Active Archiving can help enhance data access within a tiered storage environment, speak to your Ingram Micro Account Manager
CONTACT US

To make sure we give you the right tools to help you sell, take part in our quick survey to be in with a chance to

WIN A $50 AMAZON VOUCHER

Have you heard of HPE iQuote (the online configuration tool designed to simplify the process of selling)?

If yes, what do you use it for? (Select all that apply)

How do you usually proceed with orders once you have configured on iQuote? (Please select)

What kind of orders would you place using iQuote?

Do you experience any issues with iQuote functionality and performance?

What would make iQuote a more useful tool for you?

Submit your results to be in with a chance to win a $50 Amazon voucher!

And you're done. We'll be in touch shortly if you're a winner... good luck!

THANKS FOR BEING A PART OF horizon.
You must answer this question before moving on.
The answer you have selected requires additional input.