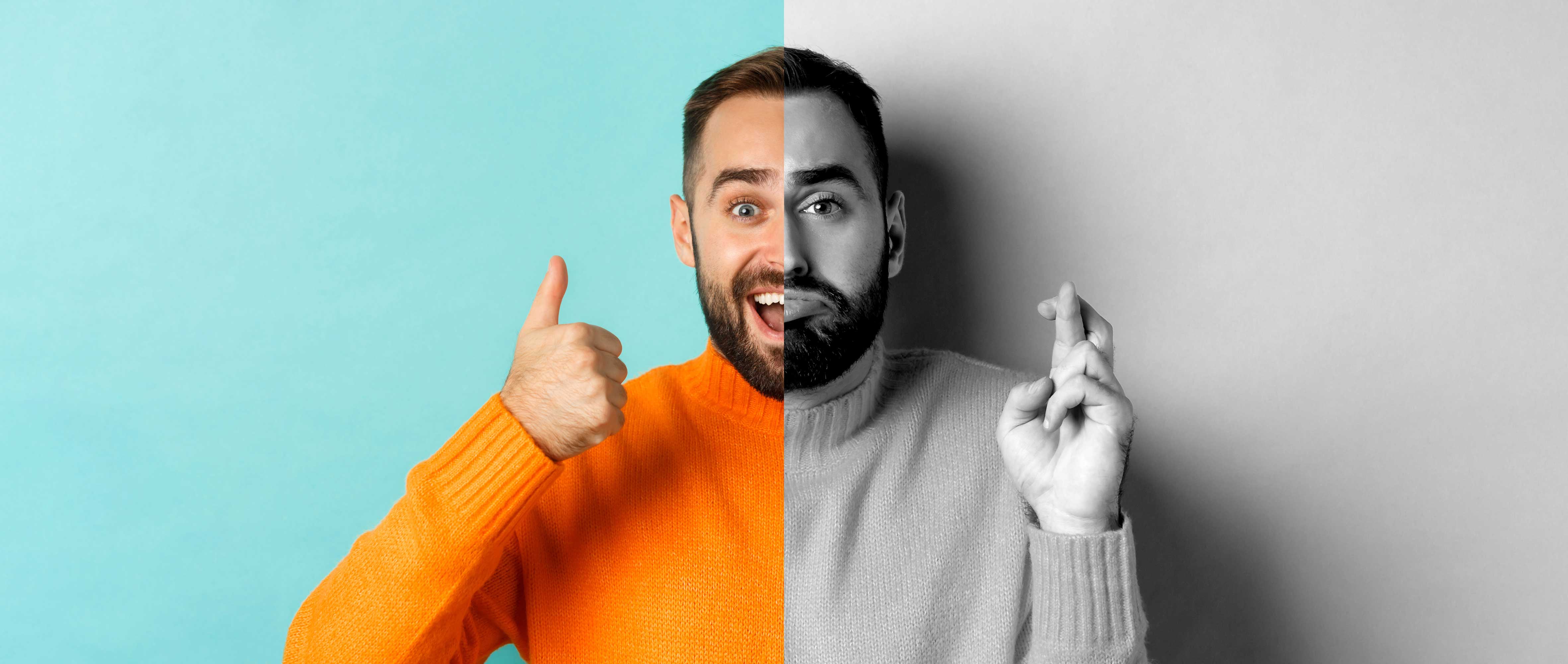 Don't let stock availability disrupt business or your customer relationships.
Ingram Micro have pulled together a list of available Aruba stock, ready-to-purchase today, so you never run the risk of disappointing your customers.
Because we deliver Aruba fact, not Aruba fiction
Immediately available

Aruba

stock
Product list last updated : 22/12/2022*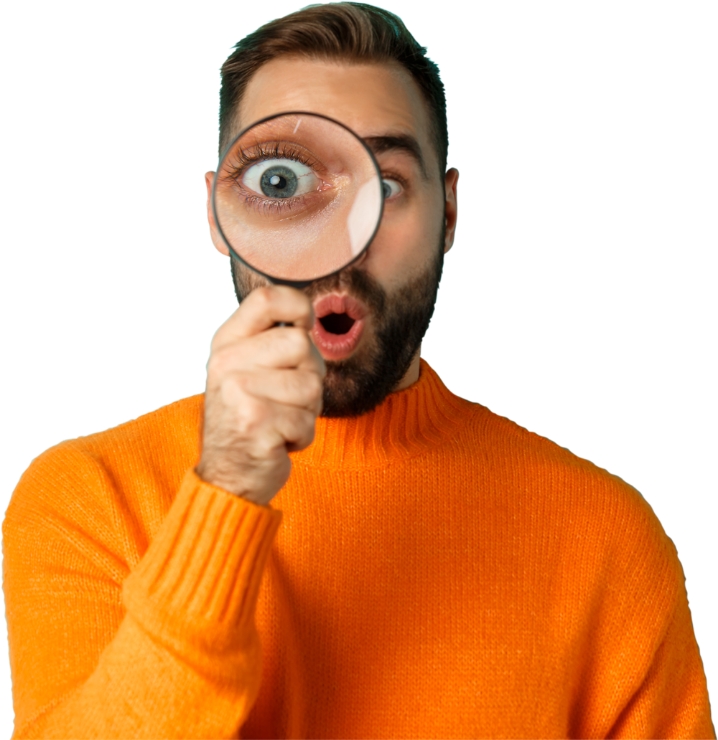 Aruba Instant On Access Points
AIO AP11

AIO AP11D

AIO AP22
Aruba Instant On Switches
AIO 1430 5-port (non-POE)

AIO 1430 8-port (POE/non-POE)

AIO 1430 16-port (non-POE)

AIO 1430 24-port (non-POE)

AIO 1830 8-port (non-POE)

AIO 1930 8-port (non-POE)
Aruba Mid-Market Switches
Aruba 2530 - 8port (POE/non-POE)

Aruba 2530 - 24port (POE/non-POE)

Aruba 2530 - 48port (POE/non-POE)

Aruba 2930F - 8-port

Aruba 2930F - 24-port

Aruba 2930M - 24port

Aruba 2930M - 48port
* Please note, all products are available at the time of generating this list. We're currently working to a 6-8 week delivery period
Latest products

hot off the press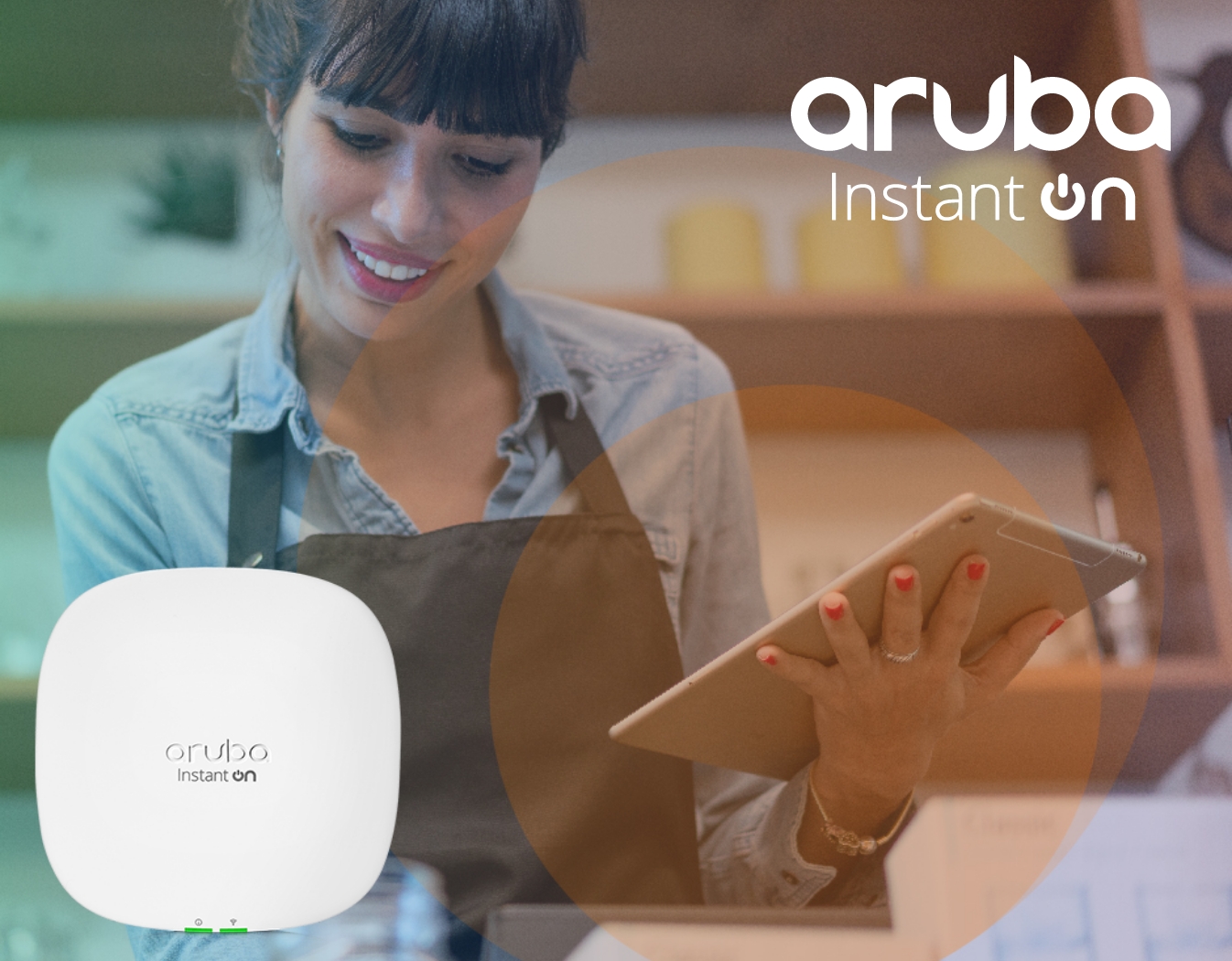 The new AP25 Access Point with Wi-Fi Certification
Offers superior coverage, density and performance for lag-free high-def video streaming, and multi-media collaboration. Futureproof network with the newer technology to keep up with the growing demands of new devices.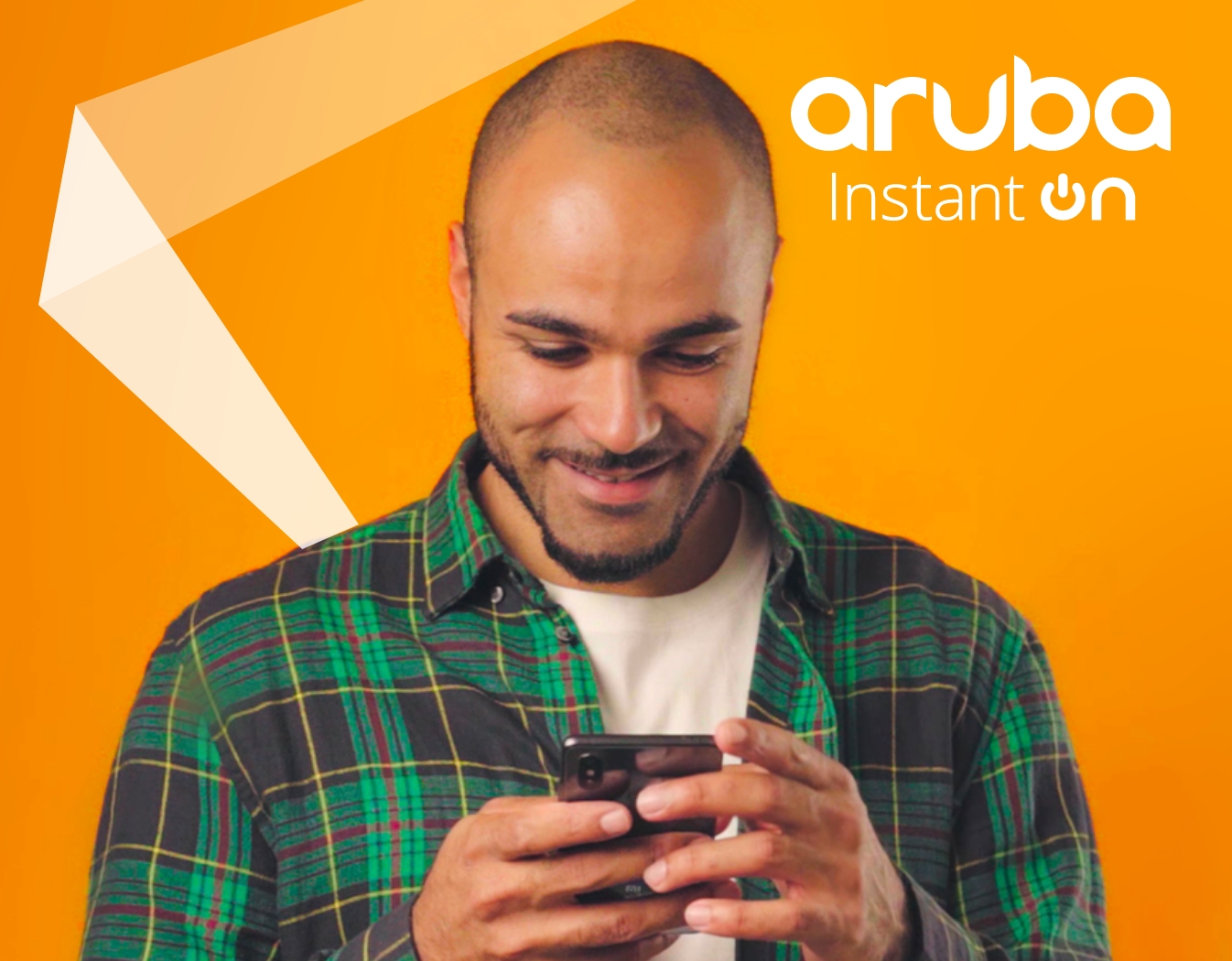 Switch it up with
Aruba CX 6000 Switches
These access switches provide the performance, security, and simplicity that customers need. They are ideal for branch offices, mid-market enterprises, and SMB networks.
Don't leave it
to chance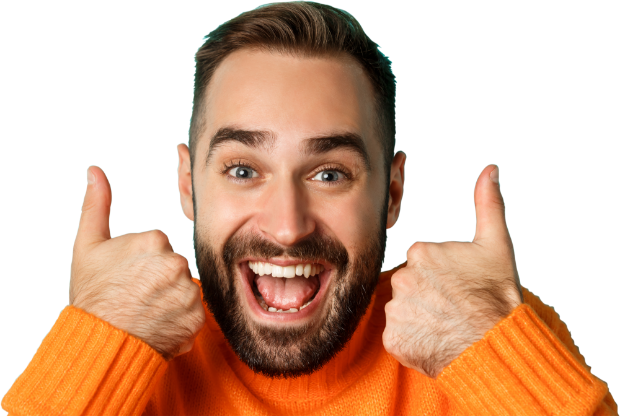 Happy Customers
=
Loyalty
=
Long-term Business
No more pre-ordering, encountering out-of-stock SKUs or waiting for months to receive your products.
Ingram Micro only list Aruba products that we can physically deliver to your doorstep.
Contact your Ingram Micro Aruba Account Manager
Grow your

Aruba business

with

Ingram Micro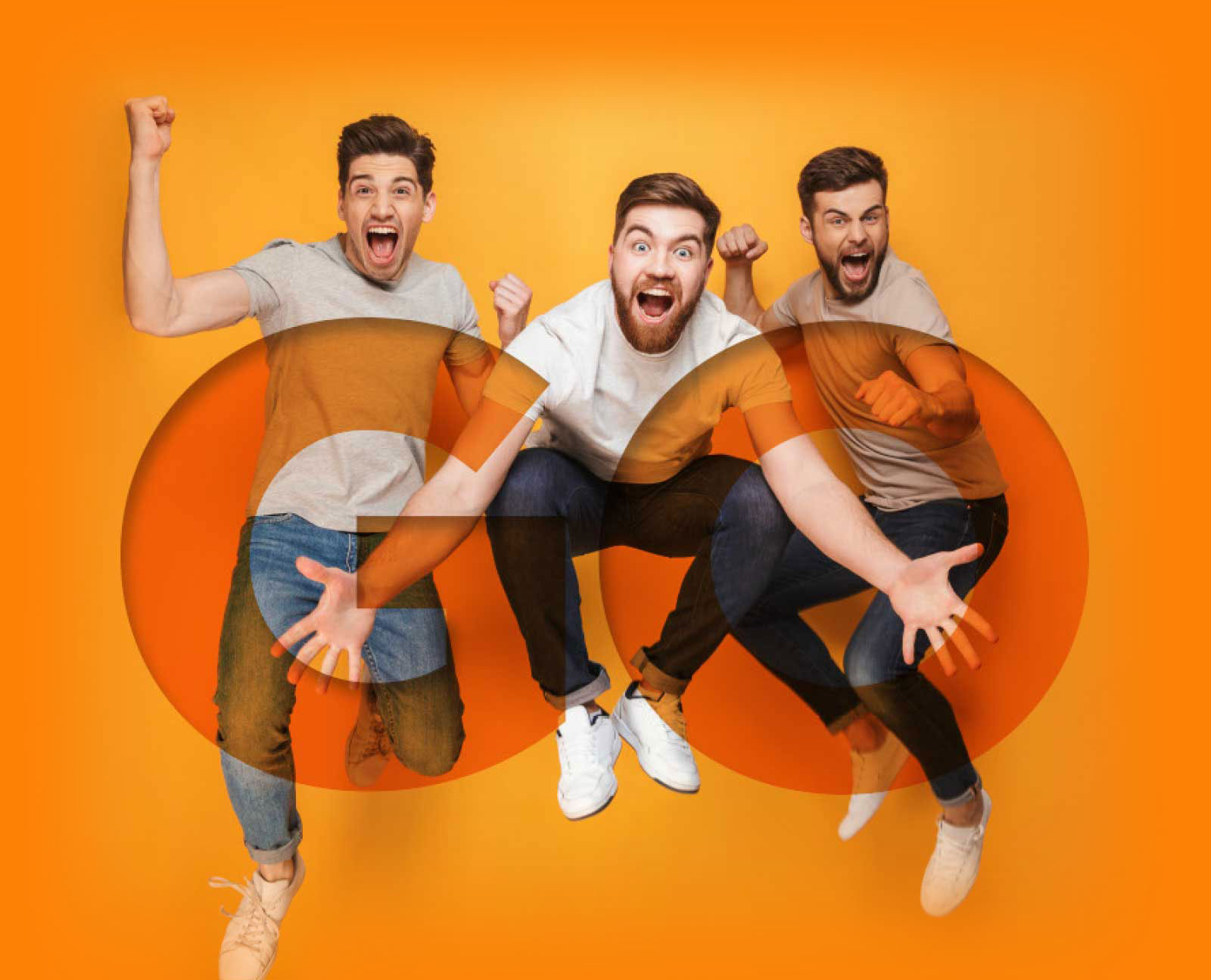 Become an Aruba Business Partner in 3 simple steps and unlock the value of partnering with Aruba and Ingram Micro
Your file is downloading...