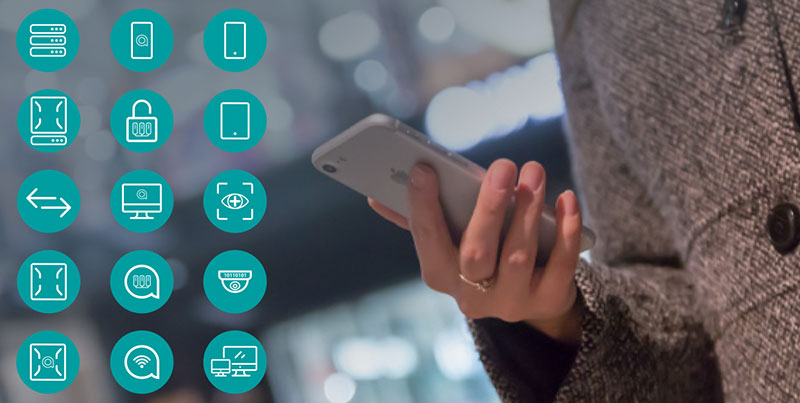 MOBILE ENGAGEMENT
Aruba Mobile Engagement Solutions help modernize the in-store experience for a new generation of shoppers with solutions designed to support the rapid adoption of in-store technology.
Nowadays people shop with their smart phone or tablet on their person. It has become very common for shoppers to walk into a store, use their phone to price compare or to discuss possible purchases with family or friends.

With customers carrying their smartphones everywhere they go, retailers have the opportunity to connect with them in-store. By taking advantage of location-based mobile app engagement as well as Wi-Fi based engagement, retailers can engage with their shoppers in a way they were never able to before, and create incentives for them to stay longer.

The Aruba Networks Engagement Solution brings together the best-in-store Wi-Fi and Aruba Location Services.
Solution Components
7200 Series Mobility Controllers
7000 Series Cloud Controllers
Access Switches
Instant AP's
Aruba Beacons
Aruba Sensors
ClearPass
Aruba Central
Aruba AirWave
Aruba Clarity
Meridian and ALE:
Smartphones
Tablets
Eye Level Identification Cameras
People Counting Cameras
Screens