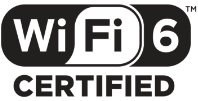 Because no one should experience WiFi dropouts
Reduce network interference and increase efficiencies across all devices
The number of devices accessing modern networks has risen sharply in recent years. High access demand is slowing down your customers network. WiFi6 enabled devices are designed to filter and share network speeds to increase efficiency, reliability and performance.
With Ingram Micro's guidance and Aruba's technology, offer customers the most efficient, affordable and future-proof network available.
Get your WiFi6 guide to Aruba Instant On
Find out what WiFi6 is and why Aruba Instant On is the perfect solution to deliver enterprise-grade WiFi at SMB prices.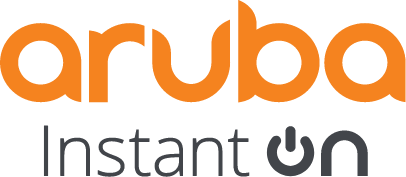 Download our guide

The benefits

of WiFi6 for your SME customers
WiFi6 certified devices are designed to improve efficiency in dense client environments. By sharing more bandwidth across more devices small businesses can benefit from increased reliability, faster speeds and better performance.

Be your customers before and after
More lane access = Increases capacity
MIMO increases lanes from 4 to 8 meaning more devices can communicate back and forth simultaneously

Shared bandwidth = Better performance
WiFi6 uses OFDMA (Orthogonal Frequency-Division Multiple Access) to split available bandwidth to allow multiple devices network access

Improved security = Uninterrupted business
WPA3 encryption makes safer all devices that access open networks helping to protect your customers sensitive business information
Increased range = Faster speeds
QAM (Quadrature Amplitude Modulation) has been increased to 1024 meaning more data is available across radio waves. All this means WiFi 6 can deliver speeds 250% faster than previous technologies
Affordable enterprise-grade Wi-Fi for small business
Aruba Instant On WiFi6 Access Points =Future-proofed customer networks
As the number of devices continues to increase businesses are starting to find their wireless networks lagging. WiFi 6 will be the dominant wireless networking standard for many years.
Within the Aruba Instant On family are two of the markets most affordable and accessible WiFi6 enabled devices to booster your SME customers networks.
IoT enhanced networks

Battery life of ALL devices is enhanced

Easy-to-use mobile app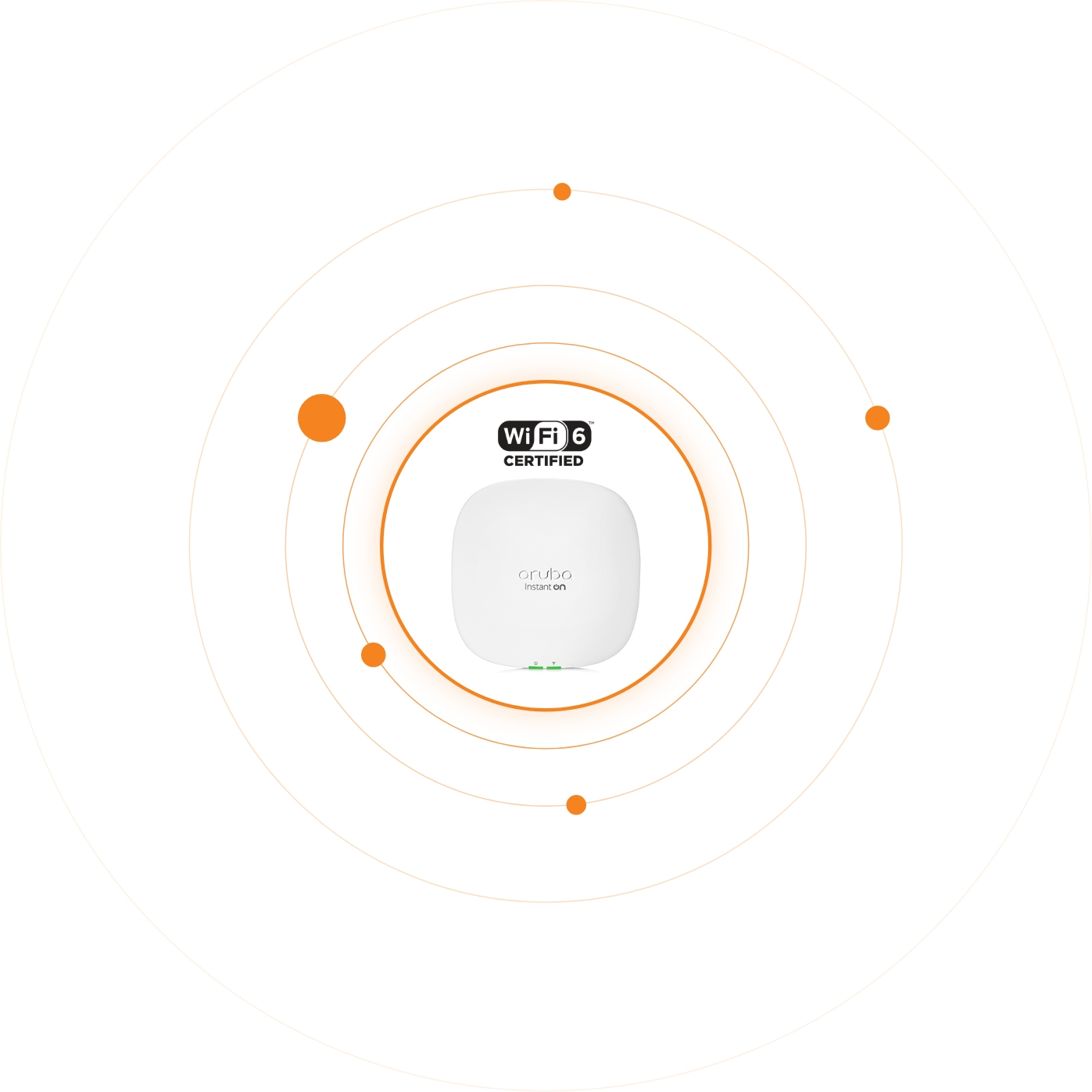 Look out for the WiFi6 certification
Not all WiFi6 products are certified by the WiFi Alliance and so can't guarantee all the benefits you would expect.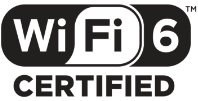 The Aruba Instant On Solution
WiFi6-ENABLED Indoor Access Points
Within the Aruba Instant On family are two of the markets most affordable and accessible WiFi6 enabled devices to booster your SME customers networks.
AP22 Access Point
High performance

Fast speeds and advanced security

Moderate to high usage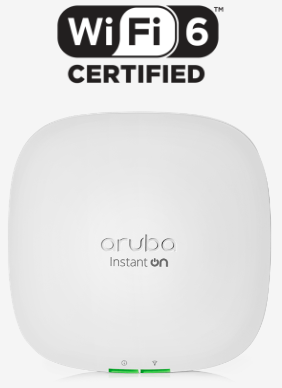 Ideal for newer deployments, diversity of client devices and growth of app use such as video conferencing, voice and custom applications.

Perfect for…
Hotels
Retail
Schools
Restaurants
Small offices
Radios
2.4 GHz 802.11ax (Wi-Fi 6)
5 GHz 802.11ax (Wi-Fi 6)
AP25 Access Point
Ultra-high speed performance

Higher device capacity and coverage

Perfect for high-density environments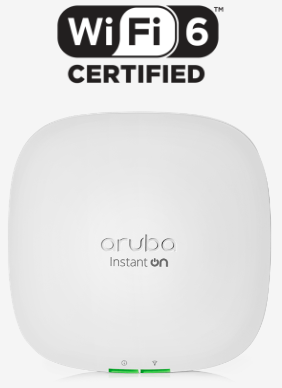 Ideal for lag-free high-def video streaming, and multi-media collaboration. Futureproof networks with the newest technology and keep up with the growing demands of new devices.
Perfect for…
Hotels
Tech Start-ups
Gaming
Professional offices
Radios
2.4 GHz 802.11ax (Wi-Fi 6)
5 GHz 802.11ax (Wi-Fi 6)
# Active clients
Over 100

Ingram Micro supports your Aruba journey
Ingram Micro can support you with everything from build to configuration of your customers wireless networking solution. We'll make sure you earn the most from every deal and your customers get the most from their IT investment.
Where AP25 fits SMB need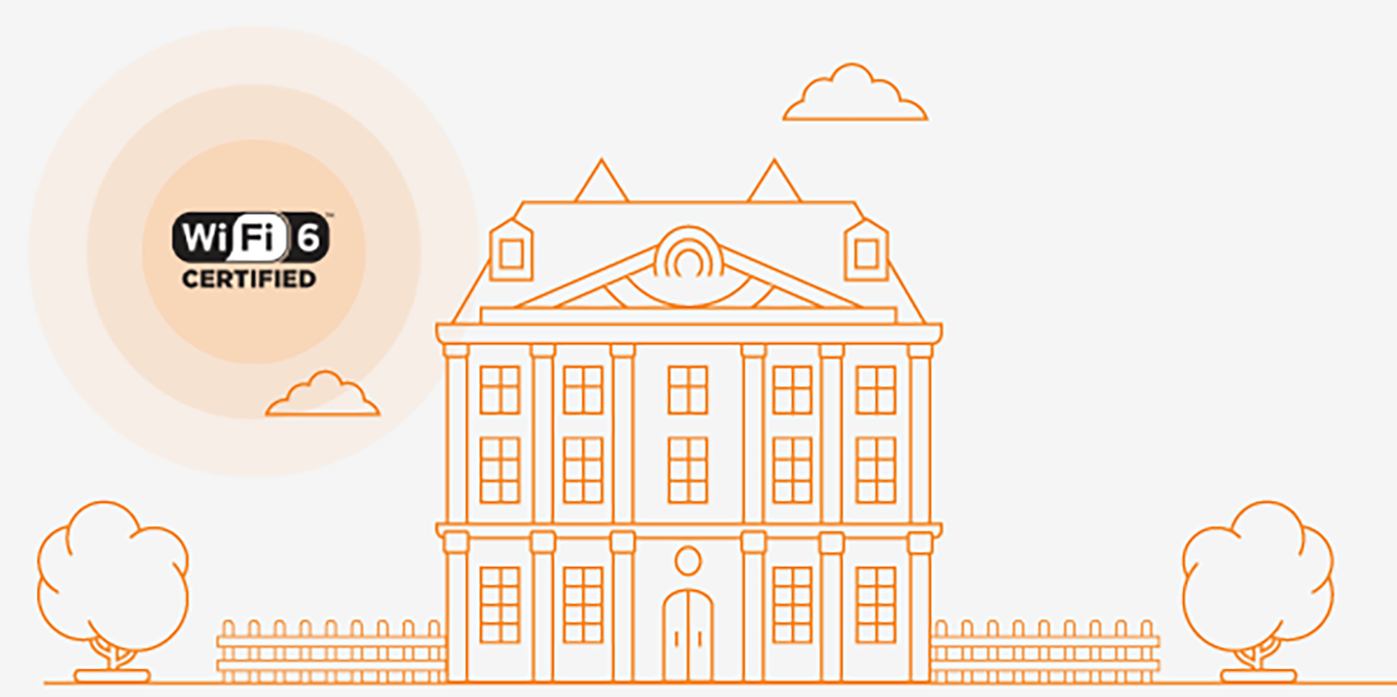 Hotels
Help customers deliver exceptional experience and WiFi access to guest and employee networks. Fast, secure, and reliable the Aruba Instant On AP25 is ideal for common gathering spaces like lobbies and conference rooms and guest suites.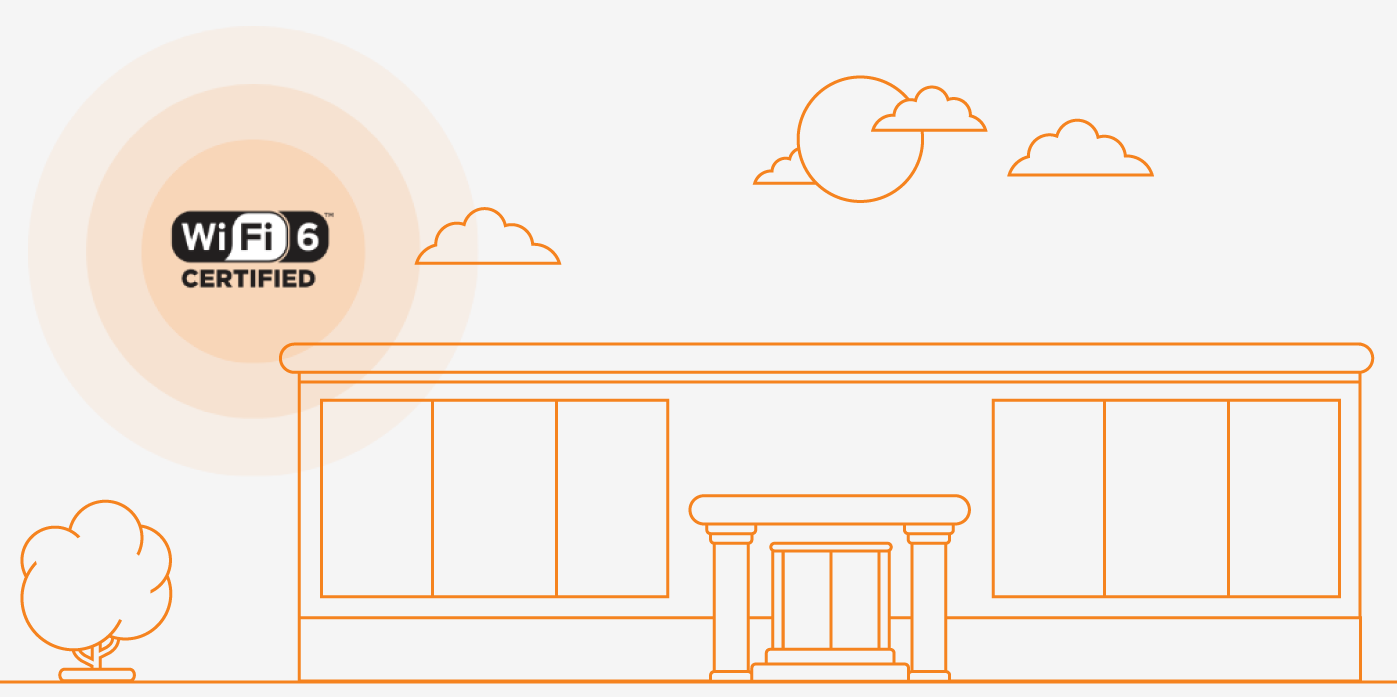 Professional Office
High-performance laptops, data-intensive business applications, and interactive voice and video collaboration tools. Fast and reliable connectivity is of major importance to modern businesses. With the AP25 employees stay productive - all while keeping costs down.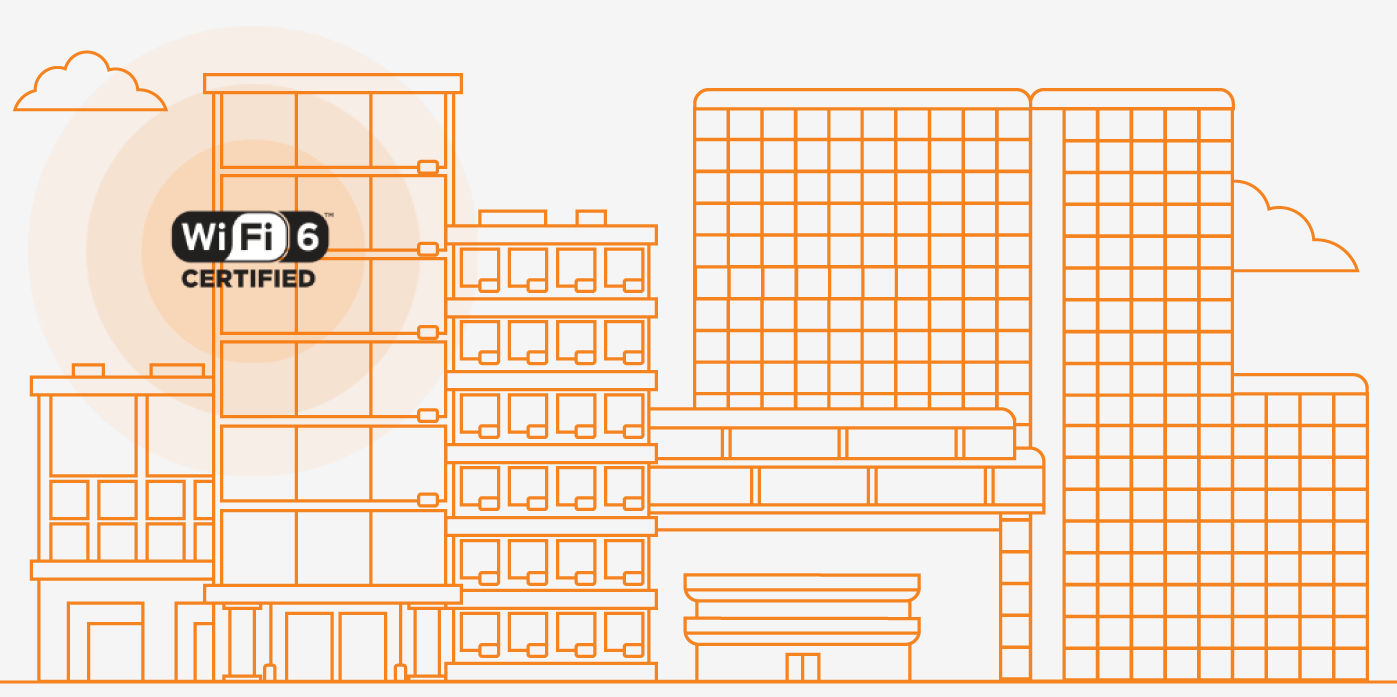 Tech Start-ups
Bandwidth-hungry video, design, and collaboration applications demand non-stop WiFi that keeps up with the fast business pace. The AP25 brings ultra-high performance while keeping set up and management simple with the Instant On mobile app.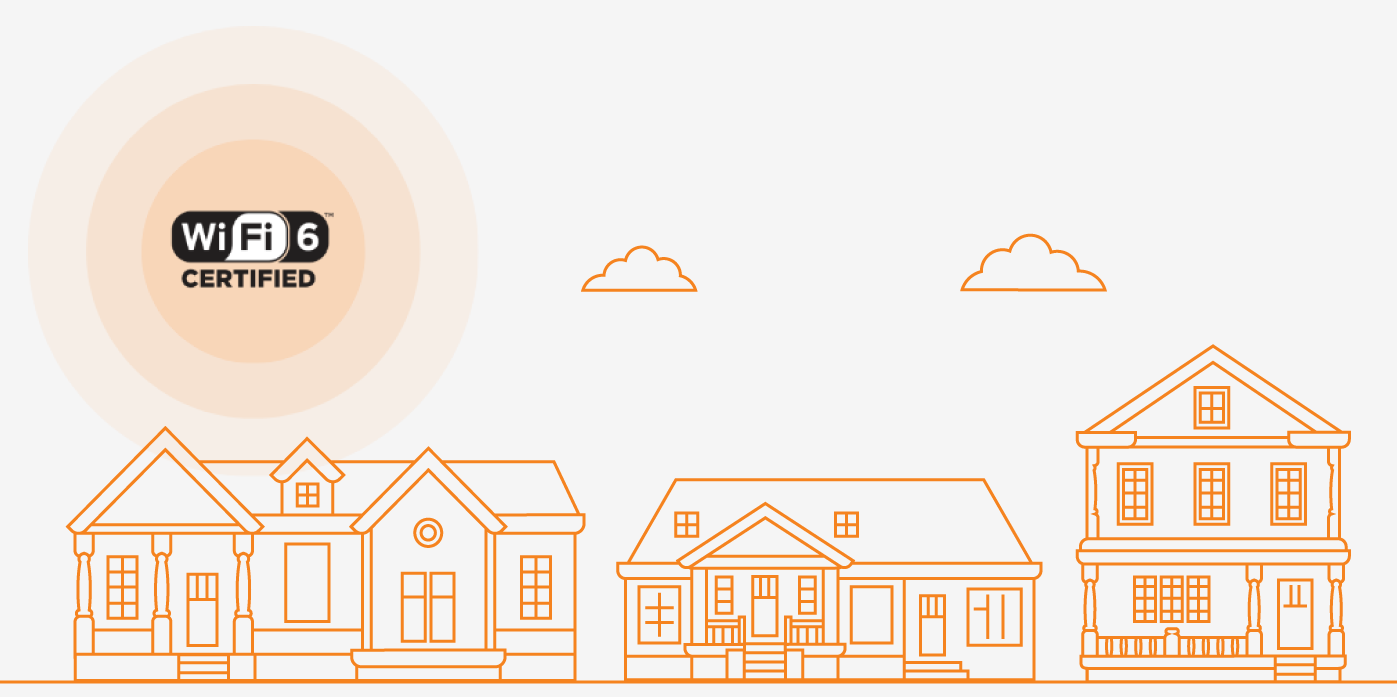 e-Sports
Deliver faster speeds, greater capacity,and reduced latency for a superior WiFi gaming experience. With a maximum aggregate data rate of 5.3 Gbps, AP25 access points provide the speed and lag free experience professional gamers rely on.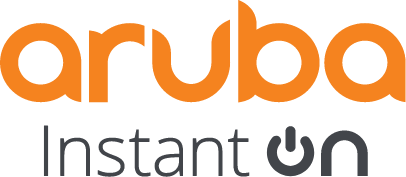 Speak to Ingram Micro to find out how to leverage our industry experience and support capabilities to develop and grow your Aruba business
Speak to us
Discover related campaigns today
Aruba ACTION Partner Club
Discover the Aruba ACTION Partner Club, a great oportunity for Partners to drive Small Business and grow through selling Aruba's industry leading Small Business networking solutions.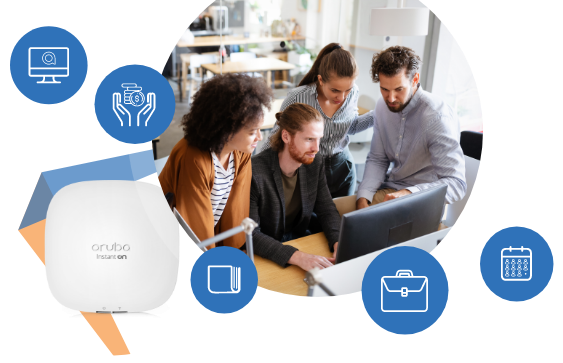 Find out more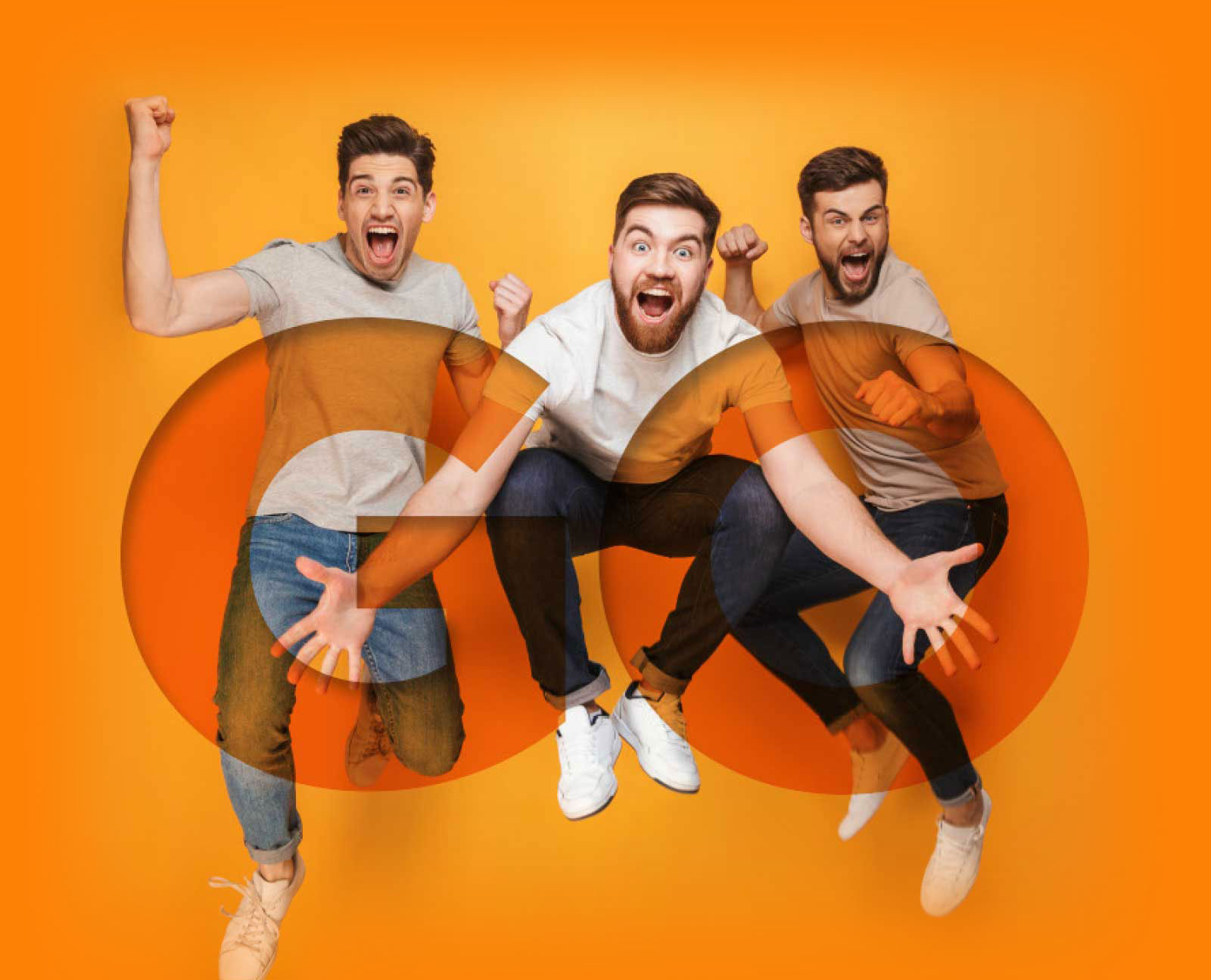 Become an Aruba Business Partner in 3 simple steps and unlock the value of partnering with Aruba and Ingram Micro
Your file is downloading...