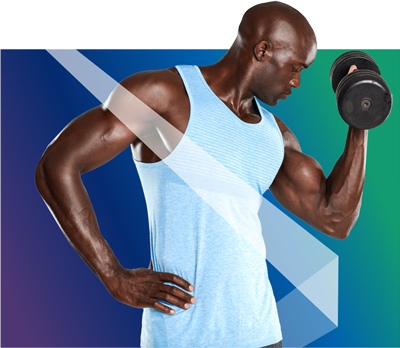 Hustle for that
service-deal

muscle

Services aren't just optional add-ons. They're essential revenue drivers that deserve thoughtful investment.

Help customers get the most of their HPE products by supporting their workloads with HPE Pointnext Tech Care.
UNDERSTAND THIS SOLUTION
Because

positive experiences create repeated revenue
YOUR NOW
YOUR NEXT
BEAT THE CLOCK!
Eliminate issues blockING transformation
of organisations have experienced data centre downtime due to human error.1
decision-makers are challenged to support digital transformation because their teams are busy supporting legacy IT.2
of global organisations say they need to invest in hiring or retraining to upgrade their IT staff skills, the #1 priority.3
1 HPE Pointnext Tech Care, 2021.
2 HPE Hybrid IT Datacenter Transformation Survey, 2019.
3 Based on actual customer data collected by the HPE Nimble Storage Support organisation.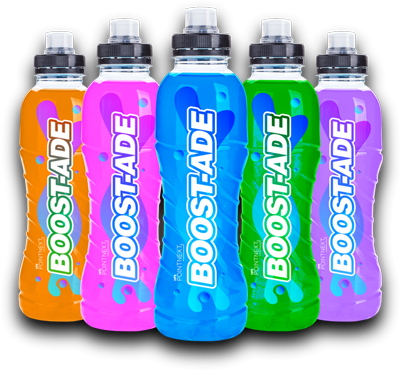 5 great reasons to energise your
HPE Pointnext Services

business with Ingram Micro

With an array of Support Services available, we'll work with you to unlock the real value of as-a-Service business through customer experience. Take advantage of HPE Pointnext Services' unparalleled delivery, capable of supporting entire multivendor environments.
WHAT'S YOUR FLAVOUR?
Boost–Success

The right mix of IT support options can improve efficiency and productivity with faster problem-resolution, more stable operational infrastructure and increased agility.

Boost–Growth

Lack of internal capabilities and insufficient resources are your opportunity to sell HPE Pointnext Services and increase long term revenue with no upfront investment.

Boost–Sales

Take a long-term view of the customer sales journey – see where the gaps are, as opportunities to introduce lifecycle services to benefit both you and your customers.

Boost–Loyalty

HPE Pointnext Services are your opportunity to enhance your capabilities and deepen long-term relationships with customers through lifecycle services.

Boost–Experience

The portfolio of global support services provide faster time to resolution by accelerating access to the resources specialist expertise customers need.
Refreshingly good and boost your recurrent business – start selling HPE Pointnext Services today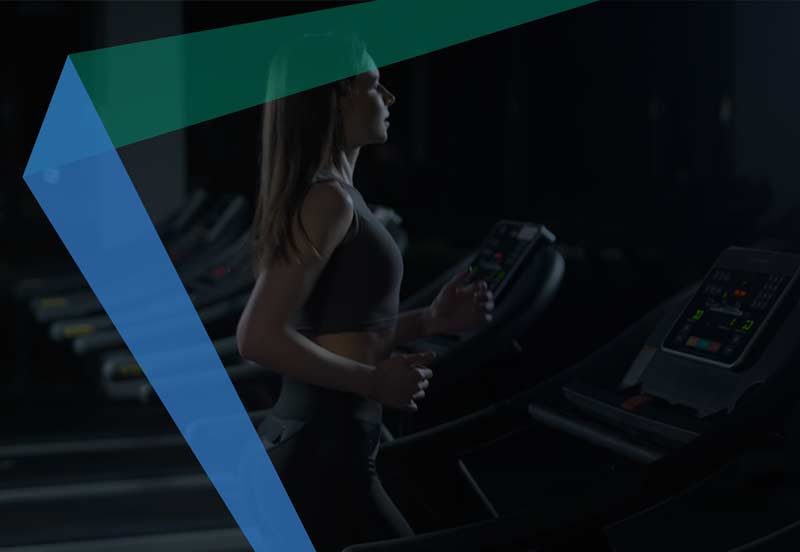 Remember to SWEAT
Sell
Services
because
Warranty
is not
Enough.
Remember to
Attach
HPE Pointnext
TechCare
Customers expect to be at the centre of IT support
Concerns about operational complexity, lack of internal capabilities and insufficient resources are your opportunity to sell HPE Pointnext Services.
Understand the benefits of HPE Pointnext Tech Care with our handy solutions guide.
DOWNLOAD
Because warranty is not enough
HPE Pointnext is available through two service levels.
HPE Pointnext Tech Care is the perfect solution for your small business customers.
Warranty
WARRANTY is not enough
Warranty is just an attribute for HPE products so support is limited:
When issues escalate your customer's business is at serious risk
Software is limited to media replacement (within 90 days)
No service level commitment – logged calls are only during local office hours
YOU NEED POINTNEXT
HPE Pointnext Tech Care
PERFECT FOR SMEs
Give customers more with an AI powered, digitally enabled service that drives business forward.
Access product-specific experts
Get the most from HPE products
Saves time and resource
CONTACT US
HPE Pointnext Data Centre
Enterprise level support
HPE Pointnext Services experts deliver a holistic and personalised, proactive support.
Targeted to business outcomes
Agile, cloud-like model
Optimise day-to-day tasks
CONTACT US
FITNESS PLANS
HPE Pointnext Tech Care is available to tailor to customers business needs
Basic
Access to an expert in 2 hours
9x5 Next business day onsite response
Critical
Direct connection to experts in 15 minutes
24x7 6hr hardware repair
Outage management
Essential
Direct connection to experts in 15 minutes
24x7 4hr onsite response
KEEP GOING AND REAP THE REWARDS!
Benefits for Partners
Increase loyalty as a trusted advisor
Increase profits with recurrent income streams
Partner discounts & promotional payments
Benefits for Customers
Faster business outcomes at every stage of the lifecycle
Direct access to product-specific HPE experts – no more navigating complex escalations
Free up your IT Teams to provide more value to the business
Understand the intelligence behind HPE infrastructure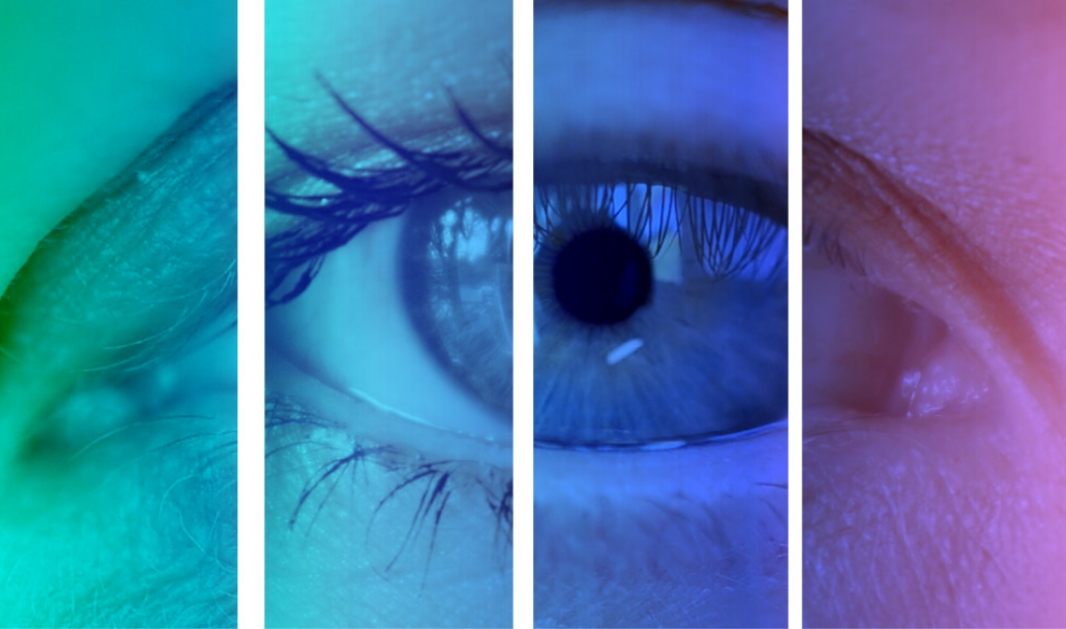 AI-driven automation to help simplify the management and maintenance of hybrid environments is now available across the HPE server portfolio. Unlock the potential of data with HPE InfoSight through HPE Pointnext Tech Care.
FIND OUT MORE
Take services to the next level with HPE Greenlake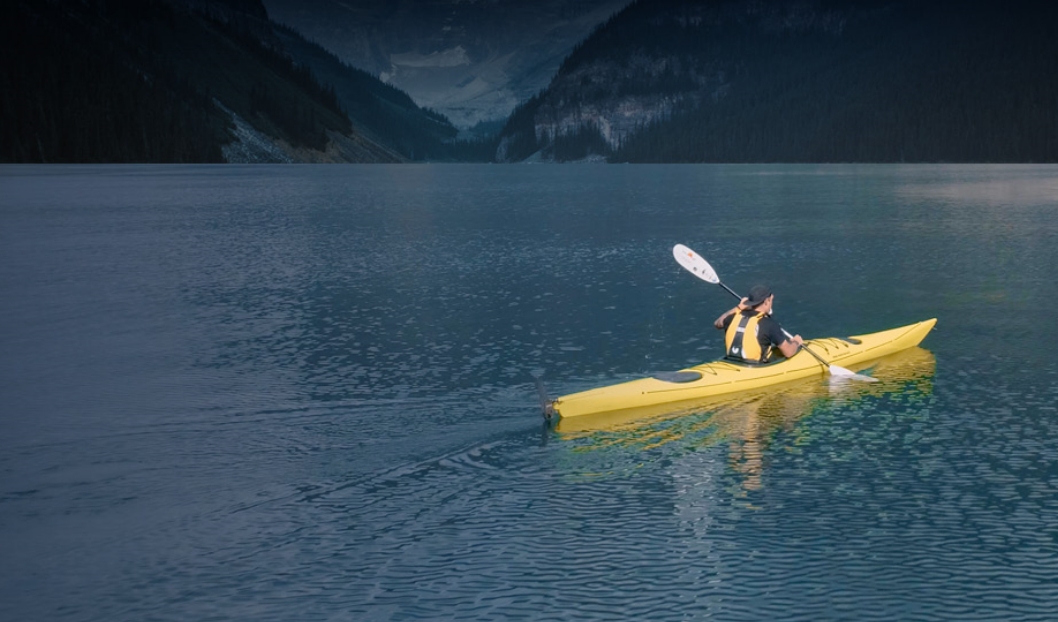 Everything-as-a-Service consumption offers business agility, increased control and lower TCO, allowing customers to pay only for what customers use! Develop consumption-based business and profit with HPE GreenLake.
FIND OUT MORE
RESOURCES
Your file is downloading...