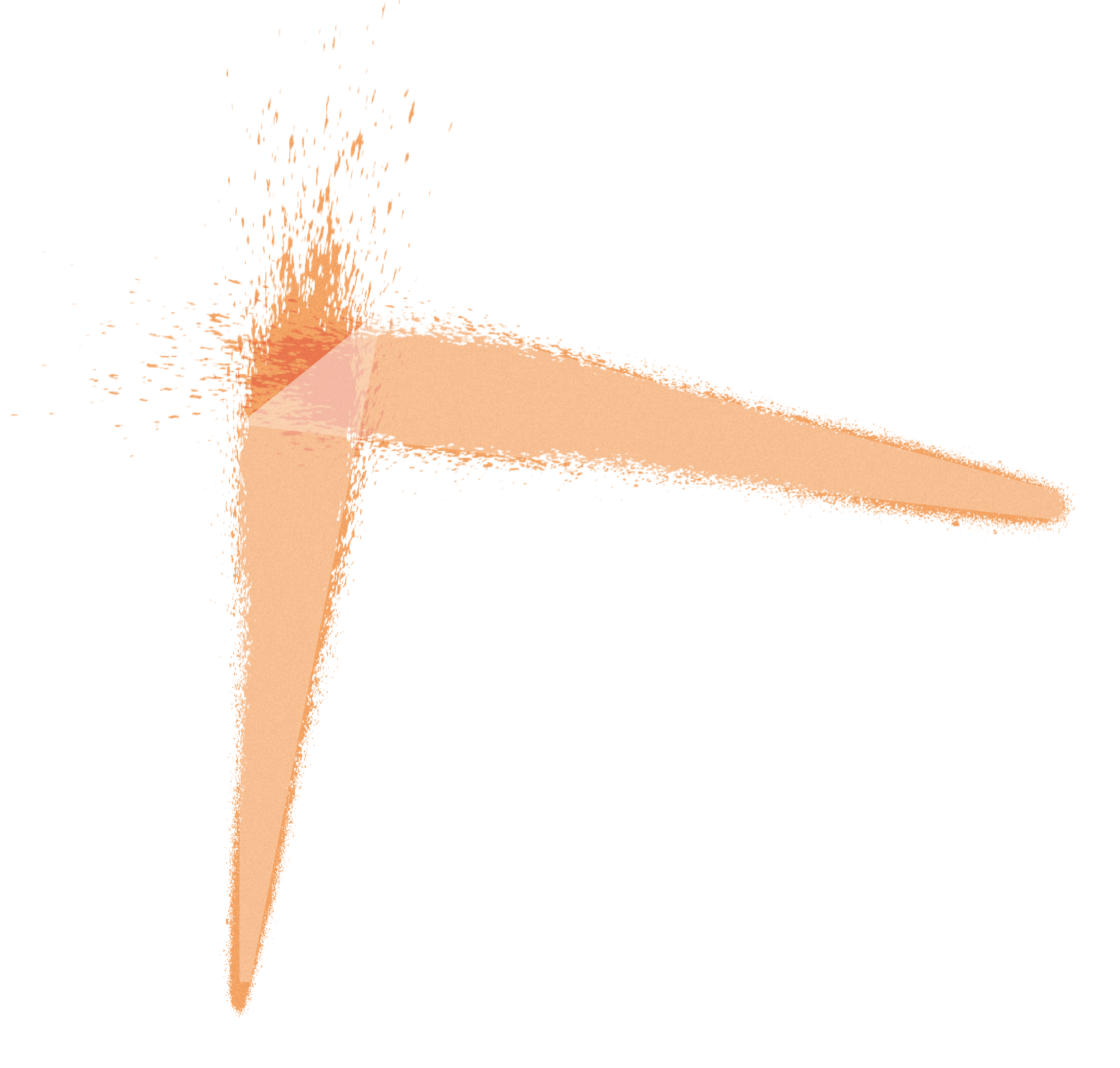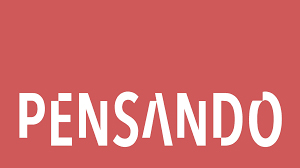 A revolution in data centre network switches
Aruba & Pensando have extended their partnership to the very fabric of networking with the new Aruba CX 10000 Series Switch, reducing latency and improving security across the entire network.
Supported by Ingram Micro, understand the opportunity this partnership brings you and your network security business.
Because we'll support your network security journey

By moving or distributing application and security services as close as possible to the applications themselves, Distributor Services Architecture (DSA) helps reduce latency and improves security.
With two Pensando chips built in, the new Aruba CX 10000 Series Switch, combines best-of-breed Aruba data centre switching with the industry's only, fully programmable DPU.

Benefits of adopting Aruba's zero trust CX 10000 Series Switch

100x the Scale
Distributed system of firewall security services in every switch
10x the Performance
Simplifies operations via unified network and security automation and management
One-third the TCO
Delivers the best performance-to cost-ratio for network security services
"Operators are moving toward the public cloud, the volume of data being created and processed has exploded, network models have simplified and more people want to take advantage of hyperscaling."
Aruba VP of Product, William Choe
Why Distributor Services Architecture (DSA)
Addresses the imminent need for network security in the data centre
Segmenting the network into smaller pieces helps isolate critical areas of your network
Limit the impact of ransomware within the data centre
Simplify 'east-west' data traffic filtering & security
DSA is the easiest and most cost-efficient solution available on the market
Why Aruba CX 10000 Series Switch
First of it's kind, the Aruba CX 10000 Series Switch produces and operates a stateful software-defined layer of firewall services across the network
No disruption during migration to network operations
It applies to all size of customers and industries
Costs only 20% more than the Aruba CX8325 model
There is a huge adoption rate amongst customers
Speak to your Ingram Micro Account Manager to expand your knowledge and accelerate your profitability
CONTACT US
Beyond the Network Video Series
Bringing together experts from Aruba, Pensando and Ingram Micro, this episode will help expand your knowledge and understanding of Distributed Services Architecture combined with the new Aruba CX 10000 Series Switch, and the opportunity that this brings to Channel Partners.
Hosted by
Alexis Cotillas, Aruba EMEA Business Development Manager, Ingram Micro
Featuring
Jean-Pierre Bondu, EMEA Category Manager for Switches, Aruba
Patrick Schmidt, Managing Director for EMEA, Pensando
Fabio Capecelatro, Director for Advanced Solutions for EMEA, Ingram Micro
Leverage this new innovation in data centre network technology and grow your networking and security business.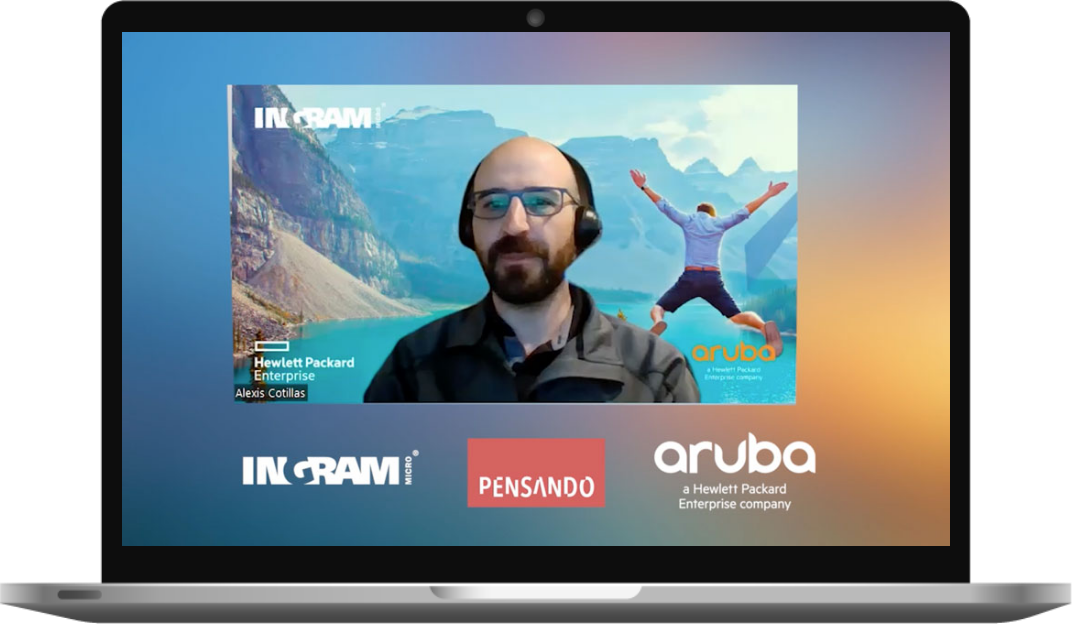 WATCH THE VIDEO
Ingram Micro End User Campaign Kit
We've created this end user campaign kit to help you position and sell Aruba & Pensando offerings to customers.
Personalisable emails, social media assets and blogs to help you.
DOWNLOAD KIT
Contact your Ingram Micro Account Manager for further marketing support to open up more opportunities for your business.
CONTACT US
Ingram Micro Value-Add
Aruba has moved from a product to a solution provider and it's critical for Partners to understand this shift if they are to help customers adopt new, cutting-edge technology and Partners to maximise on the competitive advantages this will bring.
Ingram Micro are an effective advisor, able to draw on our capabilities to support Partners through educational programmes, marketing support, business intelligence and managed services support – all to support their technology journey.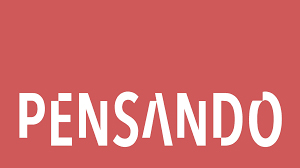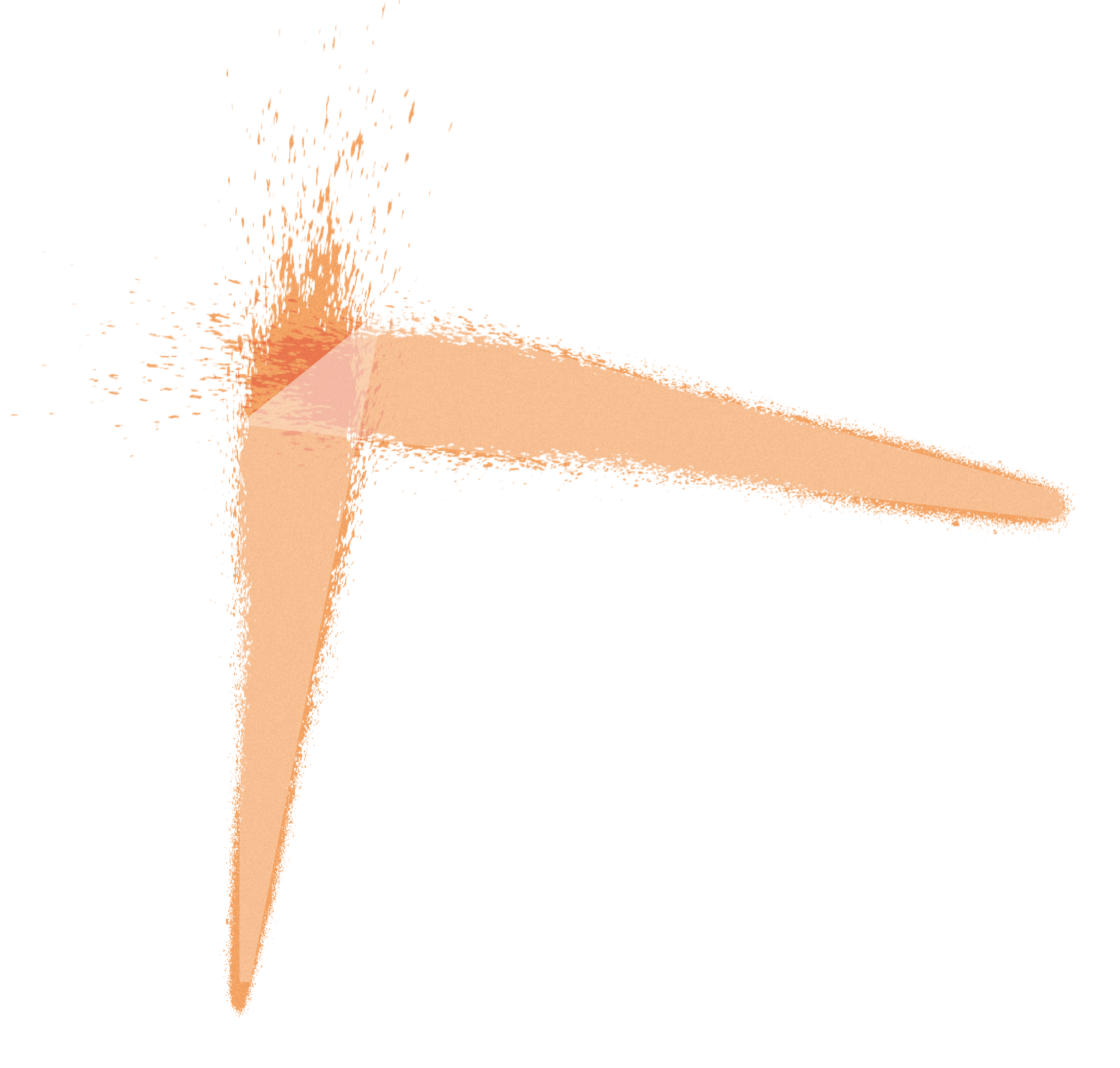 Seeing further ahead.
Become an Aruba Business Partner in 3 simple steps and unlock the value of partnering with Aruba and Ingram Micro
FIND OUT MORE
Your file is downloading...